Official MLS Apple Watch Bands | Now Available | MobyFox
Looking for the one-of-a-kind, ideal gift for the dad who has everything—or at least an Apple Watch—to give him?
The top Major League Soccer teams will soon have smartwatch bands thanks to a partnership between the MLS and MobyFox, a well-known producer of tech accessories and digital entertainment.
Along with the team's primary and alternate logos, each strap also has a fan-favorite easter egg that is exclusive to each team.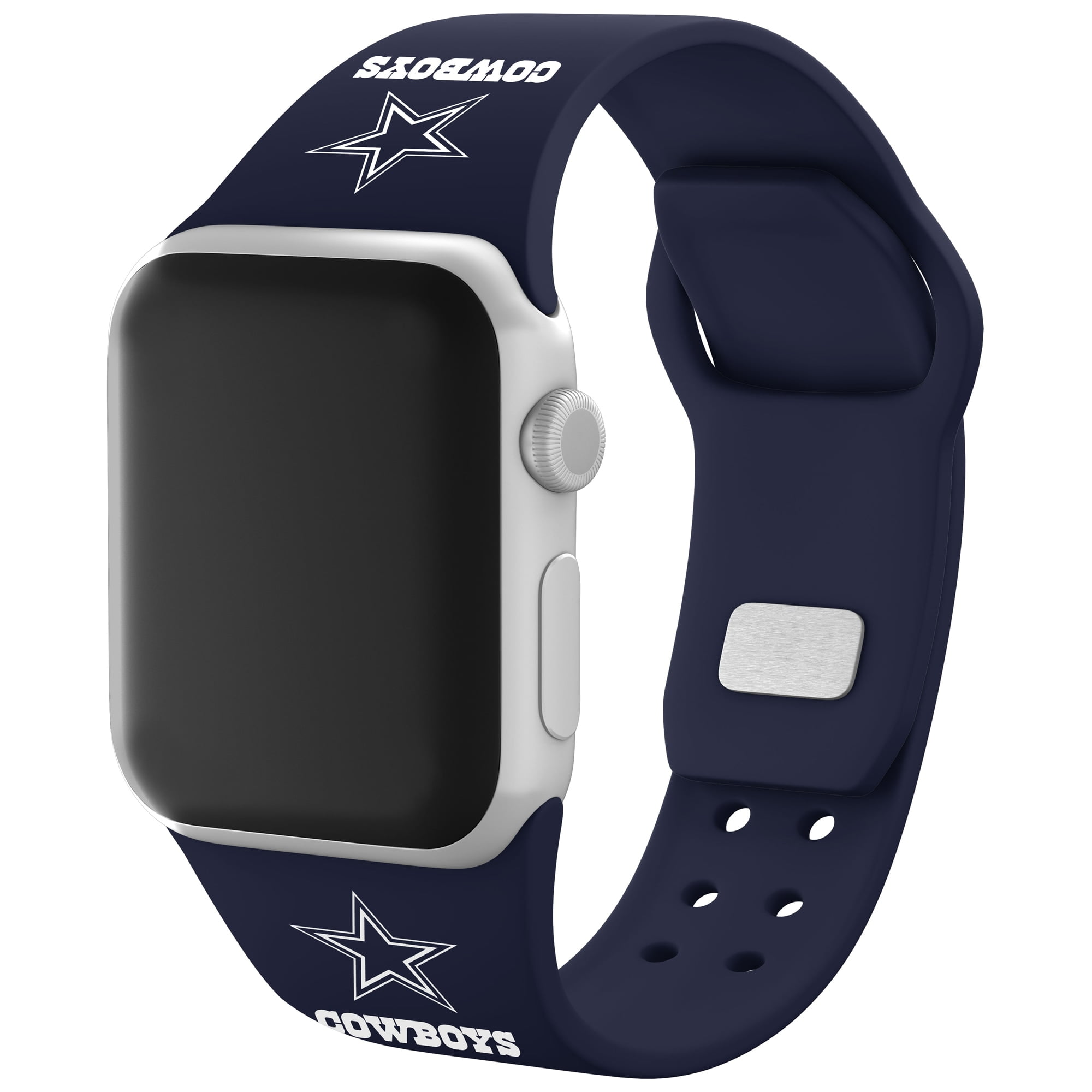 The package contains two sets of connections to fit both small and big Apple Watch models as well as all Series 1, 2, 3, 4, 5, 6, 7, 8, Ultra, and SE smartwatches with a 22mm pin, as well as Samsung and other Android smartwatches. This smartwatch band design is fully licensed by MLS.
This silicone smartwatch band is strong while still feeling smooth because it is made to withstand sweat and UV rays.
Also read: Major League Soccer and Apple announce the broadcasters for the MLS Season Pass
The real kicker is that you can unlock the exclusive matching Watch Faces that are included with your purchase by downloading the MobyFace App and scanning the QR code included on the packaging.