Snapchat stuffing ads in ChatGPT-powered 'My AI' and knockoff TikTok feature (Image credit- 9to5 Mac)
The majority of ads that are currently present in apps or services disturb the process, thus hearing that one service will feature ads on its platforms or processes may annoy you.
This might not be the case, though, with Snapchat's My AI, which will obtrusively provide adverts to consumers while still allowing them to fully enjoy the experience.
The renowned My AI feature of Snapchat integrates the well-known ChatGPT technology into the app, enabling users to have a dependable AI chatbot.
Conversations with My AI will include sponsored links or advertising that will currently be in an experimental state for users to see, as announced by Snap in the NewFronts event earlier today.
This makes it a minimal addition to the chatbot because users won't be distracted by pop-ups or banner adverts that would restrict their view of the screen.
This implies that each prompt or query would include connections to My AI's helpful suggestions as well as partners who are pertinent to the user's search.
In addition to My AI, rolling adverts from partners would also be included in the Snapchat Spotlight and would be emphasized when viewing Stories or other content in the Spotlight feature.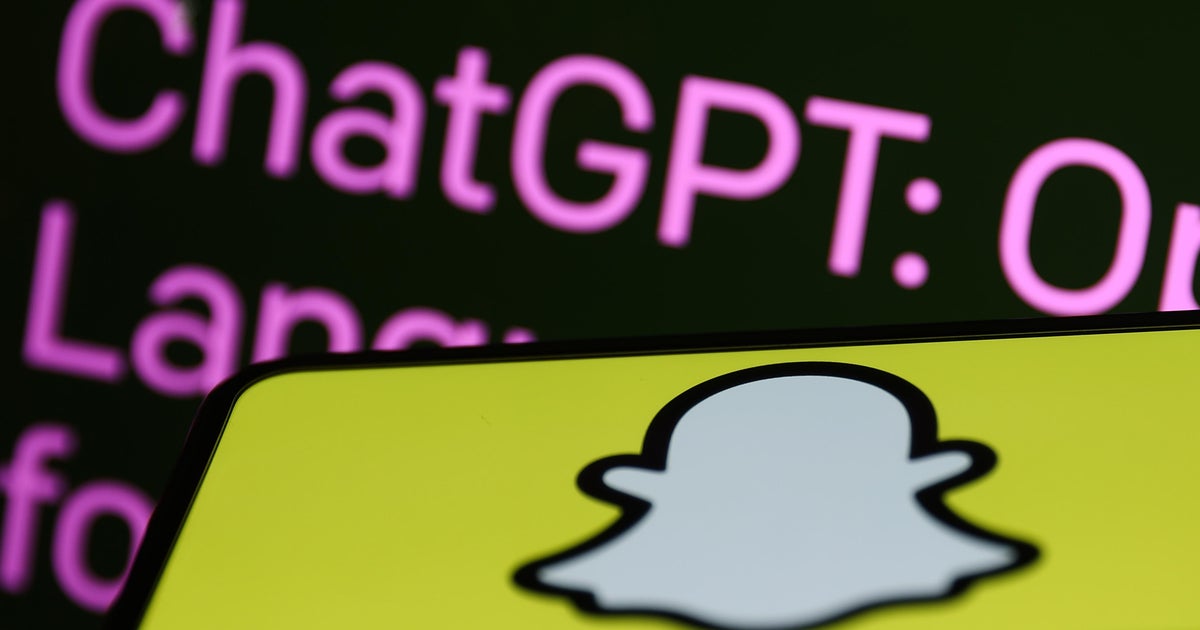 Will Advertising Be the Answer to Its Negative, 1-Star Reviews?
According to the reports, users have given Snapchat's My AI a 1-star rating on the app stores due to its negative reviews and the fact that free users are unable to remove it from the top of their conversations or screens.
Instead of just placing ads out of thin air like other platforms that promote this kind of material, My AI's new ads function would deliver appropriate suggestions that would help them get better outcomes. This may address consumer complaints about the feature, according to the study.
Snapchat and the creation of its apps
Despite appearing to lag behind its peers and rivals in the market, Snapchat is still a well-known social media platform due to its Stories feature, which allows users to showcase their daily lives. Additionally, it is a significant social media and communication platform that has stood the test of time, especially as rivals continue to develop new features and engagement opportunities for their platforms.
One of Snap's most significant releases this year was My AI, which was first made available to Snapchat+ subscribers, who received an extensive personal look before it was made available to the general public.
The AI chatbot was introduced to the platform by the crucial ChatGPT interface with Snapchat, enabling users to command it to carry out any request with a text response.
Also read: Snapchat's AR Technology Comes to the Real World with AR Mirrors
The business is looking for further ways to make My AI engaging and entice more consumers to use the AI given that it is Snapchat's newest and most valuable technology. With the integration of adverts, a new function will soon be available on Snap. The company says that this feature will not interfere with users' discussions, but rather make them seem more natural.