Photo Credit: CBS News
When the head of the Russian space agency said last year that his nation will stop sending cosmonauts to the orbital outpost "after 2024," it appeared for a time that the International Space Station (ISS) was about to become a little less international.
The declaration was issued by Yuri Borisov, the head of Roscosmos, in July amid rising hostilities between the United States and Russia following Vladimir Putin's invasion of Ukraine five months earlier.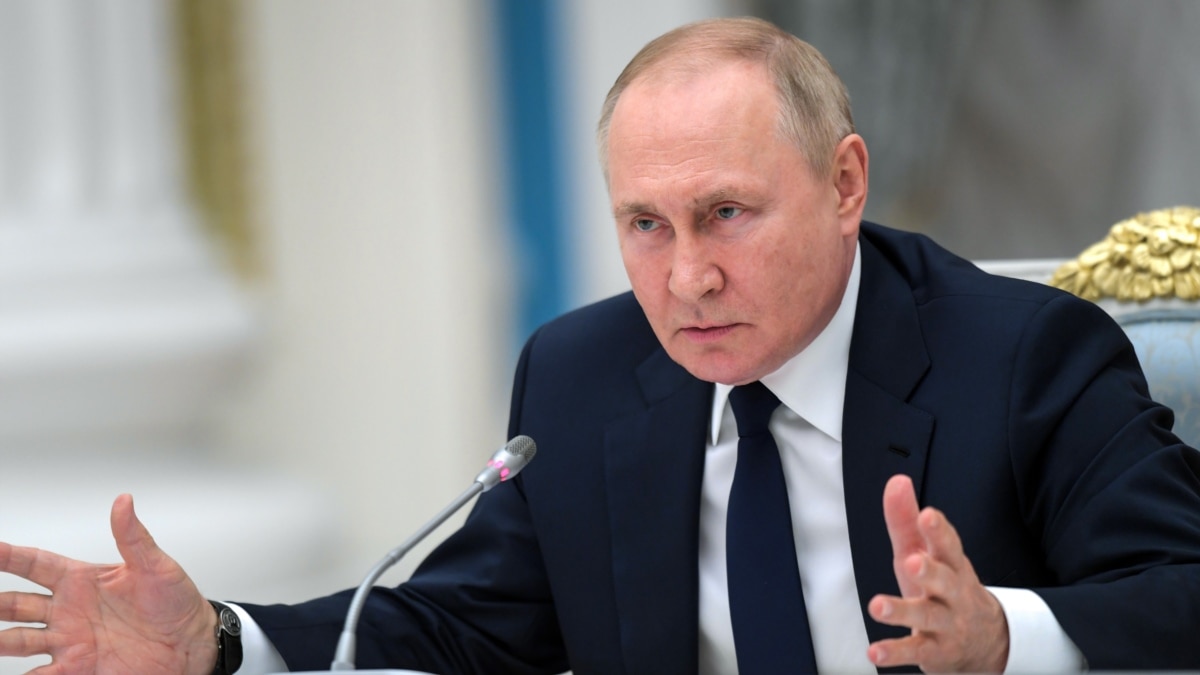 Photo Credit: Radio Free Europe
On the other hand, other countries, including the United States, Japan, Canada, and the members of the European Space Agency, have committed until 2030. On Thursday, NASA reported that Russia has agreed to support continuing ISS operations through 2028.
According to the agreement, the ISS will continue to house crews through its decommissioning phase, which is presently scheduled to begin in 2031, barring any major setbacks.
NASA's Robyn Gatens remarked, "The International Space Station is an incredible partnership with a common goal to advance science and exploration." We can profit from more than two decades of experiments and technological demonstrations if we stay on this incredible platform for a longer period of time, and we can continue to bring even better discoveries into the world.
NASA's statement comes after remarks made by Bill Nelson, the agency's administrator, on Tuesday at an Ottawa event to showcase the Artemis II lunar mission, which will involve four astronauts, including Canadian Jeremy Hansen.
While "we are completely at odds with President Putin's aggression" in Ukraine, Nelson told Reuters that cooperation between astronauts and cosmonauts on board the space station "continues in a very professional manner without a hitch. And I anticipate that to last until the end of the decade, when we will de-orbit the space station.
The announcement made on Thursday is advantageous for ISS operations as well as for fostering continuing use of Russia's Soyuz flying system for delivering personnel and cargo to the station. Without it, SpaceX would be the only provider of such trips for the station.
Photo Credit: Wikipedia
The ISS's construction began in 1998, and rotational personnel started residing there in 2000. To date, 266 people from 20 different countries have been to the facility, which is located roughly 250 miles above Earth.
Crew members conduct scientific studies in a variety of fields of study during visits that typically last six months or less, including Earth and space science, biology, human physiology, physical sciences, and technology demonstrations.
Also Read: By supplying power to this holographic AI companion, ChatGPT will come to life
However, the station will be shut down in around eight years because it is beginning to show its age.
However, private companies intend to construct more up-to-date space stations for international crews to reside and conduct business in low-Earth orbit.