Netflix details how it will prevent users from sharing their account password with others (Image credit- 9to5 Mac)
Netflix users should get ready for a significant change that could impact their streaming experience as summer approaches.
In case you missed it, the streaming juggernaut is cracking down on the sharing of passwords for Netflix accounts and will implement new guidelines for paid password sharing by the end of the first quarter of 2023.
How to Move Your Netflix Account to a New One
To prevent losing your watchlist, recommendations, and other settings, you should transfer your profile to your own account if you are currently watching your favorite episodes on someone else's account.
Log in to your Netflix account using a computer browser or mobile device to enable the Profile Transfer option.
To transfer a profile from one Netflix account to another, access the Netflix website on a computer, choose the desired profile, place your cursor over the profile symbol in the top right corner, and then click the Transfer Profile option.
On the following page, click the Allow button.
To access your account settings on a mobile device, launch the Netflix app, navigate to your profile, and click the profile icon in the top-right corner.
At the bottom of the page, scroll down and tap Turn on profile transfers. You can choose to Allow to be directed to the official profile transfer page from there.
Begin your transfer profile
You can now move your profile to your new Netflix account after enabling the Profile Move function. Use a web browser or mobile device to log into your original Netflix account, then go to the Transfer Profile page in your account's settings. You'll get a brief explanation of what this function accomplishes once the Transfer Profile procedure starts.
Please Note
During the transfer process, your recommendations, viewing history, saved games, settings, My List, and other data will be moved to a new account. Additionally, a duplicate of your original account's profile will be made.
Additionally, read Spotify Passes 500 Million Monthly Active Users, Premium Subscribers Soar 15%.
Select Next and enter the login information for your new account. Verify your email address and adhere to the instructions to finish the creation of your new account. Your profile will then be transferred, and you may start using your new Netflix account right away. Just like that.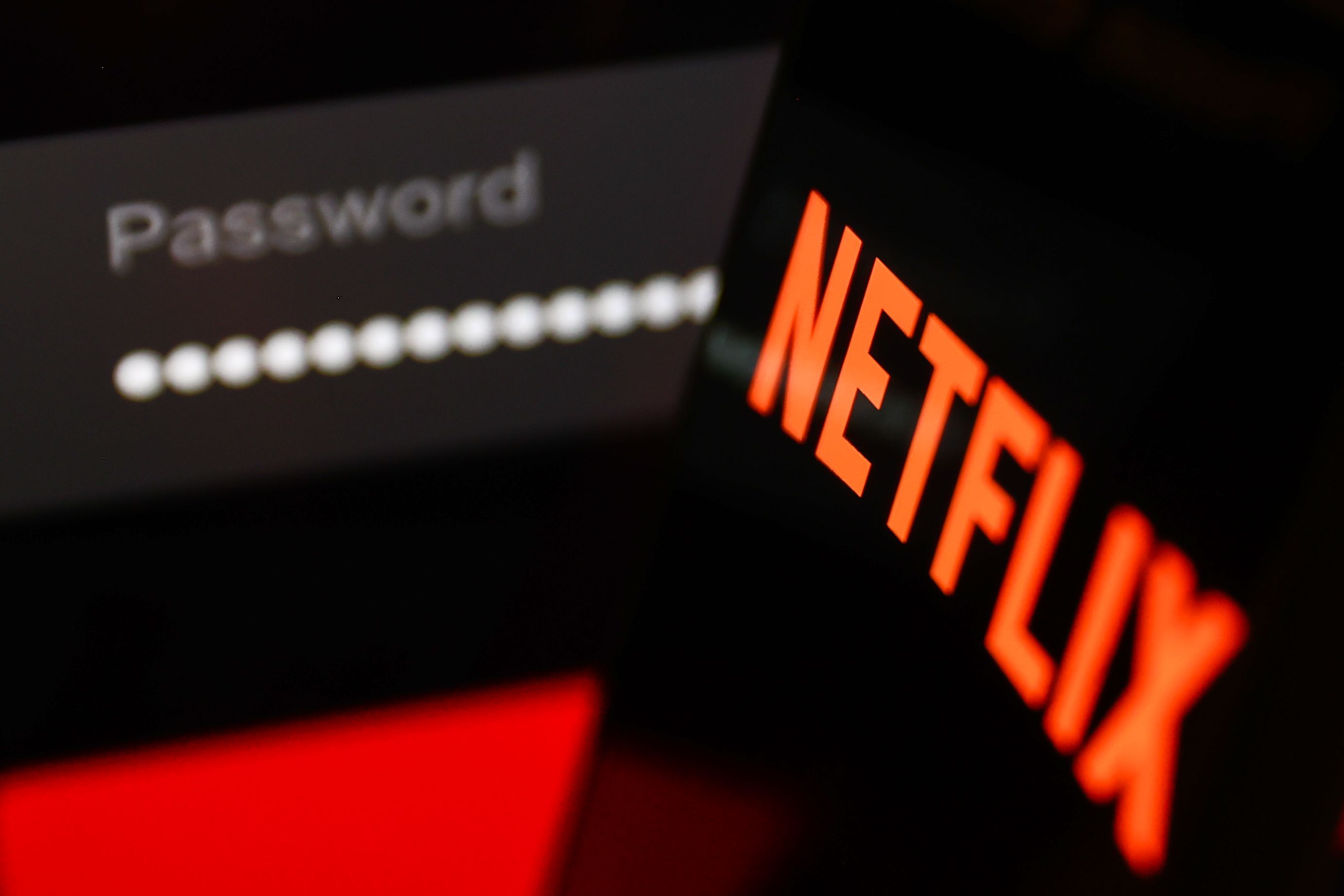 The owner of the original account will be informed when the transfer is finished. When transferring is in progress, if you log out, you can resume it by logging back in and choosing the Finish Transfer option.
Also read: Finally, Instagram allows you to post several links to your bio
Additional Netflix
In October 2022, the industry leader in streaming services announced a feature that made it simple for users to transfer their profiles to additional family members.
Additionally, Netflix has unveiled a brand-new feature that enables you to remotely manage the devices linked to your account and lock out any unwanted visitors, like friends or family who have been watching without your permission.