(Image credit- Neowin)
Apple is working to create an ecosystem for its products that is more competitive.
According to a fresh claim from reputable Apple analyst Ming-Chi Kuo, the company intends to start integrating its iPhone line with the Vision Pro ecosystem with the iPhone 15 this year.
Making the Ecosystem More Competitive
Several rumors have changed as Apple revealed the new Vision Pro headset at the 2023 Worldwide Developer Conference Keynote. The future iPhone's hardware specifications will be rapidly upgraded by Apple, according to a report, as part of the company's efforts to create a new, fiercely competitive ecosystem for Vision Pro.
Ming-Chi Kuo, a reputable Apple expert, stated that the ecosystem is one of the main success elements for the new headset from the company because it will integrate with other hardware products and have Wi-Fi and UWB as associated primary hardware requirements.
According to Kuo, Apple will likely upgrade the Ultra Wideband processor in its upcoming iPhone 15, which could arrive in September. A new iteration of the processor that Apple now refers to as the U1 chip will be used in the most recent iPhone series. The manufacturing process will transition from 16nm to a more sophisticated 7nm, becoming more reliable and efficient in terms of power usage.
Compatibility with Other Apple Products
The U1 chip made its debut with the iPhone 11, and since then, it has been a part of every new iPhone model. This includes gear like the latest AirPods Pro charging case, Apple Watches (Series 6 and subsequent variants), HomePods (2nd Generation and Mini), and Apple's AirTags item tracker.
The U1 chip can also be found in Apple software products like Find My Features, Precision Finding, AirDrop, Handoff, and more. The performance of these features will be increased, according to Kuo, and this will be crucial for the integration of VisionPro with the rest of the company's goods.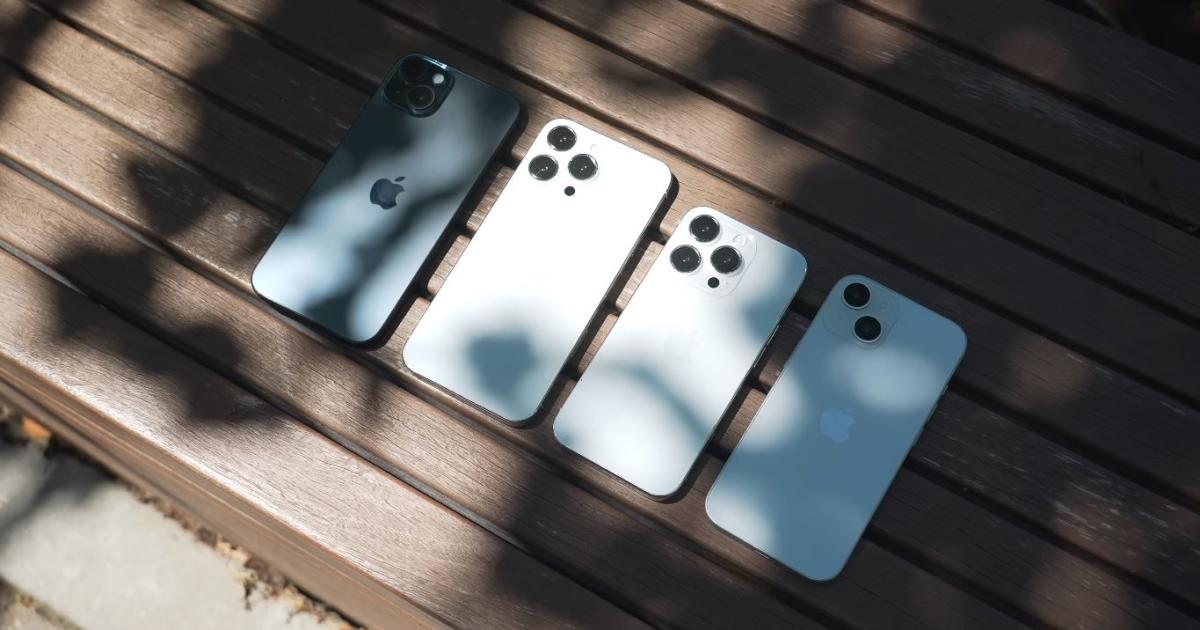 Regarding the type of hardware inside the Vision Pro headset, neither Apple nor any third parties have provided any precise information. The next item will undoubtedly use some of its cutting-edge technology, though, in the hopes that the manufacturer will eventually integrate it extensively with the iPhone and other gadgets.
Along with the enhanced environment, Kuo also mentioned possible future outcomes for Apple. This includes the iPhone 16, which will be the first iPhone produced by the company to enable Wi-Fi 7 technology.
According to the analyst's tweet, "This will be more conducive to Apple's integration of hardware products running on the same local network and provide a better ecosystem experience."
The forthcoming generation standard for this technology, known as Wi-Fi 7, promises a significant increase in data throughput and transfer speed.
Also read: Popular Apple Analyst Suggests Launch of New iPad Mini In 2023