EV battery swapping was left for dead. Now, it's being revived in China (Image credit- Protocol)
Following its success, NIO is promoting its original method for charging the batteries of electric vehicles.
Instead of plugging in and waiting for the car to fill up, owners will be able to "recharge" their EVs in five minutes by replacing the worn-out batteries with new ones.
The industry pioneer and Chinese manufacturer NIO reported a rise in demand for its battery swap stations. According to the reports, since it just requires a few minutes as opposed to the 20 to 60 minutes drivers often spend charging, this would make the time spent charging more comparable to the time spent refueling a gas-powered vehicle.
NIO referred to this strategy as "Battery-as-a-Service" or BaaS. The company claimed that "BaaS decouples the cost, maintenance, and upgradeability of batteries from the vehicle cost, increasing the appeal of EV ownership."
According to the business, their battery swap stations allow vehicles to pull up automatically, and change to a new, fully charged unit in about five minutes. While some criticized and were dubious of this strategy, including Tesla, who called it "riddled with problems and not suitable for wide-scale use," Nio saw a hit with its customers in battery swapping stations.
60% of NIO's clients have chosen to get their batteries changed at one of the 1,383 Power Snap Stations in China and some in Europe. The company's third-generation stations have a daily exchange capacity of 408 units.
According to the company's press statement, customers reached a record distance of 10 billion kilometers (6.2 billion miles) in just 1,762 days after its introduction. With only 150 Power Swap Stations, this was completed in less than 28 months. Additionally, NIO completed its 20 millionth swap at the Wuchang Service Center in Hangzhou, China, where it has its NIO Power Swap Station.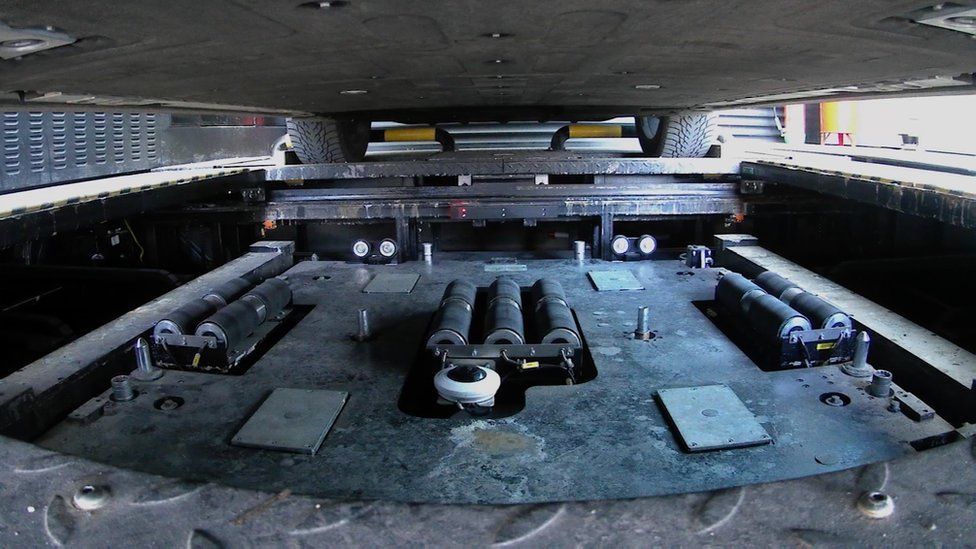 These successes attest to the business's dedication to funding this novel strategy. By the end of the year, NIO intends to increase the number of Power Swap Stations in China by 1,000 and in Europe by up to 70. William Li, the chief executive officer, said they view this as a proud occasion since it demonstrates the company's status as a tried-and-true client solution.
The ability to roam freely while knowing that a reliable power solution is never far away is provided by our attractive range of power solutions, such as our battery swap stations, Li continued. It's crucial to keep it at its peak. In order to expand the company's offerings outside of Europe and China, Li wants it to rank among the top five automakers globally by 2030.
Also read: Meta says time spent on Instagram rose by 24% after the introduction of TikTok-style AI Reel
The NIO community holds a number of #10Bkm activities at NIO Houses and Service Centers to commemorate this accomplishment. This includes Norwegian celebrations where users took part in a drive and family get-togethers in Oslo woodland. Some users who had traveled the greatest distances during the first two weeks of May brought cakes and gave away prizes.