Wyze has a ton of smart home gadgets under its belt, and you may have noticed that the majority of them are having issues right now. Be at ease; you are not alone.
Two days ago, Wyze made an announcement about a maintenance period that just started. The business has previously announced that it will temporarily restrict capabilities across the majority of its devices, including event footage and alerts on Wyze Cams, Wyze Sense rules, the Wyze app and website, geofencing in the Wyze Thermostat, and several features in the Wyze Mesh Router.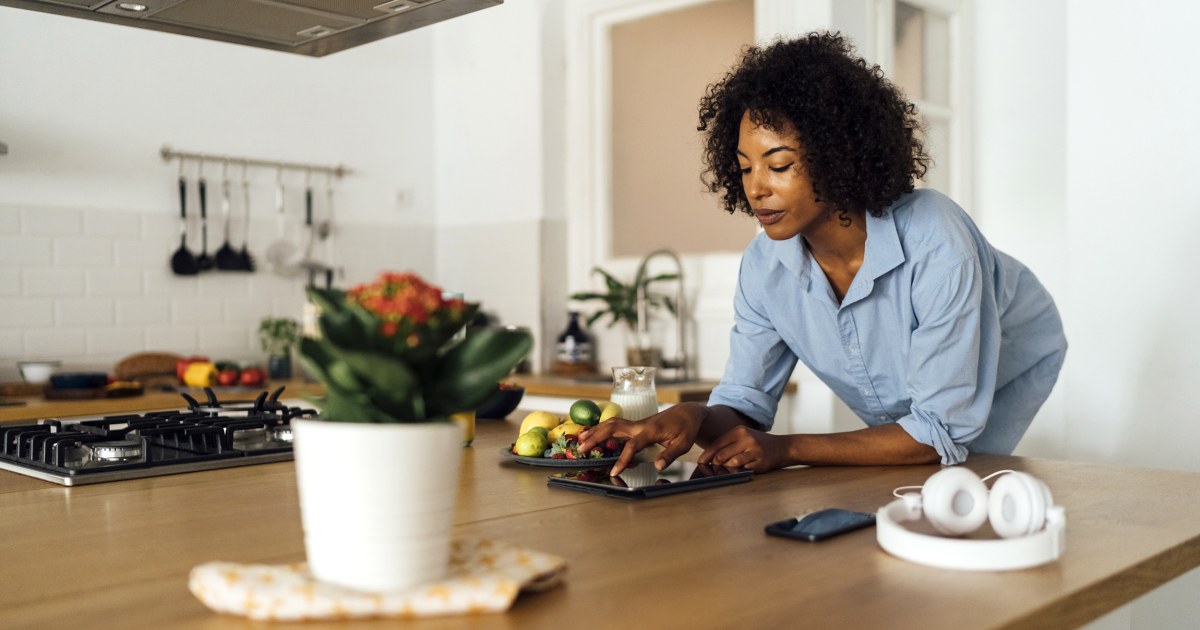 Photo Credit: NBC News
Good news! The downtime shouldn't continue very long. Initially, it was stated that the maintenance time would begin at 12:00 AM Pacific Time (3 AM Eastern Time) and end by 2:00 AM PT (5 AM ET). Depending on what happens, it might take a little longer or less time, but your cameras shouldn't be offline all night long unless anything major occurs.
Major smart home platforms like Wyze don't typically have prolonged, complete outages like this, and the firm didn't give a specific explanation. Wyze has to upgrade various systems, so it's likely that this will require a complete shutdown of those systems first.