In almost 60 years, Nokia has unveiled the iconic brand logo's first significant update.
The business launched five new forms and a range of colors to replace its traditional blue undertones as part of its new strategy, which focuses on growth.
Pekka Lundmark, the chief executive of Nokia, reportedly said that the new look reflects a shift as the struggling company shifts away from its prior focus on mobile phones and towards a business technology company.
Since Lundmark assumed leadership of the failing Nokia in 2020 and created a three-phase plan to revive the business, the struggle has become more apparent. However, Nokia is currently in its "accelerate" phase after going through the "reboot" phase.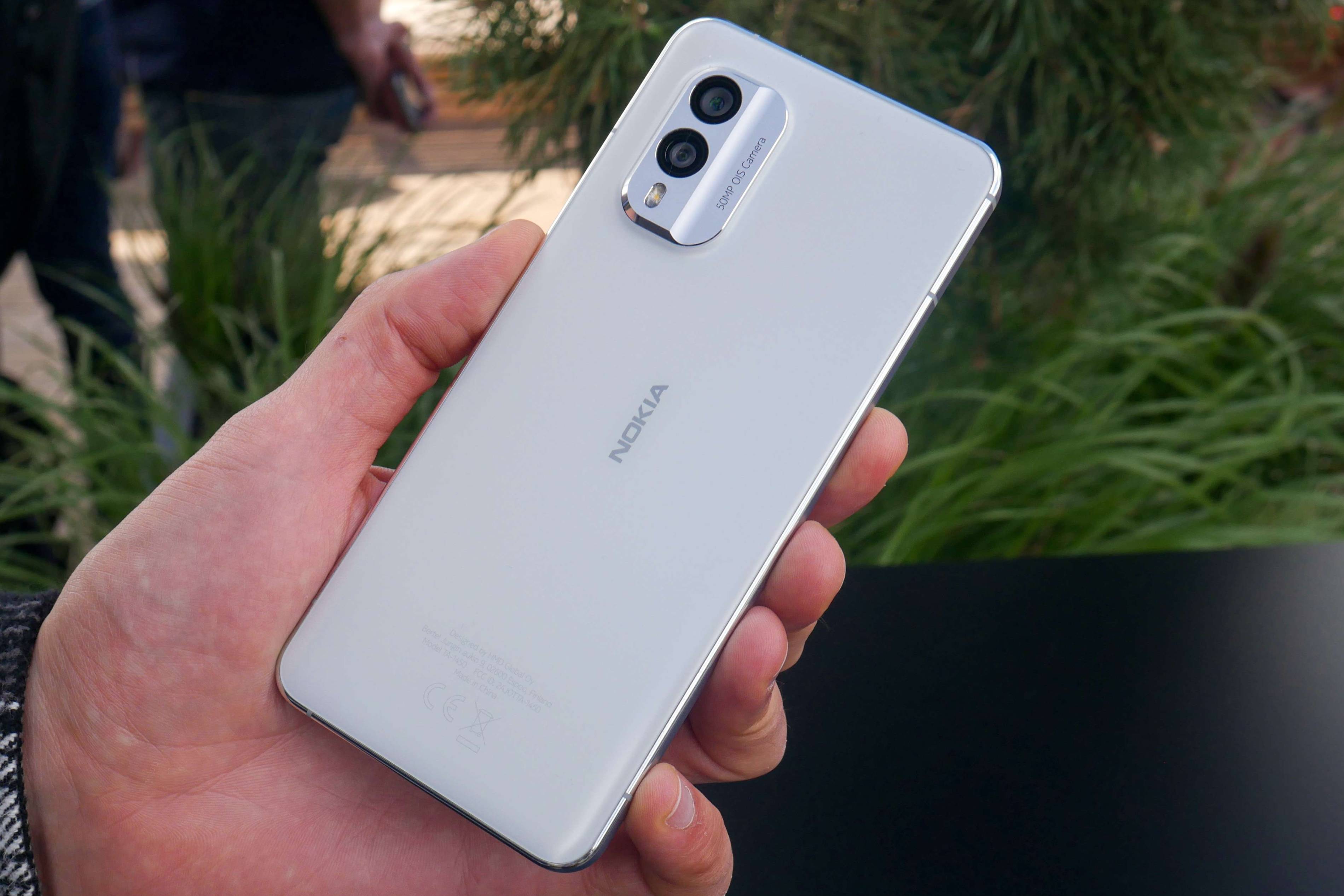 In addition, the company's current main priorities are growing its service provider business and marketing devices to other businesses. Lundmark expressed his desire for the enterprise business, which presently accounts for 8% of total sales, or 2 billion euros, to grow to double digits.
The new logo is a crucial component of Nokia's strategy for expansion and revival. According to the reports, Nokia has been a market pioneer for nearly 60 years, and this new logo represents a new phase for the business. Hopefully, their strategies work, and the business regains its former prominence.
Also read: Nokia 7.2 With An Classy Design Leaked Before Launch
Over the years, Nokia's logo has undergone a number of small changes, each of which has mirrored the company's development and direction. The first logo had a straightforward layout with the word "Nokia" written in blue characters and a tiny blue rectangle placed above the "i."
Later, a more contemporary logo was unveiled, with the word "Nokia" written in capital, blue characters with a curve above the "i." This logo came to represent Nokia's rise to power in the 1990s mobile phone industry.
In an effort to reinvent itself, Nokia unveiled a new logo with the word "Nokia" written in lowercase, a new font, and the recognizable "slashed O" symbol. Furthermore, when Nokia gave its mobile phone division to Microsoft, a new logo was unveiled.
It had a straightforward, contemporary design and the name "Nokia" in blue letters. The logo for Nokia is an illustration of how the company has adapted to a new market. Today, Nokia's primary emphasis is on offering telecom services.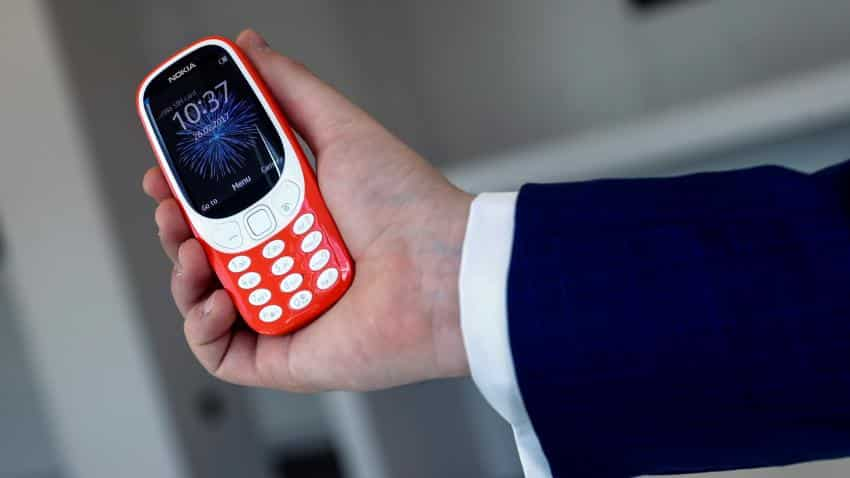 As further reports claimed, Nokia's history with its logo is evidence of the company's dedication to innovation and cutting-edge technologies. Nokia will undoubtedly continue to develop as the telecom sector continues to change.
Nokia's numerous logo modifications show the company's development and progress. From its humble origins in a paper mill, Nokia has grown to be one of the most prosperous and significant companies in the telecom sector.