Sony ZV-E1 full-frame vlog camera announced (Image credit- Aamteur Photograph)
Vloggers looking for a dependable camera that won't break the bank may consider the Sony ZV-E1.
The performance and great image quality of the full-frame sensor and BIONZ XR processor rival many of the more costly cameras on the market.
With the launching of the ZV-E1, Sony has reportedly continued to broaden its selection of vlogging cameras. This full-frame camera represents a step forward for the business by providing an unprecedented mix of features, performance, and cost.
The 12MP full-frame sensor of the ZV-E1 is the same as that in the A7S III and the FX3. Both of those cameras' BIONZ XR image processors guarantee comparable image quality.
While 4K 60fps with 4:2:2 and 10-bit are currently supported, a future update will allow the camera to support 4K 120fps. The ZV-E1 has several advantages over the other two cameras, including its size and weight.
The DSMC2 MONSTRO 8K VV Camera Has a Few Extra Features That Make It a Great Choice for Newbies Who Want to Start Vlogging It is Much Smaller and Lighter But Has a Few Extra Features That Make It a Great Choice for Newbies Who Want to Start Vlogging.
These features include a specialized zoom ring around the shutter as well as an easy-to-use dial to change the focus and depth of field.
Additionally, a new Cinemascope aspect ratio adds black bars around the 16:9 frame to produce an unaltered 21:9 image. A wide range of software tools is also included on the camera to support vlogging.
To detect things like persons, animals, birds, vehicles, trains, and airplanes, they now have better Real-time Recognition AF, AI human recognition, Multiple Face Recognition, noise correction, auto microphone directivity, and more.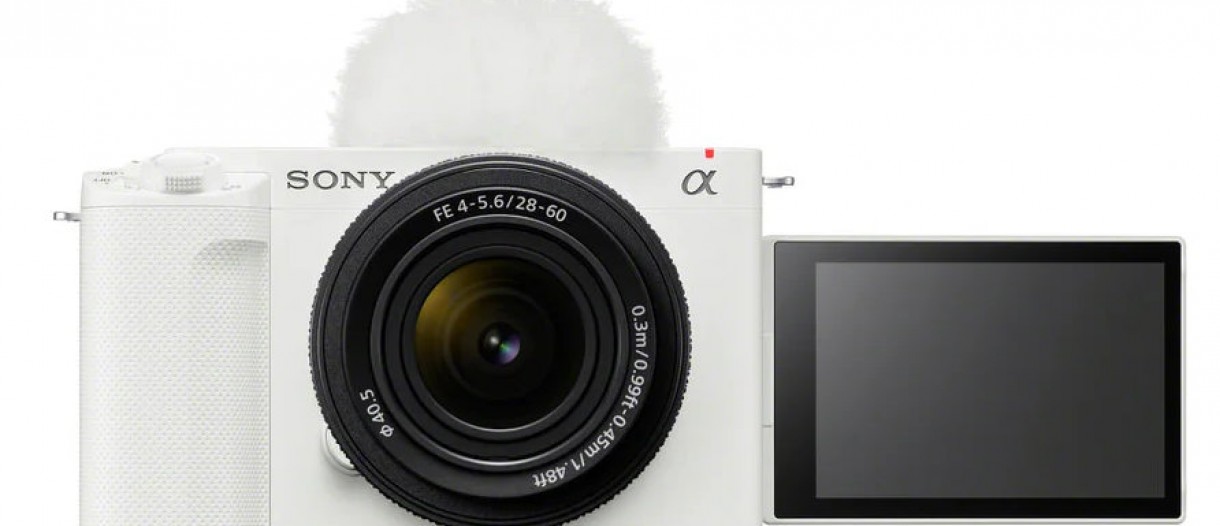 Additionally, view SIGWEIS Night Vision Binoculars for Day and Night, perfect for campers, hunters, and landowners
To lessen camera shake, there is also Dynamic Active Mode stabilization. The ZV-E1 is exceptionally cost-effective when compared to what it offers at $2199 for the body-only or $2499 with a 28-60 mm F4.5-5.6 zoom lens, as further discussed on Alpha Universe.
It has certain unique characteristics in addition to offering the same level of performance and features as other Sony cameras. Because it combines good imaging quality and a reasonable price in one convenient package, it is the ideal option for beginners who want to learn about vlogging.
Also read: More details emerge on Apple XR headset apps and games
The ZV-E1 delivers a lot of value for the money at $2199 for the body itself or $2499 with the 28-60 mm F4.5-5.6 zoom lens, as per reports. With a few upgrades, it offers nearly identical functionality and performance to Sony's more expensive models, enabling newcomer vloggers to achieve excellent results right out of the box.
In conclusion, the Sony ZV-E1 is a great option for beginning vloggers who want a dependable camera with lots of cutting-edge capabilities but don't want to spend a fortune. The ZV-E1 guarantees exceptional results in any setting with its 12MP full-frame sensor, BIONZ XR processing, and unique vlogging-specific features.