Photo Credit: NASA Mars Exploration
The Ingenuity helicopter and the Perseverance rover, everyone's favorite Mars duo, have recently resumed traveling together after a lengthy separation. The two have taken pictures of each other and recently shared them with NASA as they investigate the whereabouts of an ancient river delta in the Jezero crater.
The Ingenuity rover, which was beautifully captured by the Perseverance's cameras, is now noticeably dustier than it was when it was first deployed from the rover's belly two years ago, as highlighted in the rover's Twitter tweet. Ingenuity has completed more than 50 flights in its two years on Mars, which is amazing given that it was only intended to carry out five.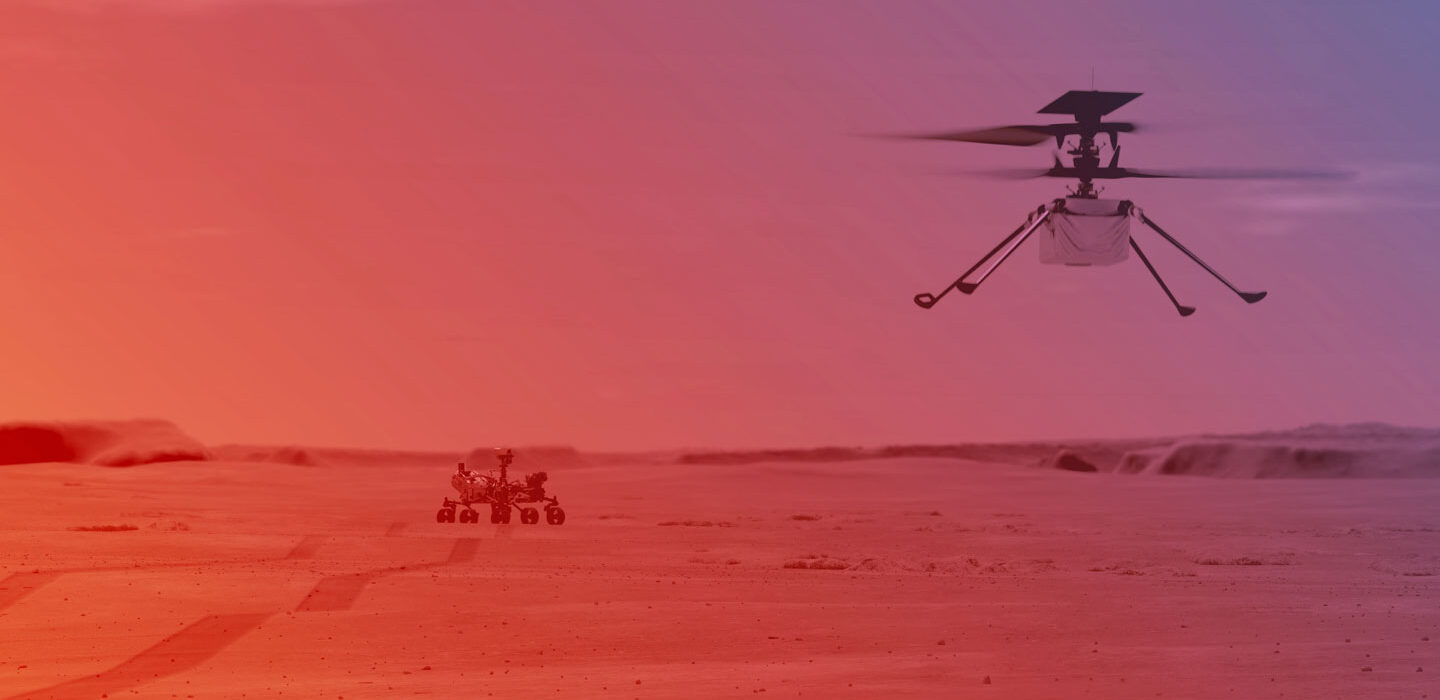 Photo Credit: Science News
Since Ingenuity has completed its solo missions exploring Mars from the air, Perseverance and Ingenuity are currently close to one another. It is now the helicopter's responsibility to assist the rover by scanning the area in front of it and seeking for a clear path for it to follow. at connection with the Upper Fan campaign of the rover, the two are at an area close to the Belva Crater. By examining the history of water on the planet, researchers hope to gain insight into how the crater was formed.
Also Read: On Mars, NASA's Ingenuity chopper breaks two records for flying
Eleni Ravanis, a Perseverance student collaborator, says that Belva Crater has an interesting depth-to-diameter ratio compared to other martian craters since it is shallower than anticipated. "It also appears that the crater walls have been broken.
Ingenuity is preparing for its upcoming 52nd flight, in which it will ascend to a height of up to 40 feet and cover approximately 1,200 feet of surface area.