The 11R, or the Ace 2 for the Chinese market, is the name of the discounted version of OnePlus' most recent flagship Android phone. The latter is said to have leaked just before its launch, appearing on the same nation's official 3C electronics regulation database. An explanation for its modified appearance and specifications has emerged in the interim.
According to speculation, OnePlus will use the "by and for our fans" marketing ploy to sell the speculated 11R as a fresh option for its 2023 flagship smartphone. Despite this suspected product name, it is also said to debut in China as the Ace 2, possibly without the charging options of its predecessor.
The recent comment from renowned leaker Digital Chat Station on this matter may indicate that Realme, a sibling company of OnePlus that last year shared the ground-breaking 150W SuperVOOC function between its GT Neo 3 and the suspiciously identical Ace (or 10R), is keeping the technology to itself.
This may account for the second-generation Ace's decision to be an 11 clone rather than a GT Neo 5 rebrand and its need to find a different charging method. It has done so in the form of a new power brick, supposing it and the new PHK110 that OPPO is said to have approved with 3C are the same thing.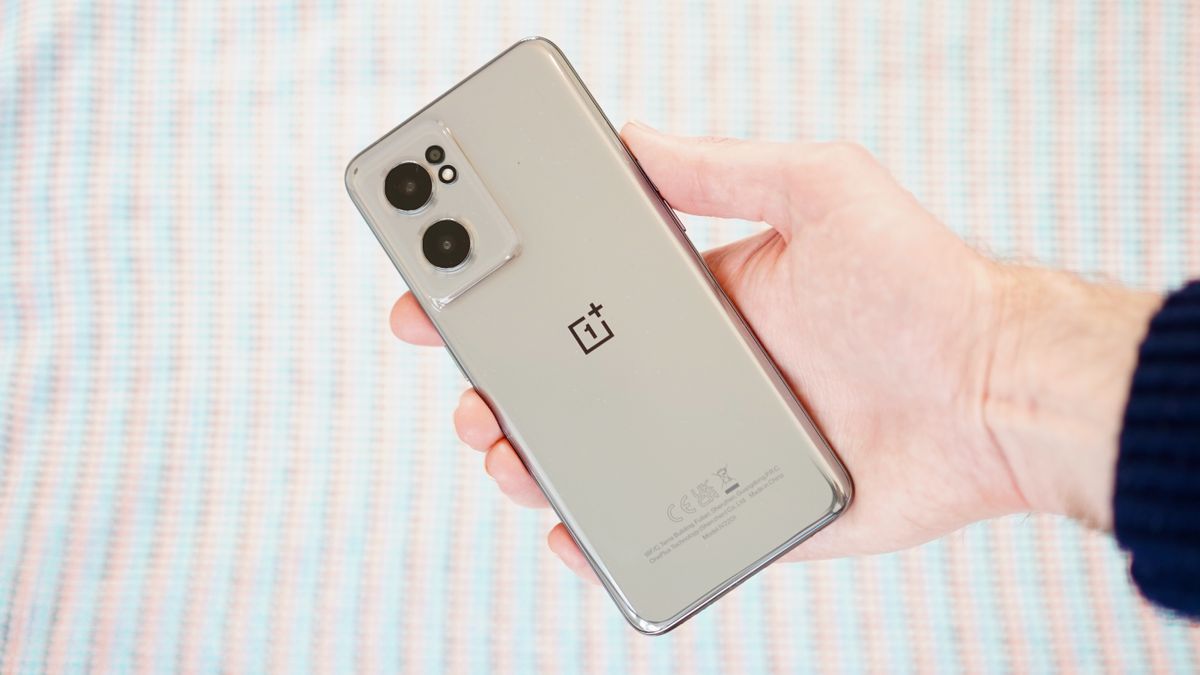 This VCBAJACH accessory's charging rating is 11V/9.1A (or 100.1W), presumably validating the Ace 2's updated power specification. Therefore, this might be the clearest sign yet that a "11R" with specific flagship features is truly on the way.