(Image credit- Gizchina.com)
The Pro version of its sub-flagship smartphone, the OnePlus Ace 2, is about to be released by OnePlus. This Pro version could be powered by the most recent Snapdragon 8 Gen 2 chipset when it debuts in the third or fourth quarter of 2023.
Numerous suppositions and rumors about the impending OnePlus Ace2 Pro have arisen amid the excitement surrounding the device. Take a closer look at these rumors and conjecture on the features and characteristics that the handset's pro version may have.
The main rumor regarding the next model is that it will be powered by the Snapdragon 8 Generation 2 chipset, claims the My Fix Guide article. According to reports, at the time of its debut, this was Qualcomm's most potent processor.
The chipset has 1+4+3 cores and is built using TSMC's 4nm technology. According to a GSM Arena post that goes into more detail, the CPU has a maximum clock speed of 3.36GHz and includes an X70 5G modem and an Adreno 740 GPU that runs at 680MHz.
This indicates that the OnePlus Ace2 Pro will be a top-tier gadget and offer the amazing performance you would anticipate from a high-end gadget. The chipset also supports all of the most recent technologies, including 5G connections, cutting-edge gaming and graphics, AI photography, and more.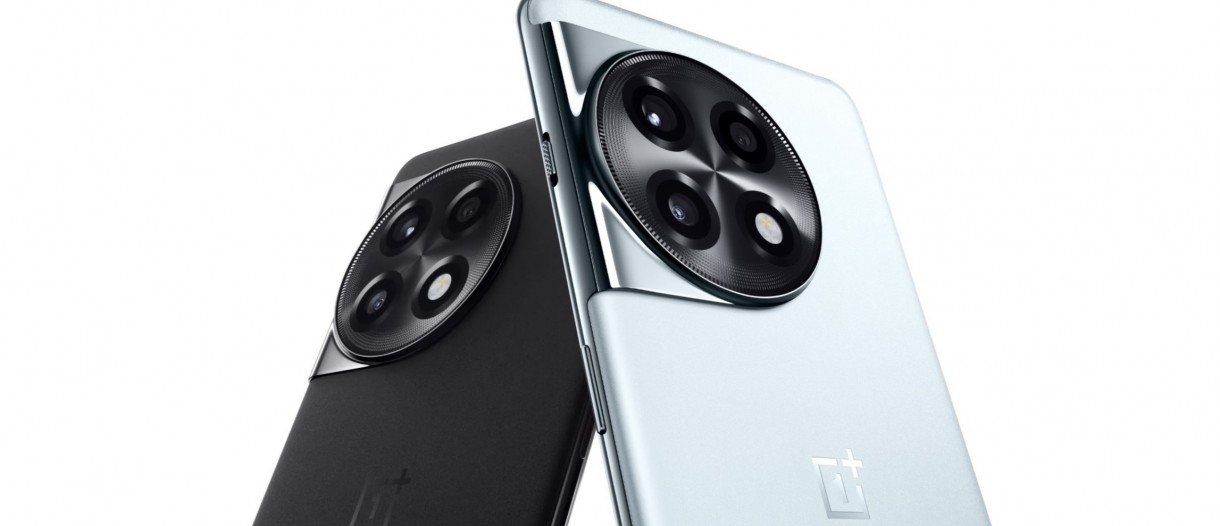 The OnePlus Ace2 Pro is rumored to have a potent processor in addition to an ultra-slim display with curved edges and 1.5K resolution. According to a post on Weibo, the renowned Chinese display manufacturer BOE is testing this display.
Also read: The OnePlus Nord 3 is set to launch: Here's what to expect
This smartphone might be the first to include a display with this level of realism. The remainder of the handset's features and specs are largely unknown. However, according to certain rumors, it might have a lot of characteristics in common with the normal model, including the camera and battery configuration.
Additionally, the first generation was scheduled to debut in the third and fourth quarters of 2023. The OnePlus Ace2 Pro seems to be a powerful yet aesthetically beautiful handset that can compete with the current flagships from top manufacturers.