Rumor | Samsung's Exynos 2400 and Exynos 2500 plans revealed in the new leak (Image credit- Notebook Check)
The Exynos 2500 (Dream Team) chip, which was just made public, has the potential to be even better than the greatest chips now available. The performance of this chip, which has 10 cores in a 1+3+2+4 arrangement, has surpassed all expectations.
Customers have gotten more demanding as cutting-edge flagship smartphones continue to debut with more potent technology, creating a competitive market. It, therefore, comes as no surprise that the world's largest chipmaker, Samsung, is hard at work preparing its newest processor, the Exynos 2500, also known as the Dream Team Chip.
The future chip, anticipated to debut in two or three years, will include a 10-core CPU with four Cortex-X5, two Cortex-A730, and four Cortex-A520 cores in a 1+3+2+4 layout, according to the report.
According to rumors, the "prime" core will operate between 3.3 and 3.5 GHz, while the other cores might operate between 2.3 and 2.5 GHz. The Exynos 2500 is anticipated to be powered by an RDNA GPU, a result of one of Samsung's agreements with AMD, and the CPU is anticipated to be produced using Samsung's 3GAP technology.
Could the Snapdragon 8 Gen 4 Be the Next Big Thing in High Performance?
However, consumers hoping for a truly exceptional performance may place their hopes in Samsung's upcoming Exynos 2400 flagship processor, which is said to offer a record-breaking performance boost.
The CPU delivers the best idle power and peak performance thanks to sophisticated 3nm fabrication technology and lots of transistors. It might be some time before customers can judge how the two processors stack up against other chips on the market given that they won't be ready for another two years.
Also read: According To Rumors, The Galaxy S24 series will debut next year together with the Exynos 2400
While it's too soon to predict which processor will triumph, rumors claim that the upcoming Snapdragon 8 Gen 4, made by Nuvia, could be up to 40% faster than the Snapdragon 8 Gen 3, which could give us a hint as to what future processors will be able to do.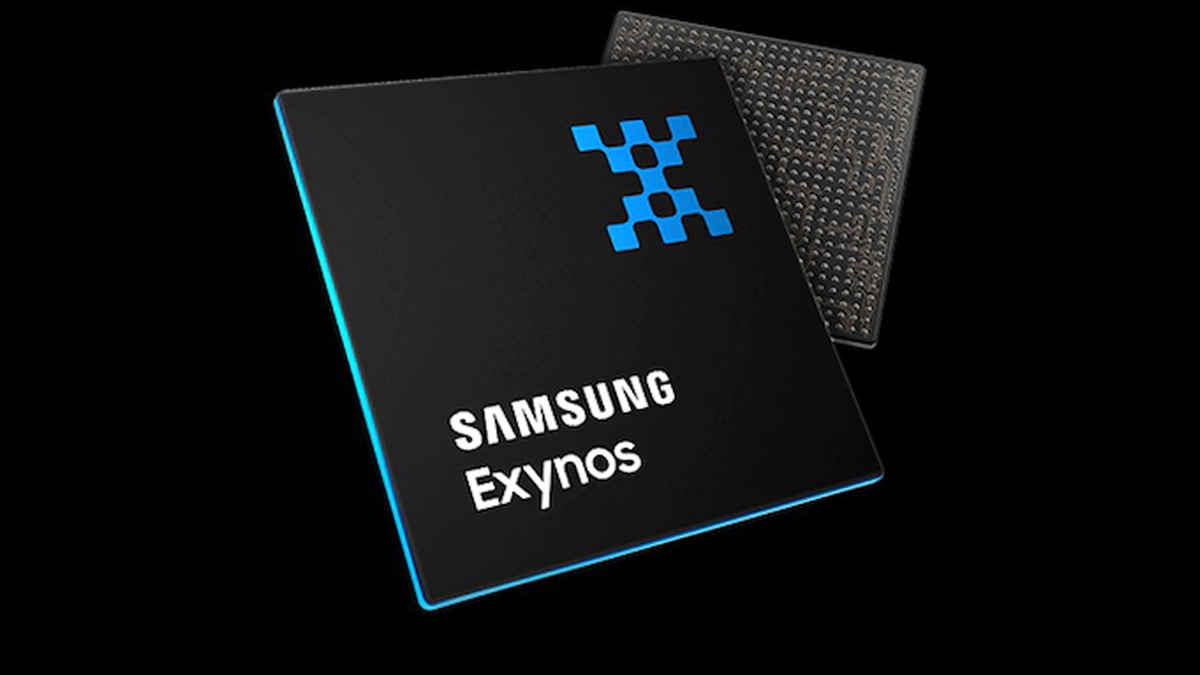 Exynos 2500 processor expectations
The CPU cores, GPU, and fabrication technology appear to be the recurrent trends in CPUs, at least for the foreseeable future. According to a report, firms like Samsung and Qualcomm have spent the previous few years improving their processors, and the Exynos 2500 and Snapdragon 8 Gen 4 offers a preview of things to come.
Both chips are under intense scrutiny, so the introduction of these processors should be groundbreaking. Fans may read more about the CPU configurations in a tweet by OreXda.
Users should anticipate a significantly bigger improvement in performance from the Exynos 2400 than was initially thought. The Snapdragon 8 Gen 4 processor from Nuvia is up against the Exynos 2500, which might just compete with it.
Users can only guess how the CPU will compare to the competition as it won't be available for another two years. The Exynos 2500 will be among the most potent CPUs overall.