The Find X6 Pro, Oppo's newest flagship smartphone, is about to go on sale. Monday brought us our first look at what might be the device's back camera layout thanks to an unsubstantiated Weibo post.
According to the reports, the back camera design has four factory-applied holes in the covering.
The ToF LiDAR sensor is supposed to go into the top hole, and the primary and ultra-wide-angle cameras are supposed to go into the two circular holes at the bottom, according to the report. The telephoto lens fits into the final rectangular hole.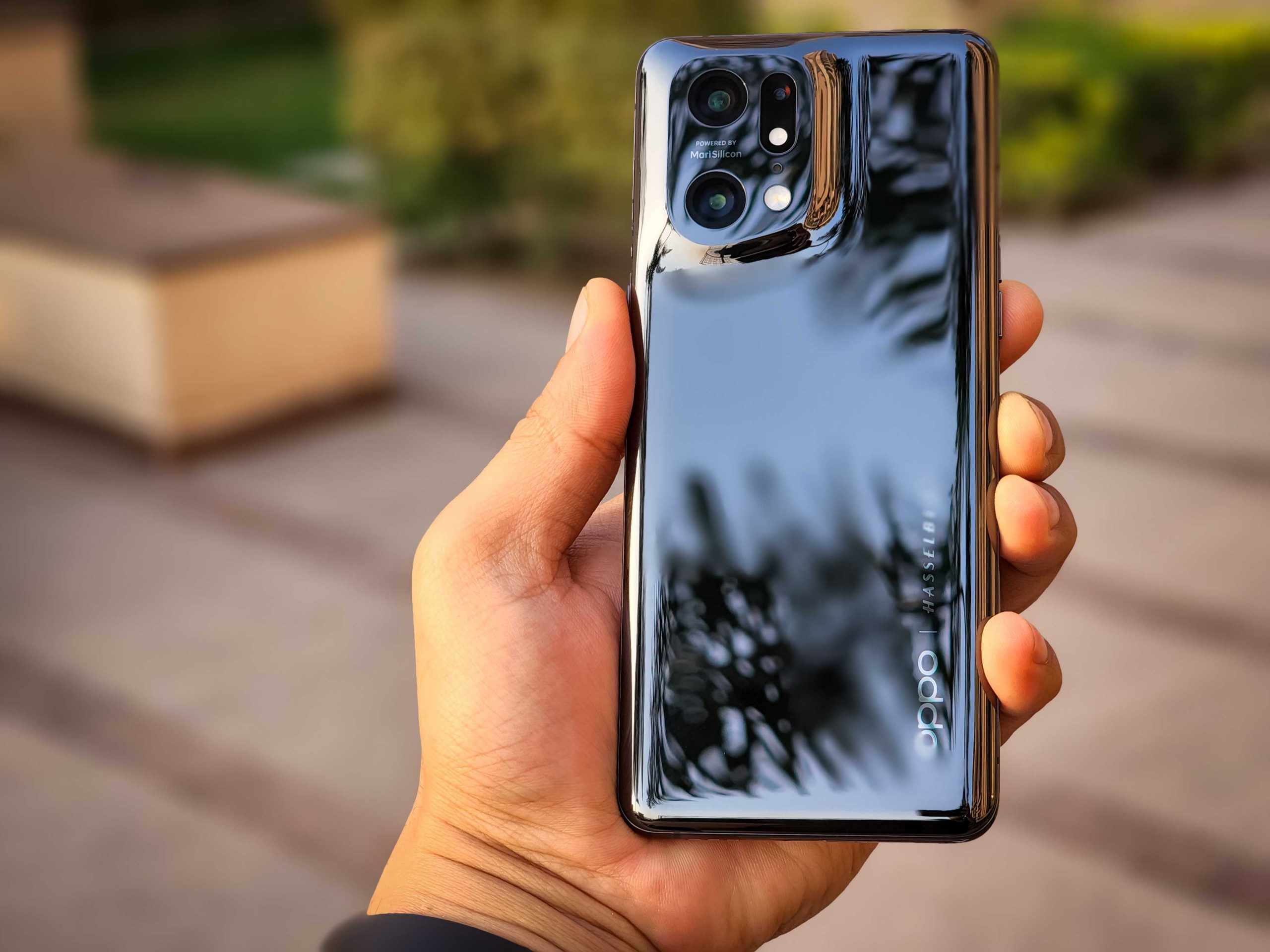 These holes and their layout support the images that were taken a few days earlier. As per reports, the Oppo and Hasselblad partnership was seen on the Find X3 Pro a few years back in addition to its camera design. To the right of the telephoto lens and mostly discernible is the Hasselblad logo.
With the help of the Hasselblad alliance and this cutting-edge technology, the Oppo Find X6 Pro should rank among the best flagship cameras available. The Oppo Find X6 Pro's exact launch date is unknown, but the company should reveal more details shortly.
Outstanding Specifications and Features of Oppo's Newest Flagship Device
With its ground-breaking specs and features, Oppo's newest flagship gadget, which is expected to be released later this year, is sure to make waves in the market.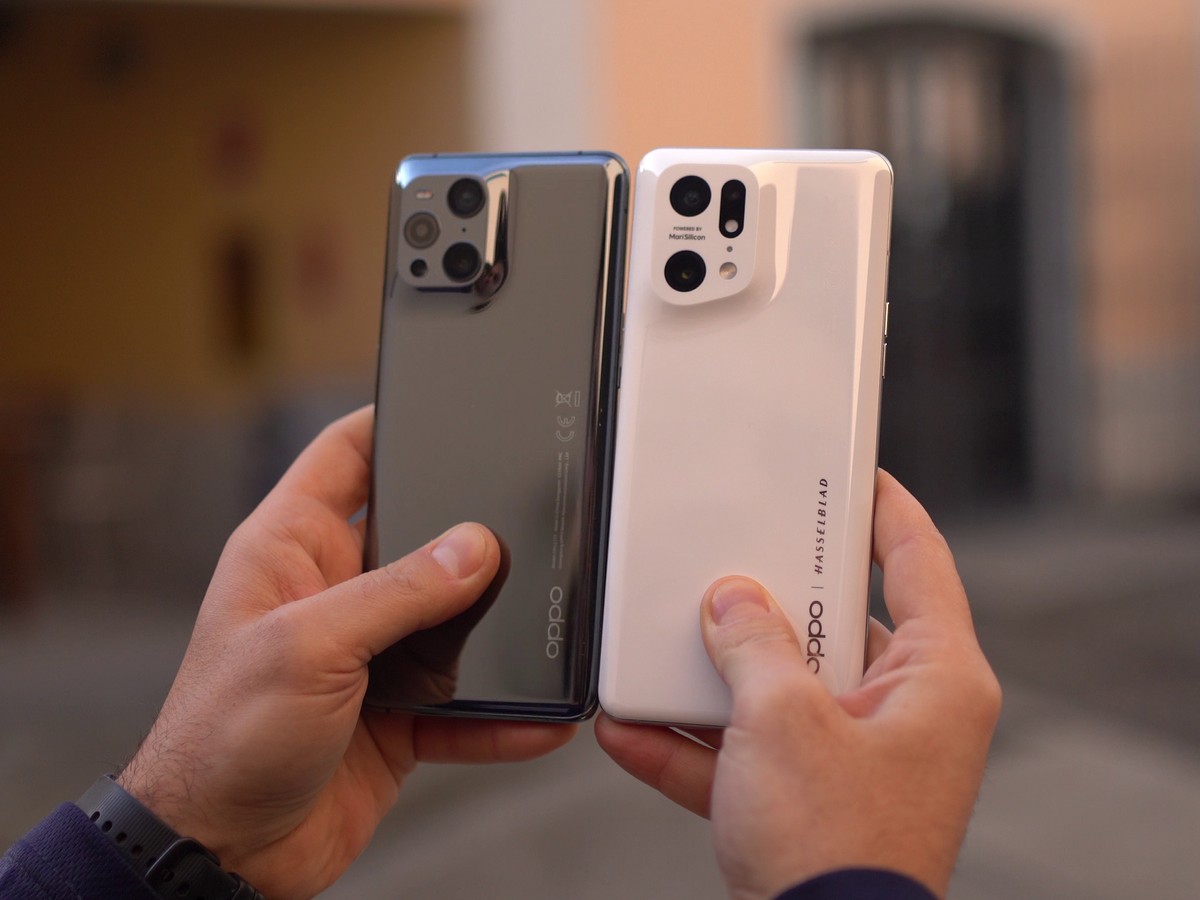 The device is anticipated to include an outstanding 6.82-inch Samsung E6 panel with a 2K resolution display, a maximum refresh rate of up to 120 Hz, and all four curved corners.
Also read: How to Use Your iPhone LiDAR to Quickly Measure Someone's Height?
Additionally, it boasts a Qualcomm Snapdragon 8 Gen 2 CPU for incredibly quick performance. Because it has LPDDR5X RAM and UFS 4.0 storage, this device is a great choice for people who want to multitask well and utilize headphones.