(Image credit-  Gizbot)
The Oppo Watch 4 Pro is on its way, as the company is officially revealing new teasers as its release date approaches.
Additionally, Oppo claimed that the Watch 4 Pro would have the same chipset as its predecessor. However, Oppo is compelled to use the Snapdragon W5 Gen 1 because Qualcomm has not yet released the Snapdragon W5 Gen 2 or similar.
Oppo Watch 4Pro-  Images Surfacing Online
According to the reports, the company has confirmed its plans for the Watch 4 Pro debut. Official promotional items revealing further details about the smartwatch have been posted ahead of the launch.
At this point, initial teasers have come out, indicating what potential consumers may be able to expect from the smartwatch. However, not much has been confirmed in terms of specifications.
What's New?
This meant that there was still no word on whether the Snapdragon W5 Gen 2 or a similar chip would be used in this smartwatch. Without the launch of a new Qualcomm chip, Oppo may continue to ship the Watch 4 Pro with the Snapdragon W5 Gen 1.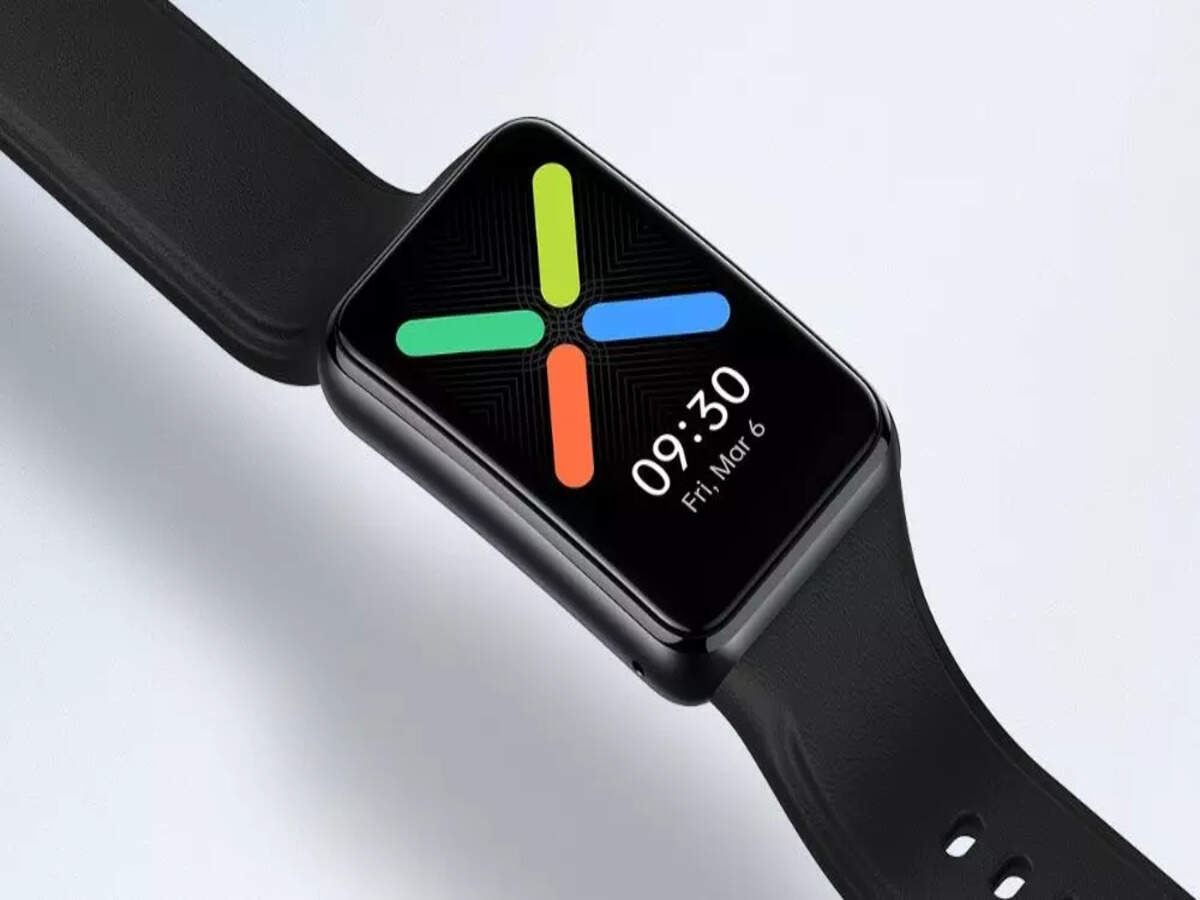 Oppo further stated that the smartwatch would include some unique features that would be powered by its 2 GB RAM. Furthermore,  ECG, skin temperature sensors, and more are its additional features.
The Watch 4 Pro would have a battery life of up to five days due to the Snapdragon W5 Gen 1 that has a co-processor, the HE52700. The smartwatch's frame is going to be made of stainless steel.
Oppo's usage of stainless steel would be an important shift from its prior decision to employ aluminum, as seen with the Oppo Watch 3 Pro. So far, another significant change would be the inclusion of a digital crown in the Oppo Watch 4.
Users will notice a little difference in usage with the digital crown, making it easier to work with than prior versions' flush option. The Watch 4 Pro also has a 16-channel blood oxygen sensor to increase its health-tracking capabilities.
When it comes to the smartwatch's release date, Oppo is slated to release the Watch 4 Pro in China on August 29, 2023. So yet, it is unknown whether the company will launch the smartphone globally.
Evan Blass, on X (former Twitter), revealed images of the smartwatches with the Find N3 Flip, giving customers an idea of how they will look together. The costs of the smartwatch and smartphone are still unknown.
Also read: Oppo Find N3 foldable may support 100W super fast charging