Scientists have confirmed the existence of a new emperor penguin colony with about 500 birds after carefully examining photos from the Maxar WorldView-3 satellite and the European Commission's Copernicus Sentinel-2 satellite project.
The British Antarctic Survey (BAS) explained in a study that the scientists were able to recognize the colony from the bird guano stains, which are brown in color and hence rather simple to distinguish against the ice and rock.
The emperor penguin is the tallest and heaviest extant penguin species, and the U.S. government last year listed it as a threatened species because of the consequences of climate change.
Also Read: Neuralink anticipates human trials in six months: Elon Musk
The recently discovered colony at Verleger Point in West Antarctica is depicted in the satellite Maxar image that is shown below.
Photo Credit: eoPortal
With this most recent finding, researchers now have information on 66 emperor penguin colonies along the Antarctica coast, with half of these having been found using satellite images.
Dr. Peter Fretwell, who monitors wildlife from orbit at BAS, called this discovery "interesting." "We have discovered numerous additional colonies thanks to the new satellite photographs of Antarctica's shoreline. Although this is encouraging news, this colony is small and located in an area that has been severely impacted by recent sea ice loss.
According to the BAS, the native sea ice habitat of penguins would be severely impacted by climate change, leading to the quasi-extinction of 80% of these colonies by the end of the century.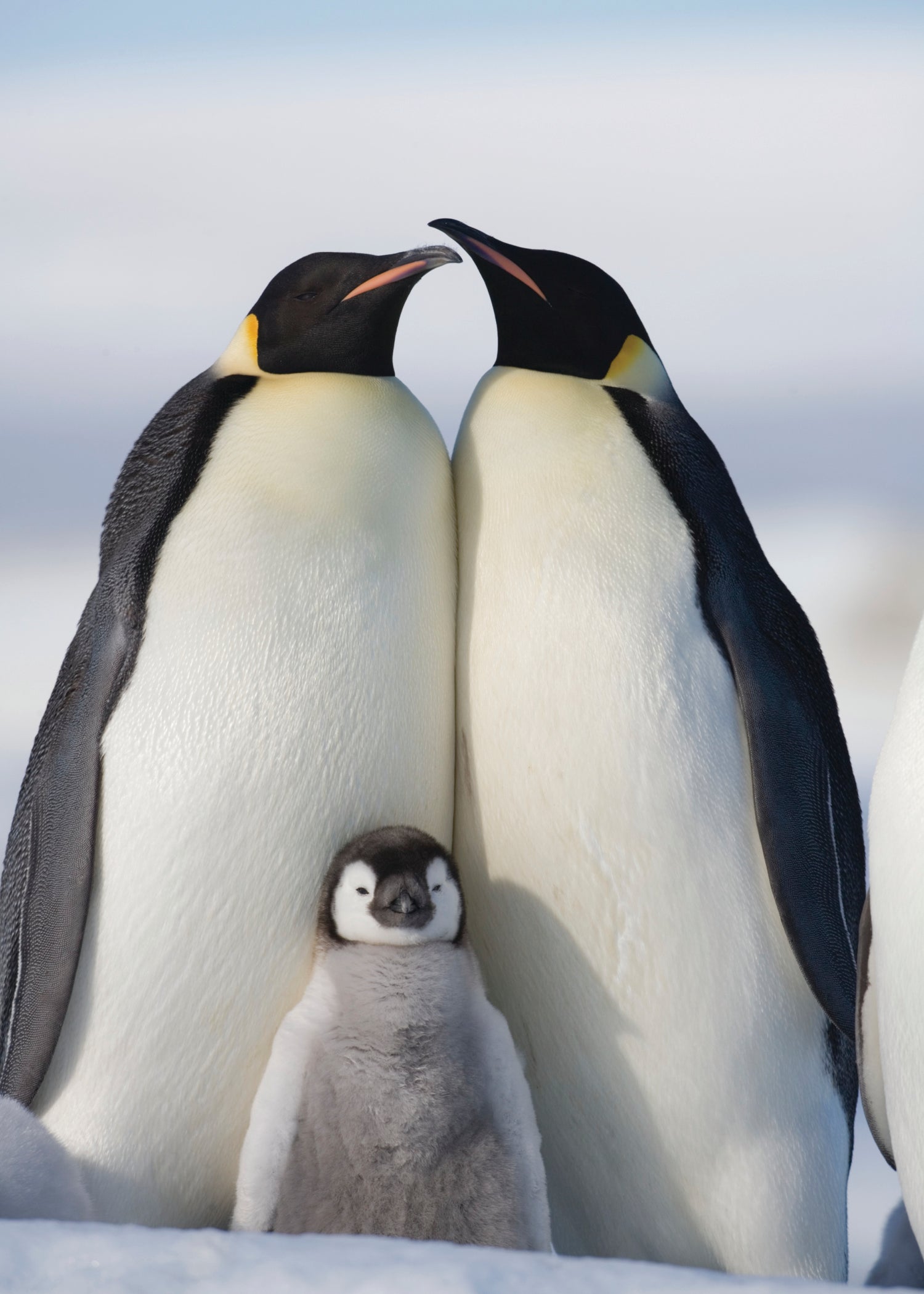 Photo Credit: University Of Colorado
BAS also stated that emperor colonies in the region are challenging to research since they frequently exist in difficult-to-reach places. Temperatures at these locations frequently fall as low as 76 degrees fahrenheit (60 degrees Celsius). These circumstances led BAS to begin utilizing satellite photos 15 years ago, with researchers on the lookout for guano stains on the ice.
Conservationists began utilizing Maxar's potent satellite to gather information on yet another endangered animal a number of years ago.