(Image credit- Shotkit)
The appropriate camera lens can improve your photography abilities.
If you've taken part in professional or amateur photo sessions before, you already know how important it is to use the right lens for each photograph.
We won't examine every one of the various camera lenses; instead, we'll focus on the prime and zoom lenses. Here are their distinctions in order to better understand them.
Zoom vs. prime lens format in Photography Guide 2023 outlined the distinctions between prime and zoom camera lenses. Their focus length is the primary distinction between them.
Wider focal lengths are found in zoom lenses. One zoom lens, for instance, may have focal lengths ranging from 24-105mm.
Prime lenses, on the other hand, have a single fixed focal length. These come in 35mm, 50mm, 85mm, and more sizes. The field of vision that prime lenses can capture is thus fixed.
Zoom lenses, on the other hand, are more adaptable because they can change from 24mm to 105mm. Professional photographers (such as those in National Geographic) prefer using prime lenses since they have greater image quality and wider apertures.
However, some professional photographers and videographers prefer zoom lenses since they may quickly change the lenses' field of view.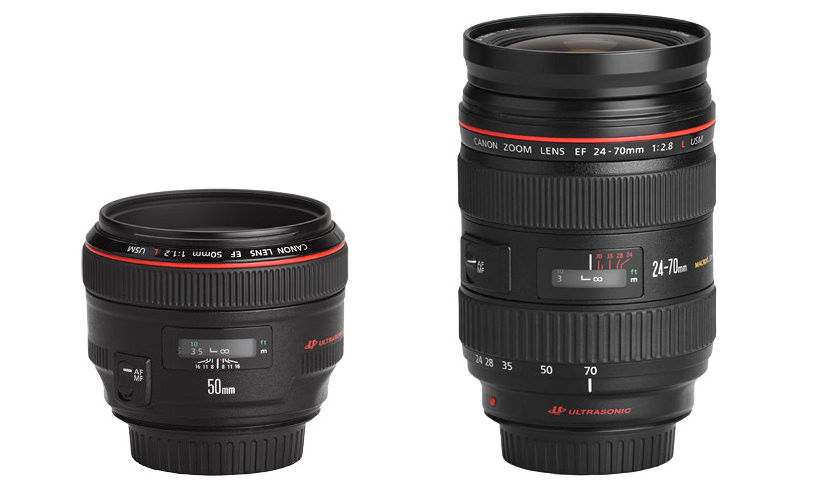 How Do I Choose Between a Prime and a Zoom Lens?
Yes, when it comes to image quality, the prime lens truly has the advantage. However, there are already sophisticated editing programs that can improve the photographs you shoot, and most of them are free.
As a result, MakeUseOf recommended that amateur and professional photographers should choose the zoom lens.
Also read: Here's Everything You Need To Know About Amazon Music
Here are some of the main arguments in favor of utilizing zoom camera lenses when capturing pictures:
Photographers can capture a variety of photographic genres with zoom lenses, including food, landscape, and portraiture.
Zoom lenses will enable you to take pictures more quickly.
Zoom lenses, as opposed to prime lenses, do not require you to change your shooting position in order to take pictures.
You will have additional compositional alternatives if you have a zoom lens. These are just a few of the factors that make zoom lenses more popular today than prime ones.
MIT unveiled a new camera lens in 2021 that can focus light more quickly and precisely without twisting. Nine Nikon lenses were launched in 2019 as part of the brand's Z-mount lens roadmap.