(Image credit- News24)
A humanoid robot named "Pibot," created by South Korean researchers at the Korea Advanced Institute of Science & Technology (KAIST) is capable of flying aircraft and comprehending intricate flight instructions.
Additionally, the research may change the aviation industry by producing AI-driven pilots with the highest level of accuracy.
Pibot is a Humanoid Robot
According to the reports, Pibot, developed by a team of engineers and scientists from KAIST, exhibits a first-of-its-kind capacity to control airplanes without requiring modifications to the cockpit.
"Top Gun" in Robot Mode
Due to its inventive design, Pibot can simulate human pilot movements by manipulating each control in the cockpit like a human operator. In order to fly, one must operate a variety of levers, switches, and other controls.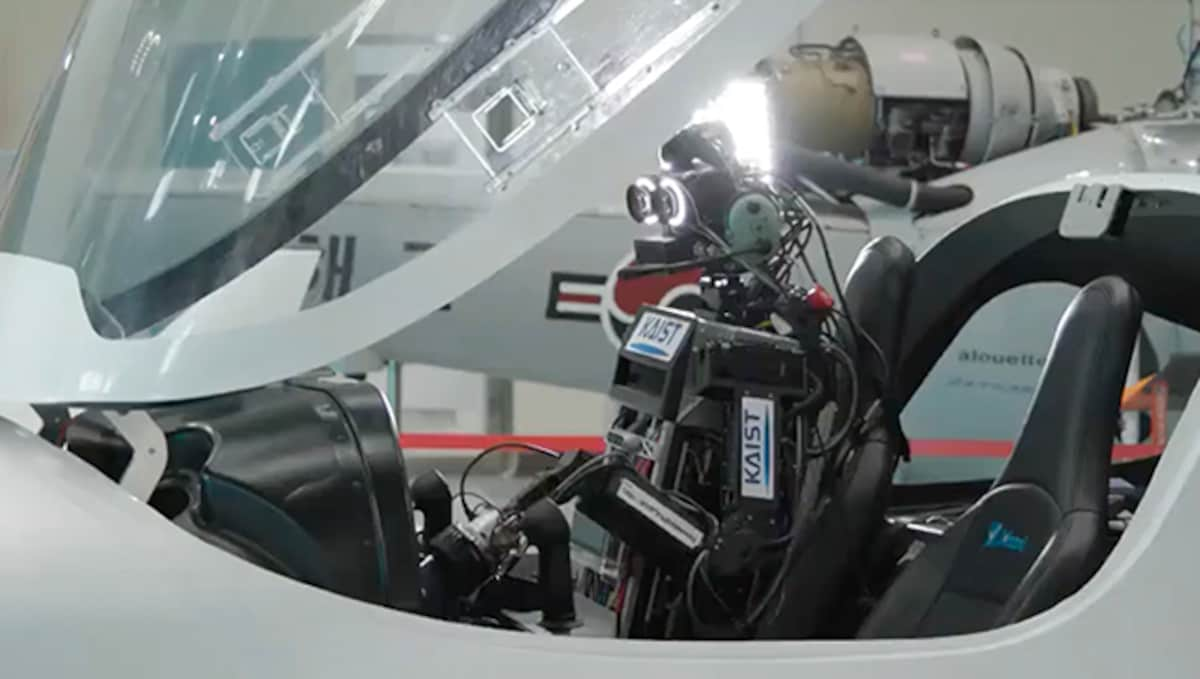 According to David Shim, an associate professor of electrical engineering at KAIST, the pilot robot can fly an airplane by controlling each individual control in the cockpit, which is designed for people.
Even under challenging conditions, such as strong airplane vibrations, Pibot is capable of controlling the flying instruments precisely. The humanoid pilot can precisely manipulate flight instruments with the aid of its arms and fingers, simulating the motions of a human pilot, due to state-of-the-art control technology.
One of the most impressive features of the robot is its ability to recall complex flying instructions written in simple language. This ground-breaking element increases its flexibility for various aircraft types.
Moreover, Pibot is capable of recalling every Jeppesen aviation navigation chart in existence, which is something that human pilots are not capable of doing.
Pibot became feasible by recent advances in large language models (LLM), such as ChatGPT. These LLMs give Pibot the ability to understand and remember original human-created flight instructions, enhancing its operational efficacy and flexibility.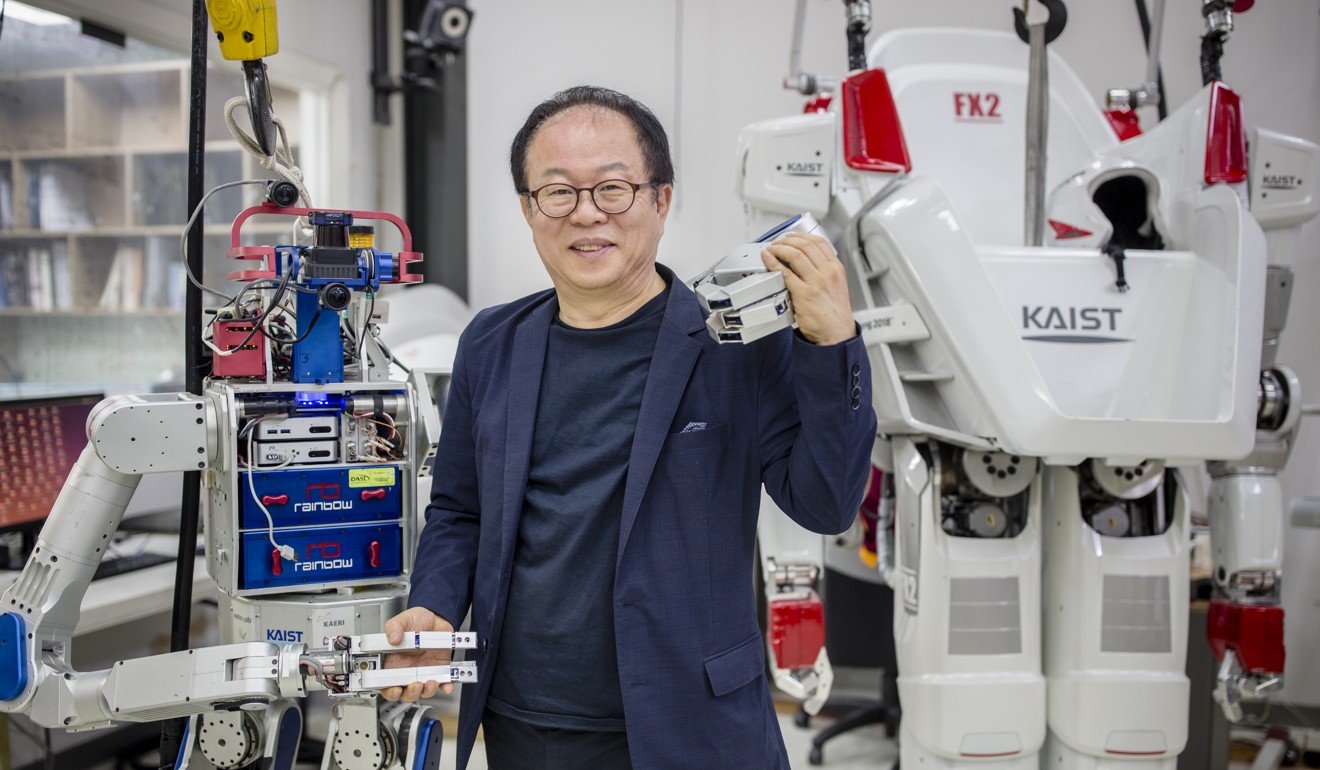 Pibot's Exciting Future and Development Timeline
According to reports, Prof. David Shim pointed out that even though they had developed a pilot robot in 2016, AI technology was not as advanced as it is now. "Neither the manual nor the subject matter can actually instruct them in anything. However, ChatGPT and other key language model systems have recently greatly upgraded technology.
In addition to its potential use in aviation, Pibot's versatile humanoid design makes it suitable for a variety of tasks in many different industries. Also, Pibot is a robot that is 65 kg and 160 cm tall. Its design has been particularly modified to function in situations that prioritize people. This adaptability extends to tasks other than flying, such as driving a car or controlling a ship.
According to a report, the KAIST team plans to finish Pibot by 2026 even though it is still under development. The experiment was funded by the South Korean Agency for Defense Development (ADD), which also highlights how this cutting-edge AI-driven humanoid robot has the potential to transform many other industries.
Also read: Serve Robotics: The Delivery Robot Startup To Go Public