(Image credit- ZDNet
The Google Pixel Fold has recently drawn some unfavorable reviews, and the conversation surrounding it has been very critical of the company's efforts to create the first foldable smartphone.
In general, tech fans and content producers give the Google Pixel family high marks, particularly the flat and non-folding models. Despite being a relatively new device that was only released earlier this May, this differs from the Google foldable.
The Google Pixel Fold is currently getting bad reviews that said it lagged far behind the Galaxy Z Fold 4 from the South Korean company and compared it to a foldable phone from Samsung.
First off, while the Pixel Fold and Galaxy Z Fold 4 have a similar general design, the Google device has a broader and more practical cover screen than the Samsung device. On the inner screen of the Pixel Fold, users can also view it in landscape mode.
While Google apps love this functionality, third-party apps find it difficult to adapt to this display. It can divide the screen between two programs when unfolded to access the larger display, but that is the extent of its multitasking capabilities.
According to the reports, the Z Fold 4 is more dependable and long-lasting than the Pixel Fold even though it has a smaller battery.
According to the reports, the Pixel Fold's flexible OLED screen died unexpectedly after just four days. The Pixel Fold's design defect made it a brittle handset, though this might also be a problem with other folding smartphones.
Is the Google Pixel Fold Still Good to Own?
Users that are interested in foldable can still get classic features from the Pixel Fold, such as a larger outside screen and an almost gapless fold.
Given that the Pixel Fold costs $1,799 and could either be a waste of money or a wise investment, it is important to read thorough evaluations before making a decision.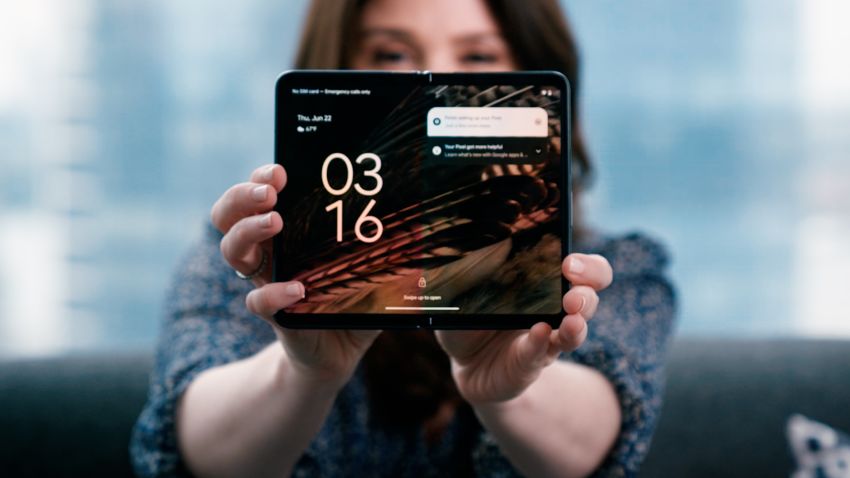 First, it was claimed to outperform other foldable smartphones on the market, such as those made by Samsung, Oppo, Motorola, and other brands. In addition, the Tensor G2 chipset, known for its performance and design among Pixel phones, was said to be available.
One of the most remarkable announcements from Google I/O 2023 in May was the Pixel Fold, which offered important distinctions from existing foldable smartphones. It was a promising device since it had a body that was noticeably thinner and could accommodate a larger battery than others.
The Google Pixel Fold had favorable early reviews, but after being on the market for more than a month, in-depth assessments are no longer favorable.
Also read: Pixel Fold: Latest Leak Shows Google's Foldable Phone in Action
Although the Pixel smartphones have received some unfavorable reviews, they were Google's first attempt at a foldable smartphone, and it was still a good one with several noteworthy innovations.