Refurbished iPhone 13 models now on sale at Apple's online store (Image credit- BGR)
The Apple iPhone 13 refurbished models are currently available in the US on Apple's official website.
Refurbished models of the iPhone 13, iPhone 13 Pro, and iPhone 13 Pro Max have just been added by Apple to its online shop in the US, where they are being sold at a discount. The iPhone 13, iPhone 13 Pro, and iPhone 13 Pro Max can all be purchased at prices as low as $619, $759, and $849, respectively.
And hence, if you want to get a high-end iPhone for a low price, it's the right time to do so. Refurbished models are not only reasonably priced, but also Apple ensures that they uphold its standards by replacing only what needs to be replaced.
The first time Apple has offered refurbished iPhone 13 devices for sale in the United States is despite the fact that the initial release of the iPhone 13 models occurred in September 2021; they were, however, made available at a discount in several European nations beginning in January.
The iPhone 13, iPhone 13 Pro, and iPhone 13 Pro Max are all available in a variety of configurations from Apple, but the company does not currently appear to be providing refurbished iPhone 13 mini models. Assuming that the iPhone 13 mini will probably be added soon as the device is likely to sell in European stores that offer refurbished devices.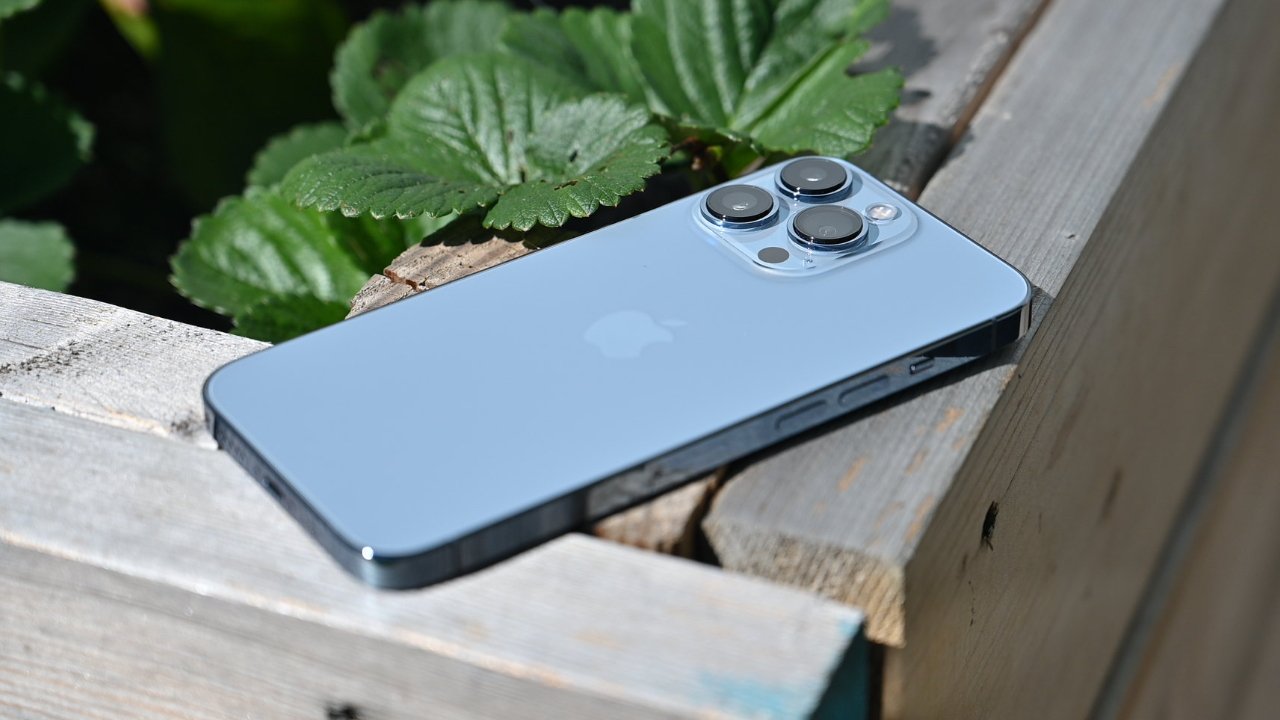 According to the reports, Apple previously offered the iPhone 13 in its refurbished online stores, but it was gone in a flash. Now, the iPhone 13 Pro and iPhone 13 Pro Max are the only refurbished models available in its online stores.
What is the Price of a Refurbished iPhone 13 Pro?
The refurbished iPhone 13 Pro prices start at $849 for the 256 GB model. When compared to purchasing the brand new iPhone 13 Pro, the discount is about $150.
The refurbished online store also provides a 512 GB option for $1,019 if you prefer more storage. A bit more money is saved, to the amount of $180. On the contrary, the 1TB model costs $1,189 and provides a saving of up to $210.
In addition to the iPhone 13 Pro, the more expensive Pro Max variant is also offered. With a starting price of $1,099 and a maximum storage capacity of 512GB, the refurbished model can still save up to $180 for its customers. The 1TB model, on the other side, is available for as much as a stunning $230 off, costing just $1,239.
It's important to remember that an iPhone 13 Pro usually costs $999, while the Pro Max model can cost up to $1499. However, these premium flagship devices have just become significantly more affordable due to their refurbished version.
Apple swaps certain parts with brand-new ones even though refurbished phones are officially second-hand.
For instance, every iPhone that is formally refurbished contains a new battery. A fresh box, outer shell, and charging cord are also included. Not to mention that it has a one-year guarantee.
The iPhone maker claims that "every Apple Certified Refurbished product completes a rigorous refurbishment process that includes full testing that meets the same functional standards as new Apple products."
Also read: Get Up A Strong Refurbished iPad Pro for 46% Off Today!
Several colors and capacities are currently available for purchase, but if you're searching for a specific color or capacity, you may need to check back frequently as stock changes over time as Apple updates what is offered.