Android 14 Beta 1 doesn't play nice with Themed icons (Image credit- Mobile Syrup)
A fresh beta's introduction is a momentous occasion for many Android users, albeit one that causes some anxiety due to the risk of the beta destabilizing the system.
But this time, the information about Android 14 Beta 1.1 couldn't be more reassuring: it's a little update that just focuses on resolving the faults discovered in the first beta.
This most recent patch, according to the report, is distributed over the air and is compatible with Pixel 4a 5G and later devices. It includes enhancements for the Wallpaper & Style settings, fingerprint unlock, mobile network display, SIM and eSIM detection, as well as the lock screen message when Smart Lock is enabled.
However, it's equally vital to keep in mind that Android 14 is still in the beta stage. Although the fixes in this update should ensure a smoother ride, it's possible to run into extra problems or even a few regressions, or features that worked in an earlier version but don't anymore in the current one.
All things considered, Pixel users will undoubtedly like this upgrade because it will make using Google's next operating system much better for them. Android 14's beta 1.1 will undoubtedly make the wait a little easier and provide users with a wonderful preview of the entire system before it is officially released.
The most bothersome flaws, according to Google, have already been fixed in this version. On the website for Android developers, users may check out Android 14 Beta 1.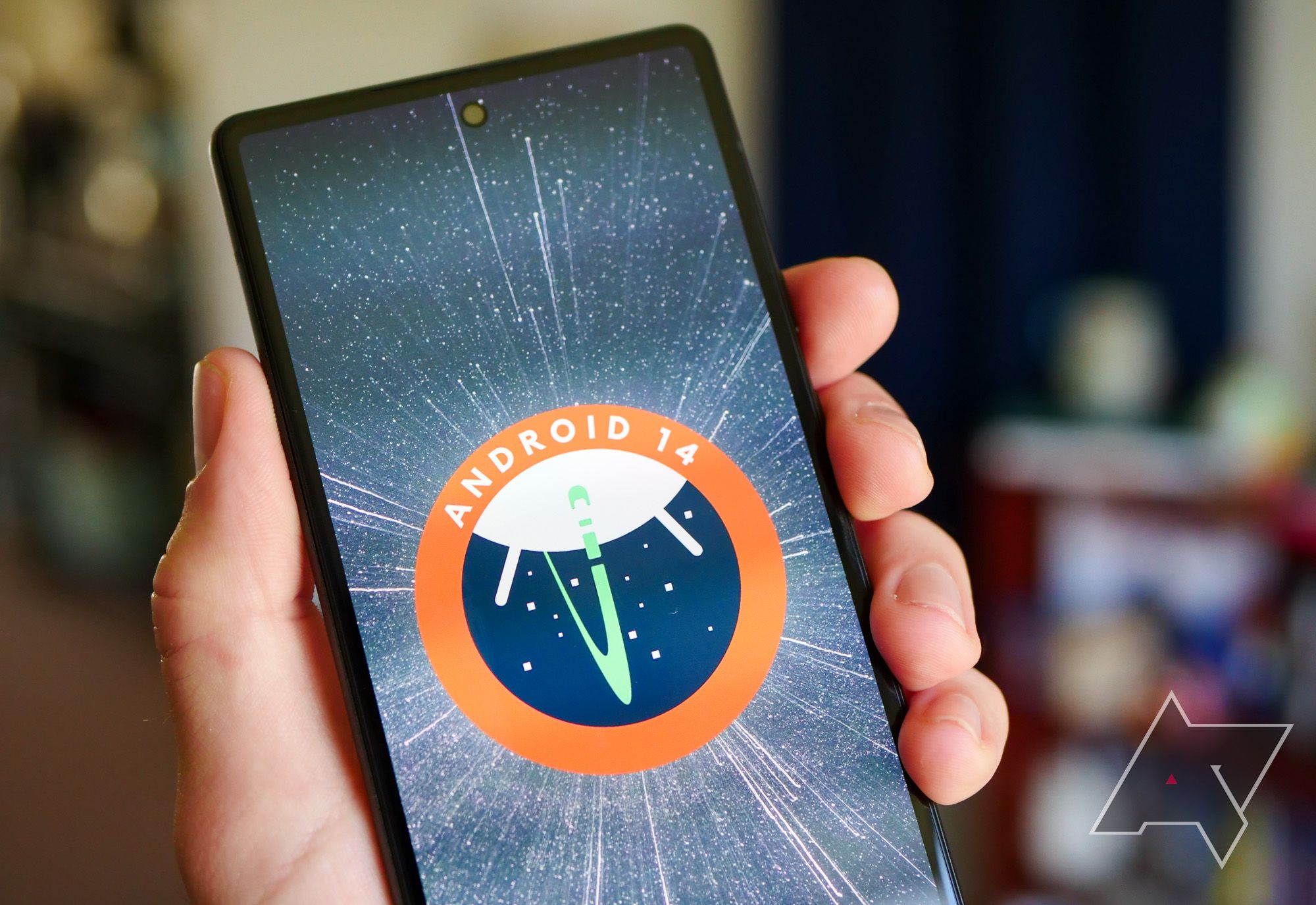 Fixes in the Android Beta Program's OTA Update
These include bugs that prevented a SIM card or eSIM from being detected or activated, issues that caused the system UI to crash when attempting to access the Wallpaper & Style screen, issues with fingerprint unlock, issues where the status bar did not show the mobile network, and yet another bug where the lock screen displayed a message with an unresolved string placeholder when Smart Lock was enabled.
The Pixel 4a 5G and later phones signed up for the Android Beta Programme are receiving the update over the air. It will take a few days for the OTA to reach all eligible devices, so Beta testers should keep a watch out for the announcement.
Even though it's not much, Android 14 Beta 1.1 demonstrates Google's dedication to giving its users a seamless experience. The business chose to release a small update to fix the flaws found in the initial build of the operating system even though the second build is scheduled for next month.
Also read: Easy steps to download the Android 14 Beta 1 on your phone
This focus on quality assurance demonstrates a commitment to the happiness of Android users and comprehension of their demands. Fans can also review the post's specifications on Reddit.