(Image credit- Insanely Delish)
Sony has unveiled a teaser film giving us an advanced look at the features of the upcoming Xperia 1 V launch event. The video depicts a powerful, svelte phone with an emphasis on quality, performance, and design.
The most fascinating information about the new gadget, according to the report, is that it's supposed to include the Qualcomm Snapdragon 8 Gen 2 processor.
Compared to the Snapdragon 8 Gen 1 in the Xperia 1 II, this is a significant improvement. According to information found on Sony's official website, the Sony Xperia 1 V will also reportedly have a triple camera setup with a 12MP main, 12MP periscope, and 48MP ultra-wide lenses.
A 120Hz refresh rate OLED display is also anticipated from Sony. With this functionality, Sony would join the ranks of Apple and Samsung, and the phone may even have an IP68 water-resistant designation.
Along with impressive technical specifications, the Xperia 1 V will feature Sony's distinctive design. This applies to the front display's slightly curved edges, the unmistakable Sony logo on the back, and the sparse physical button placements.
Although there isn't much information about this feature's availability, buyers also anticipate a 5G antenna. The Sony Xperia 1 V appears to be a fully loaded and much-awaited gadget.
On May 11, when Sony takes the stage to talk more about their new phone, customers will learn more. Sony intends to establish itself in the smartphone market with the Xperia 1 V, which boasts an excellent list of features and specifications.
The Xperia 1 V: An Outstanding Combination of Hardware and Software
A triple-camera system will be added to the phone's main camera, pairing 12MP main, 12MP periscope, and 48MP ultrawide sensors to deliver beautiful photographs by default. Sony Xperia teased the product on YouTube.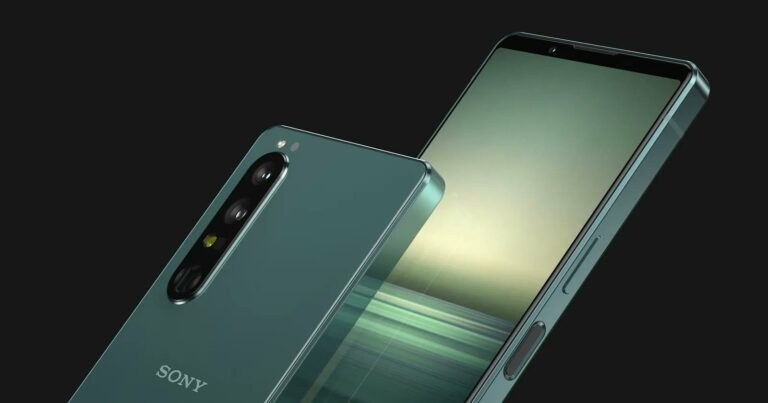 Due to the periscope camera's 10x optical magnification, buyers also expect it to be a very useful tool for taking photos of distant scenes. The software of the Xperia 1 V is also outstanding.
It has a number of features like multitasking, gesture navigation, a clipping tool, split-screen functionality, and Sony's side-sense user experience, which opens apps more quickly and easily.
Also read: What Changes Will the Sony Xperia 1V's Design Undergo?
Sony will undoubtedly be hoping that the Xperia 1 V, which is currently a top-tier flagship gadget, will offer them a much-needed boost in the global market.
Customers may find all the official information, including pricing, availability, and comprehensive specifications, via the event's live broadcast. To see the unveiling, customers simply hold off for a few days and tune in on May 11 at 1 PM Japan time.