The N64 Pro Controller is the ideal choice for those who want to enjoy the most recent games with a retro Nintendo 64 look and feel. Due to the limited stock and exclusivity of Switch Online members, owning this controller has been challenging ever since the Switch was released.
But it seems that the wait to get this vintage Nintendo 64 will end as Nintendo has reportedly declared a restock on March 16 at 1 PM AEDT or it will be available on My Nintendo Store, giving Australian Nintendo fans something to look forward to.
For longtime players, the Nintendo Switch has sparked a wave of nostalgia. The ability to play classic Nintendo 64 games like "Mario Kart 64," "The Legend of Zelda: Ocarina of Time," and "007 Goldeneye" is mentioned in the highlights, as per reports.
The Nintendo N64 Controllers: Modern Improvements on a Traditional Design
Since their initial releases, each of these games has continuously gained tremendous popularity. Nintendo released exclusive versions of each of these games and unveiled Nintendo Switch Online, their online service, to thrive on the nostalgia aspect.
However, Nintendo's release of the legally licensed wireless N64 controllers, as seen on Nintendo, has been the real star in this wave of nostalgia. Nintendo has a history of launching multiple iterations of its controllers, but with the N64 controllers, they really updated their game by giving the vintage controllers several contemporary features and redesigns.
Chargeable USB-C Cable Allows Quick Charging of the Controller 
The controller's wireless capability, which gives players more mobility when playing those updated N64 titles, is the most prominent of these. In addition, the controller has a USB-C port that can be used to connect a rechargeable USB-C cable, which charges the controller rapidly when not in use.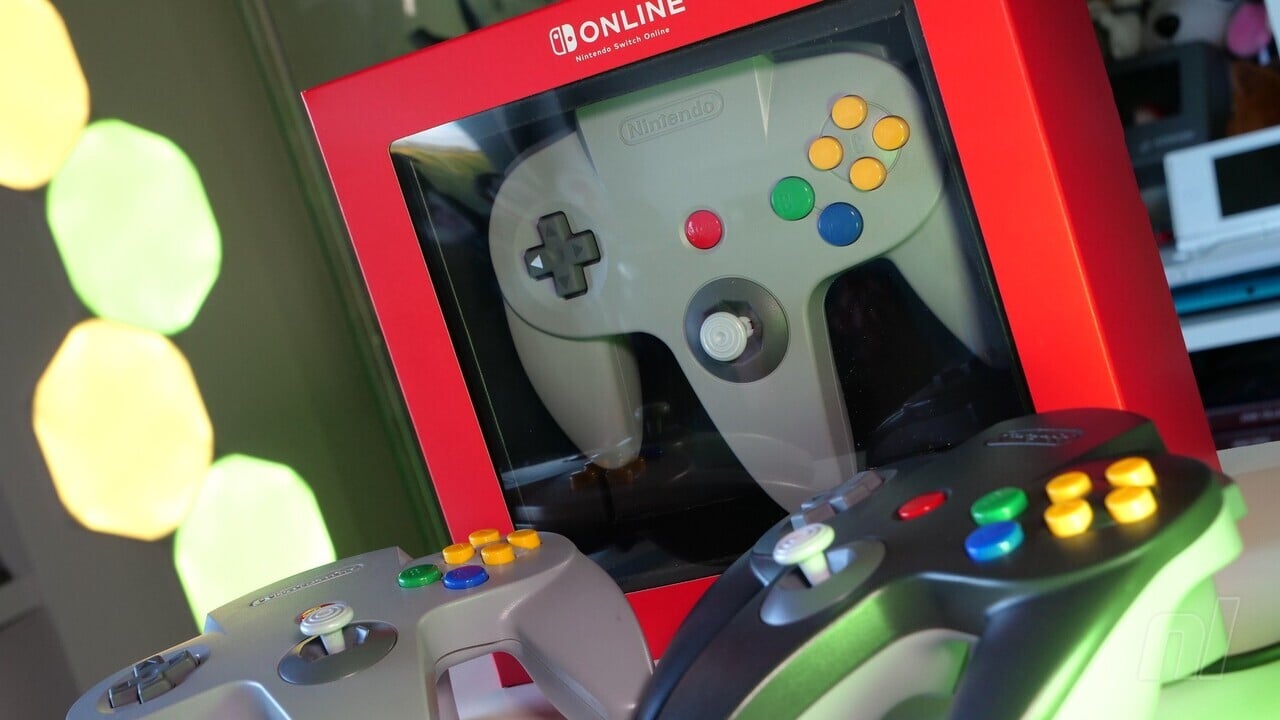 Additionally, Nintendo has made all efforts to respond to the demand for the devices; earlier this week, it was revealed that a restock would take place this Thursday in the Australian My Nintendo Store.
Customers can purchase up to four controllers per My Nintendo account during this restocking for $69.95 AUD each. Undoubtedly an intriguing addition to Nintendo's increasing catalog of accessories is the improved functionality.
When restocks are made accessible, N64 enthusiasts should grab the opportunity. Fans must move quickly if they want to secure one of these vintage controllers due to the low supply and high demand.
Also read: PS5 Restock: Has It Been Recovered? Sony Pulls Back PlayStation Direct Reserving
The process for buying this controller is very simple, in contrast to some restocks for the Xbox Series X or PlayStation 5. Log in to your Nintendo account, select "add to cart," and cross your luck. Don't be surprised if you see them quickly become out of stock because this controller sells out of its stock incredibly quickly.