Photo Credit: Technosports
Arm's efforts to boost earnings and valuation for the approaching IPO include a revamped licensing business, followed by the most recent intentions to develop exclusive reference chips. However, these actions have raised severe worries for the whole semiconductor industry.
Arm is looking for fresh strategies to boost earnings and valuation as its IPO nears. The business has generated some noise earlier this year when it announced plans to revamp the licensing system, and now Arm is aiming to create prototype chips that better showcase the functionality of all its key intellectual property (IP) assets, including mobile CPU cores, GPUs, and NPUs.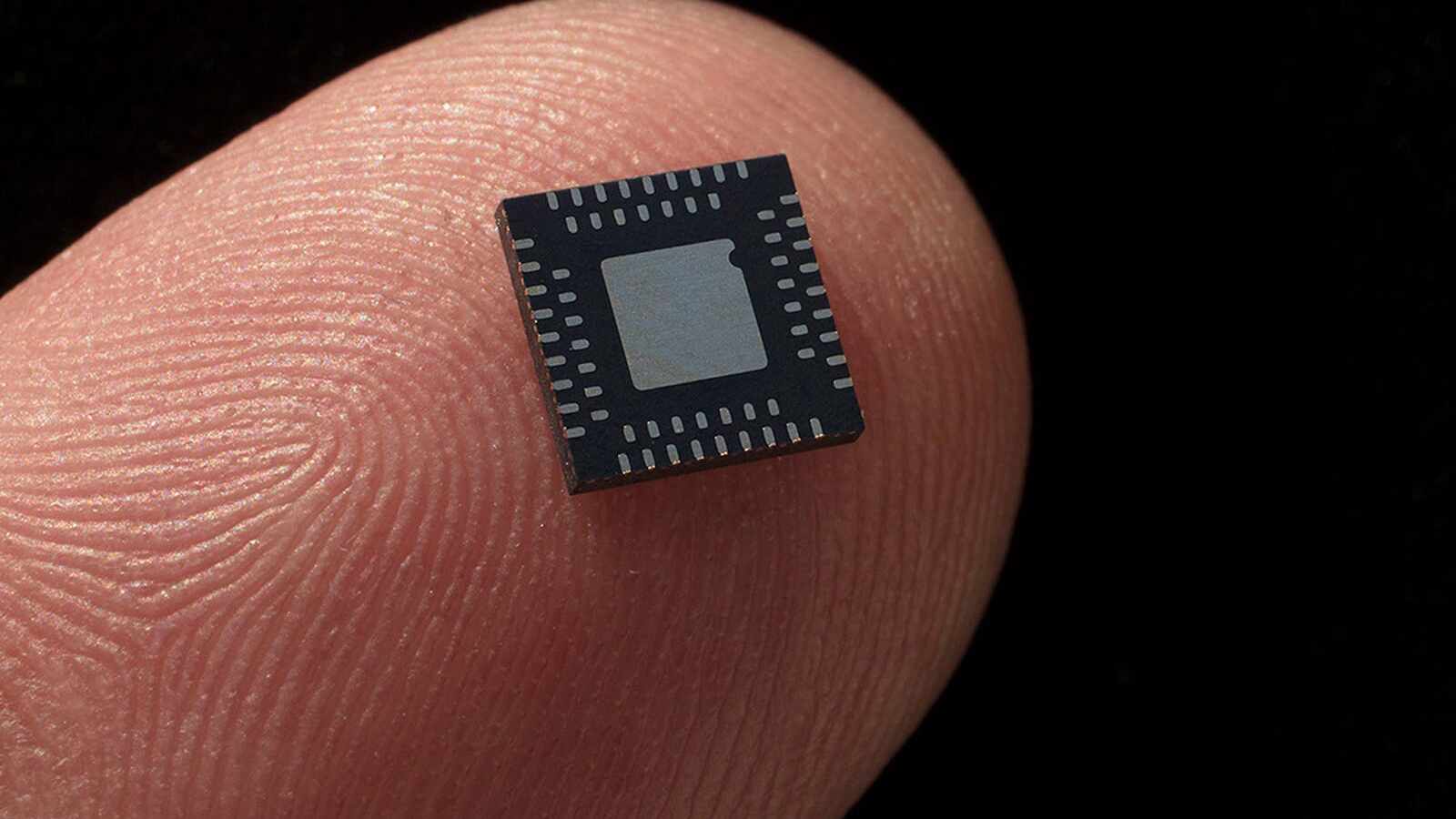 Photo Credit: Tom's Hardware
According to The Financial Times, Arm is prepared to work with manufacturing partners to create reference chips. Industry sources assert that Arm has put together a "solutions engineering" team to do this and that they have already spent six months developing sophisticated prototype chips that are aimed at chip manufacturers rather than software developers.
Kevork Kechichian, a seasoned professional who formerly worked for NXP Semiconductors and contributed to the development of some of Qualcomm's Snapdragon mobile processors, is in charge of this newly established "solutions engineering" team. The semiconductor industry is quite concerned about this plan since Arm may end up developing potent chips that are sold straight to device integrators, effectively avoiding the entire licensing procedure. As a result, Qualcomm and MediaTek would face direct competition from Arm. Naturally, Arm hasn't made any formal statements as of yet, so all the worries could be unjustified.
Also Read: US urges South Korean chip manufacturers not to fill any market gaps if China bans Micron chips
Which foundries will make Arm's reference chips are yet unknown. When it comes to software developers, Arm has already worked with Samsung and TSMC on a number of prototype chips. However, more recently, Intel indicated that it will soon start making chips for Arm, making Team Blue another viable contender.