Photo Credit: PCMag
You may have switched to Apple Silicon from Intel chip, but despite that, you can run Windows on Mac effectively whether you own a M1 or M2 or even an older version of Mac that was based on Intel
If you have an Apple Silicon M1, M2, or its equivalent processor in your Mac, you can still run Windows at almost native speed in a virtual machine. Another option is to use Boot Camp Helper to install Windows 10 or a customized Windows 11 ISO image on your Intel Mac.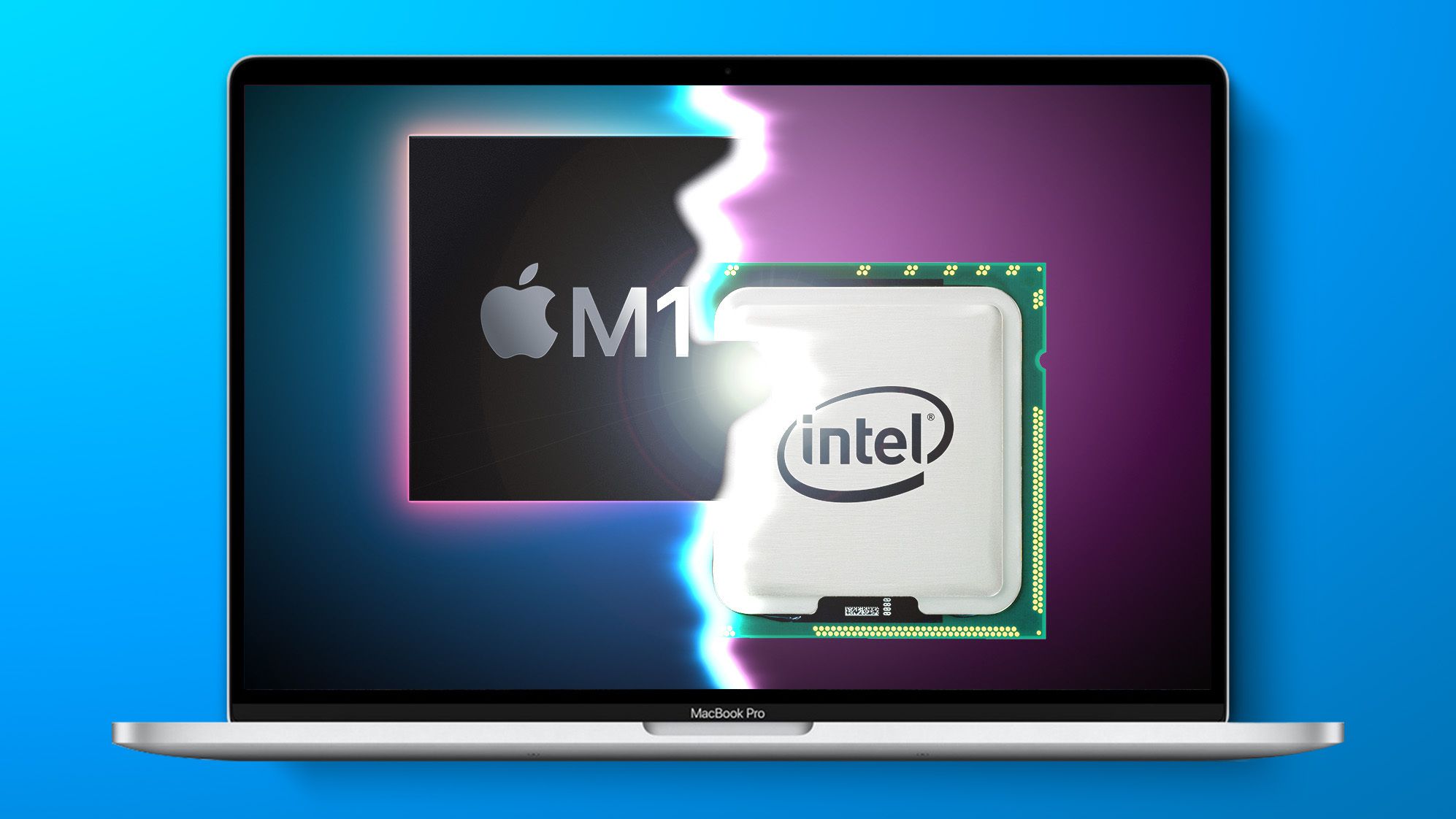 Photo Credit: MacRumors
Is it possible to run Windows on an M-Series Mac?
It is no longer possible to run a standard x86 Windows on the latest Mac as Apple switched to ARM-based chips in 2020 with M1 arriving. All Mac models since 2020, have used the M1 and M2 Apple silicon processor making it incompatible with Windows like other PCs.
AMD and Intel processors use x86 processors which are different from the standard ones but Apple used intel processors before 2020 so were compatible with Windows.
On a Mac, Run Windows in virtual machine
Currently, you can install Windows 11 in VM if you own an Apple silicon Mac. The application of virtual machine reproduces a computer, so you can install Linux or Windows operating systems on the desktop.
Windows can be run by Intel users on virtual machines but will be only able to download x86 Windows but not ARM Windows. Though users have the option of only using Windows in a virtual machine, there are plenty of advantages it comes with.
Photo Credit: MacHow2
With macOS installed Windows, you do not have to reboot every time as they are there on the desktop for you to use. With Windows 11 on your Mac, virtualization is the best way to do it. Actually, Windows 10 is the only one official with installation natively but virtual machines have considered Windows 11's requirements. So VM is the safest way to run Windows 11 on your Mac.
If your Mac has Apple silicon processor, M1 or M2, Windows can be run at a good speed in a VM with good and swift response. Many applications that have been tried have worked without any problem including the 3D games though it does not support DirectX 12 titles.
Launch parallel Windows with virtual machine
The most simple way to get Windows on ARM in Mac is by running a parallel desktop.
Download Parallel Desktop 18, a free trial is available. Use the wizard to generate a VM

Select "Get Windows 11 from MS" and the parallel desktop downloads all that you need for the process of setting up
The premium application of Parallels starts at $99 which is a basic one and additionally, you will have to purchase a Windows license for accessing complete features. Using the app, you can install Ubuntu, Linux,  and macOS with VM.
With VMware, you can run Virtual Windows
Using VMware Fusion 13, Windows can be launched on your Intel Mac or Apple Silicon. In comparison to Parallel, VMware is still outdated which is compatible only with Intel machines but on the upside, is the fact that it is free of cost.
Also Read: Microsoft Adds Secure Boot For Windows 7 
How to get started with free use?
Sign up with a VMWare account that is inclusive of phone, email, address etc.

Go to customer connect

Download VMware Fusion Player 13

Open the app upon downloading

You will need to enter the key received on VMware account for registering
Setting up VMware Fusion 13 with Windows 11 on ARM is complicated.
You have to download Windows 11 on ARM Insider Preview VHDX from Microsoft

Using qemu which is a free app in Homebrew, convert it to VMDK

Using Windows 11, customize VM in VMware Fusion 13 on ARM

For the installation to begin, use the file that you created as Virtual Disk
Photo Credit: VMWare Communities
Is Windows Required On Mac?
When you want to use software that does not support macOS, Windows becomes helpful. Playing some games is possible with virtualization and Boot Camp, especially 32-bit games that Apple discontinued supporting in an earlier macOS version.
You can buy a Windows PC in place of a Mac if it's difficult to run Windows in a virtual machine. Apple is not meant for gaming even though you can make do with M1 or M2 Mac. If your look out is gaming, then building a gaming PC or investing in a console should be what you should be shopping for.