(Image credit- Communications Today)
Before it can be passed into law, German businesses have joined digital behemoths in denouncing the European Union's draft Data Act. This intends to limit the ability of tech firms in the US to support the EU's digital and green initiatives.
German business software maker SAP and German engineering firm Siemens reportedly objected to the draft regarding the use of data generated by smartphones and other consumer goods as EU countries and EU lawmakers work on the specifics of the Data Act that was proposed last year by the European Commission, according to the reports.
A requirement requiring companies to share data with third parties could jeopardize trade secrets just to provide aftermarket or other data-driven services, according to a joint letter sent to Commission President Ursula von der Leyen, EU Antitrust Chief Margrethe Vestagerm, and EU Industrial Chief Thierry Breton. "Some of Europe's most prosperous corporations, which employ millions of people, may suffer long-term harm to their competitiveness as a result of this. Additionally, we think there may be significant dangers to both cyber security and safety," the statement continued.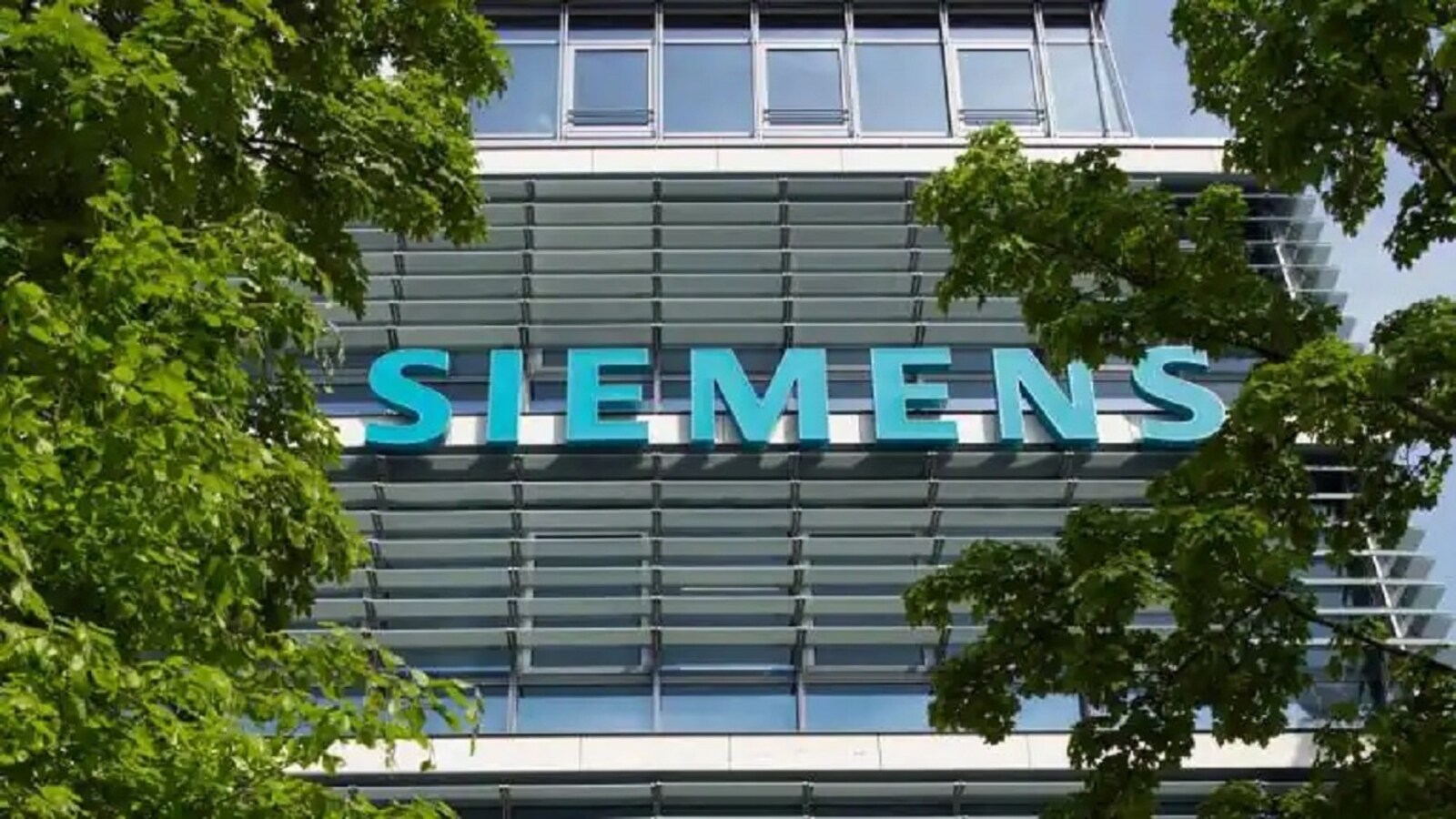 When the legislation is enacted, businesses within the European region will be required to comply by disclosing information to rivals in other countries. With only a sliver of clarity about what will happen next, this undermines the foundation of upcoming data-driven business models in Europe.
The chief executives of Siemens Healthineers, Brainlab, DATEV, and lobbying digital collective DIGITALEUROPE are among the signatories on the letter, along with other German corporations.
According to the reports, these businesses want protections that will allow them to reject requests for data sharing in order to protect trade secrets, cybersecurity, human health, and safety, and to ensure that the legal definition of devices doesn't get broadened.
Regarding a provision that permits customers to switch between different cloud providers, they also asked for legislation to protect contractual freedom to allow customers and providers to agree on contracts that work for both sides.
Act digital
The EU consumer and corporate data draft regulation are one of several laws intended to limit the influence of US internet companies and aid the EU in achieving its goals in terms of digital and environmental initiatives.
Also read: EU's Digital Services Act Identifies Tech Firms That Must Adhere to Its Newest Regulations; Violators Will Pay A Fine
According to the reports, this will compel businesses to reach data-sharing agreements to permit customers to choose between competing service providers when utilizing linked devices. Big tech businesses would be subject to many of the law's requirements, which is why they would be the ones most impacted. Businesses claim that the proposed law is excessively onerous.