Alina Starkov's situation isn't getting any better. The first trailer for Season 2 of Shadow and Bone features even more magic and peril than shown in Season 1. And one character in the sneak peek wonders, "What nightmare have we gotten ourselves into?"
The second book in the bestselling Leigh Bardugo series will take up Alina's newly discovered sun-summoning abilities and a society still on the verge of chaos. Additionally, Alina's (Jessica Mei Li) adventure from season one, in which she battled through the Fold in an effort to reunite her split world, will serve as inspiration for how she will continue to harness the power of her magic. And if she can stay safe from the threats that await her, she could just hold the secret to peace.
Furthermore, Alina starts to navigate a completely different existence as the world around her is engulfed in darkness. In addition, the series antagonist, General Aleksander Kirigan, often known as The Darkling (played by Ben Barnes), quickly emerges from the shadows. And it turns out that he has "created an unkillable army made of shadows," and Alina should "destroy him."
Also read: Paul Rudd was pranked by his longtime friend Olivia Colman on BBC Radio 1 Breakfast show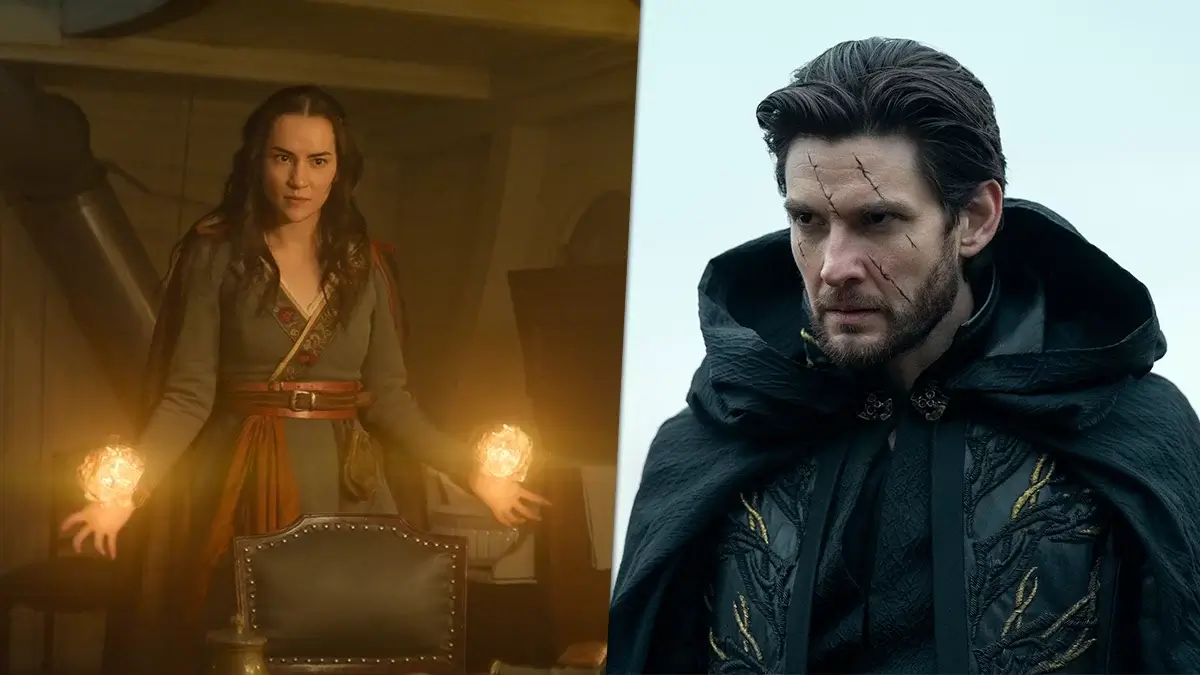 Additionally, the protagonist will discover how to hone her abilities even more, this time with the aid of new amplifiers. And as tensions and impending danger increase all around Alina, she is questioned: "Are you willing to sacrifice that which is most precious to you?"
What's more
As Alina and her comrades face The Darkling's most potent manifestations yet, there is no shortage of combat — and perhaps even a hint of romance in Season 2 of Shadow and Bone. On another note, showrunner Eric Heisserer indicated the location of the characters' next stop during his remarks at Netflix's Tudum event.
He stated, "The most wonderful thing about Season 2 is that we get to advance the story of these characters that we'd left in precarious positions at the end of Season 1. There's a lot of potential for them this season."
Lastly, the second season of Shadow and Bone will debut on Netflix on March 16.