(Image credit- The Diplomat)
According to a report, Singapore may be profiting from the current tech competition between China and the United States, notably in the area of semiconductor sales.
According to recent data from Chinese Customs, China imported chipmaking equipment from Singapore for US$407 million (S$548 million) in April, which was the biggest value since August 2022. Contrary to the general trend of diminishing semiconductor exports to China, this indicates an increase of 9.6% from March.
In contrast, April saw a 27% decline in China's overall imports of machinery for producing chips. Furthermore, compared to March, Singapore's shipments of integrated circuit chips to China increased by 3.5%.
Positive Progress
This noteworthy result distinguishes Singapore from other significant Asian chip producers, who saw a fall in semiconductor shipments to the second-largest economy in the world, in accordance with the pattern seen in chip production equipment, according to a Bloomberg report.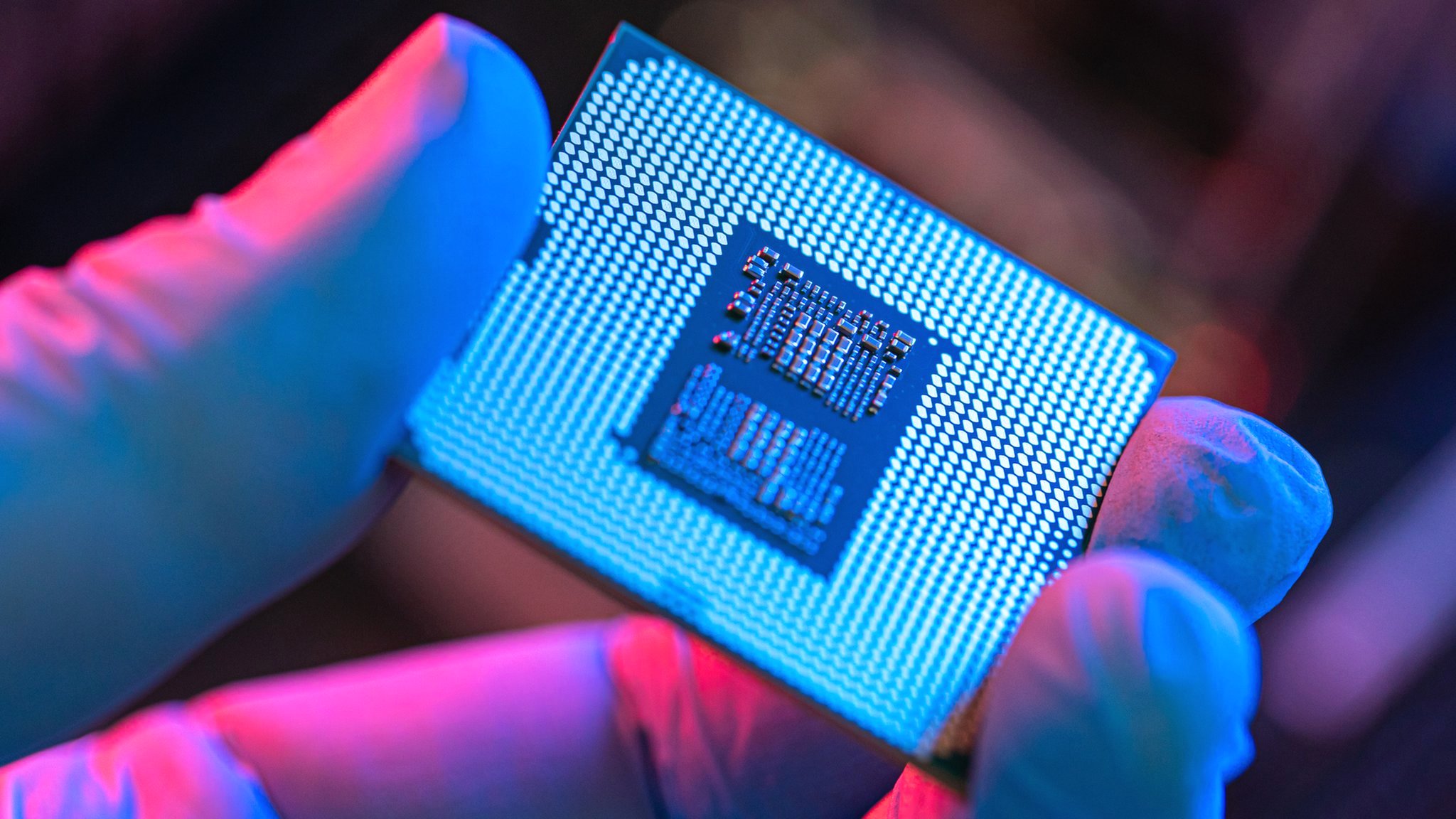 Dr. Beh Swan Gin, a former chairman of Singapore's Economic Development Board, stated Singapore's goal to secure a proportionate amount of investments in semiconductor assembly and integrated circuit design during an interview in February.
Leading international tech and electronics businesses' increased interest in geographical diversification gives rise to this objective.
These businesses are creating huge potential for nations like Singapore to take advantage of by looking beyond China and the chip-making hotspots of Taiwan and South Korea.
Applied Materials, which produces chipmaking equipment locally, and chipmakers Soitec, GlobalFoundries, and STMicroelectronics are notable participants in Singapore's semiconductor market.
According to reports, Taiwan Semiconductor Manufacturing Company (TSMC) is thinking about building a fabrication facility in Singapore to make 12-inch silicon wafers. This choice was made at a time when Taiwan's media stated that Singapore offers enticing tax breaks and utility cost rebates.
Also read: Japan wants to limit some equipment exports in response to the US-China chip battle
Additionally, according to the reports, suppliers to ASML Holding are thinking about opening factories in Southeast Asia rather than China.