(Image credit- Apple Insider)
According to a new analysis by economists at Analysis Group, smaller developers on the Apple App Store have outpaced larger developers in business growth and have a wider global client base.
According to Apple's research, small developers, defined as those making up to $1 million annually and having fewer than 1 million downloads annually, had a phenomenal 71 percent growth in revenue between 2020 and 2022.
Earnings in the United States increased by an even more astounding 83 percent during the same period.
The "Small Business Developers and App Creators on the App Store in 2022" study revealed how small developers' profits increased as they developed methods to satisfy their consumers' wants.
These business owners, who account for over 90% of all App Store developers, saw increases in revenue across several different app categories. Notably, earnings for small creators of lifestyle, sports, and health and fitness applications have more than doubled over the last two years.
With its presence in 175 countries and support for more than 40 languages, the App Store has played a crucial role in the success of developers of all sizes. Small developers in particular have benefited from this wide reach; by 2022, about 80% of them will be present and operating on numerous marketplaces.
Additionally, customers from outside of the developers' home nations started about 40% of software downloads from tiny developers.
Also read: Mercedes-Benz demands $1200 membership fee to make their cars faster
The economists also pointed out that, on average, developers that commercialize their apps by offering digital products and services through a number of storefronts reported receiving payments from users across more than 40 platforms.
The study also emphasized how the App Store has assisted small enterprises' growth and scalability, allowing them to create a global presence.
The majority of developers that earned more than $1 million in 2022 were formerly tiny developers. Surprisingly, forty percent of these international developers either had no presence on the App Store or had earned less than $10,000 five years ago.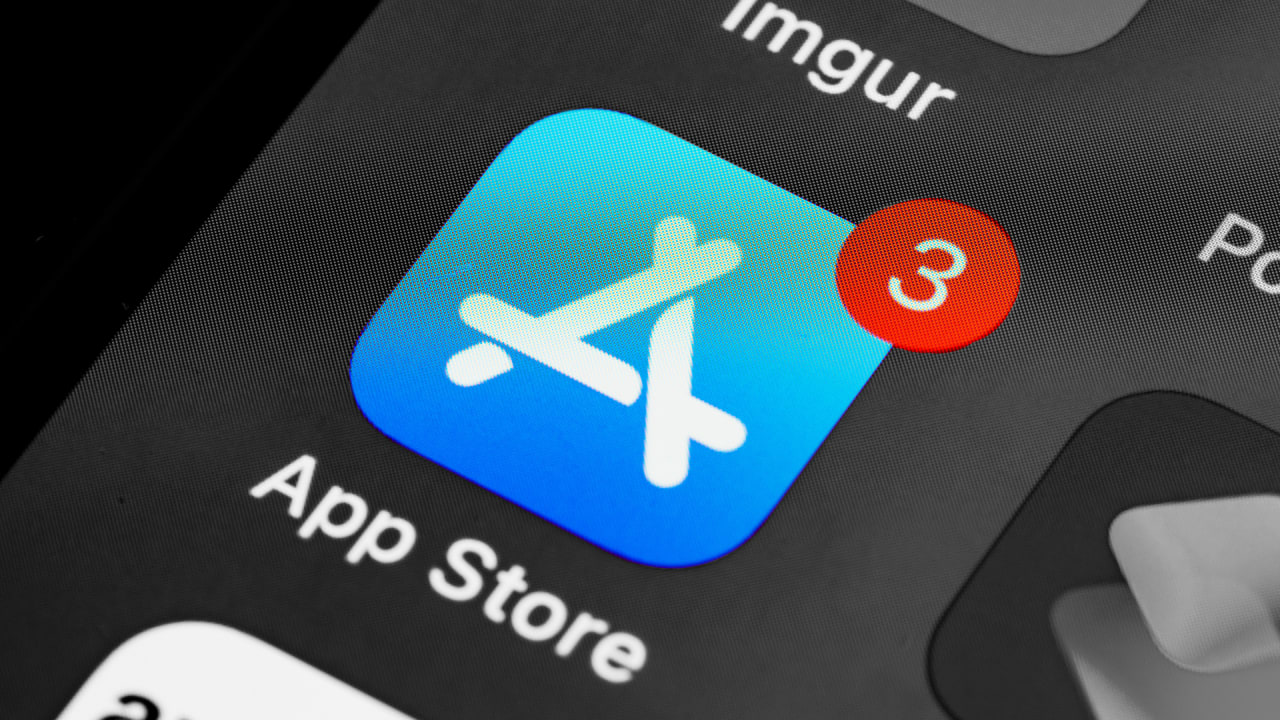 The economists at The Analysis Group found that in 2022, the App Store welcomed thousands of new developers and business owners from throughout the globe.
25 percent of these new arrivals were from Europe, 23 percent were from China, 14 percent were from the United States, 4 percent were from Japan, and 35 percent were from other countries like South Korea, India, and Brazil.
A number of programs have been offered by Apple to help small developers in the App Store. These include the Apple Developer Academies, App Accelerators, Apple Entrepreneur Camp, and App Store Small Business Program.
Additionally, ongoing programs like App Store Sessions, Ask Apple, and Tech Talks give developers year-round opportunities to interact directly with Apple professionals and gain insightful information, assistance, and feedback on the newest features and technologies.