(Image credit- Tech Crunch)
WhatsApp is working on a feature that would let users post avatars as responses to status updates in addition to the current emoji reactions.
In its most recent beta version, this forthcoming WhatsApp feature promises to completely change how users engage with their friends' status updates.
Furthermore, this new feature, "Avatar Reactions," attempts to increase user engagement by adding a personal touch to the world of status updates.
Avatar Reaction For Status Updates- Sneak Peek
Avatars allow a more customized expression, bridging the gap between text and emotion, in addition to the already well-known emoji reactions. With the Avatar Reactions feature, users now have a fun method to express how they feel about their friends' status updates.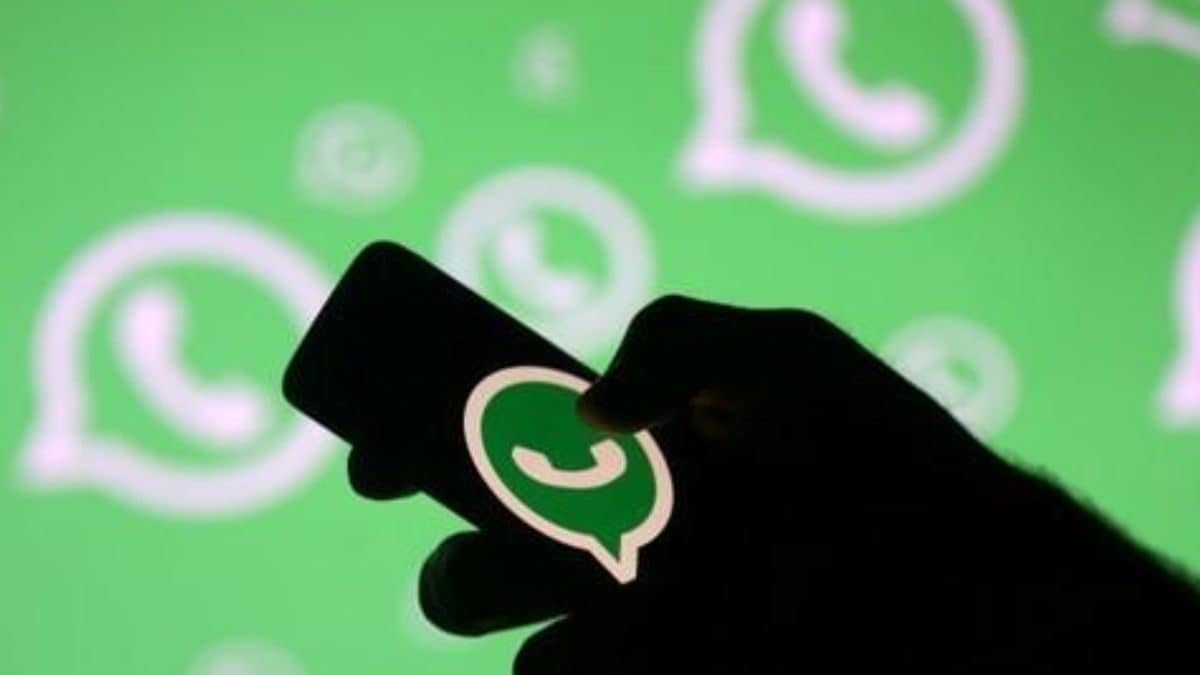 You can select from a total of eight responses per avatar, similar to the emoji reactions, in the functionality, which is only available for Android beta version 2.23.18.9.
Along with having the option to choose from the current selection of emoji-based replies, the user will be able to switch to avatar-specific reactions once it is made available to everyone. Furthermore, the initial choices show the avatar's most popular set of responses.
In contrast to the standard emoji replies, it provides a more personal touch by allowing users to respond to the states using an avatar.
What's More?
Avatar reactions are a significant change from the traditional emoji reactions that took over the texting scenario. By providing a more complete and more complex portrayal of emotions, avatars have the potential to go beyond the constraints of emojis.
The new feature will effortlessly blend into WhatsApp's user experience. Users will soon be able to select an avatar from a list of those representing various emotions, just as they can now from the variety of emoji replies.
However, users may now react with a depth that emojis frequently struggle to achieve due to the addition of expressive options.
Prior to the official launch, WhatsApp can gather information, improve user experience, and address any potential issues because of this planned strategy.
However, once the feature is available, beta testers are in for a treat. Along with complementing the existing emoji reactions, the introduction of avatar reactions also offers a level of customization that might come to characterize WhatsApp's user-centric approach.
Also read: WhatsApp To Roll Out History Sharing Feature In Group