(Image credit- Tech News Space)
It appears that in the weeks after going on sale, the PlayStation VR2 sold far better than its predecessor.
Sony stated (PDF) during a corporate presentation that it sold about 600,000 PS VR2 units in the first six weeks of its release. That is about an 8% increase over its PS VR sales for the same time period.
As noted by PushSquare, that figure only includes sales up until the beginning of April, so Sony has probably already exceeded the 600,000 mark. Particularly now that the headgear is offered at stores after being sold only for two months on Sony's website.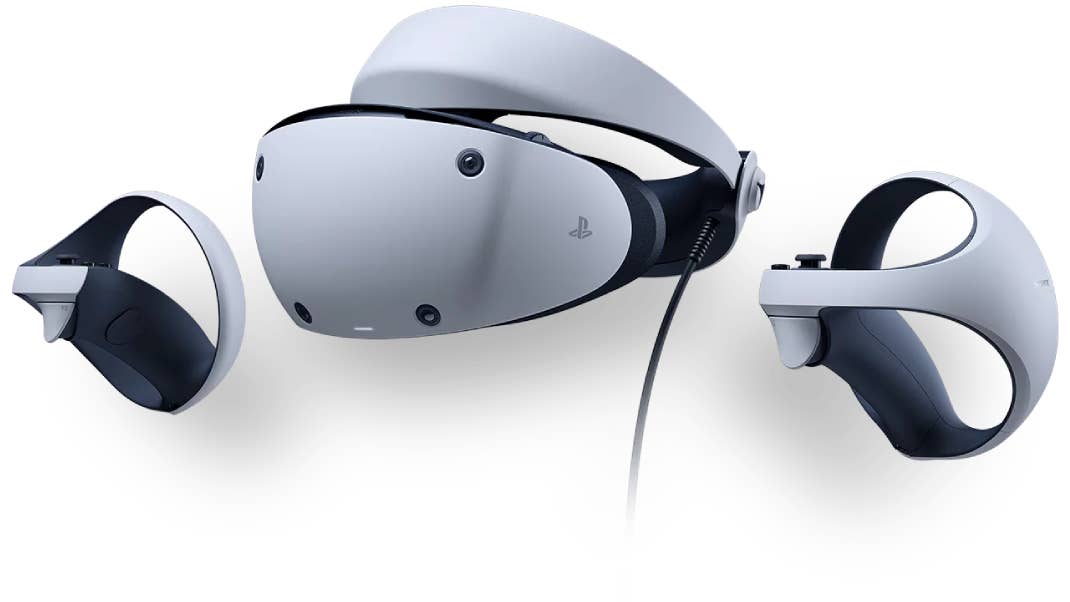 Sony has revealed the PS VR2's successful debut and provided some details regarding its future intentions. Over the coming years, it appears that the business plans to invest an increasing amount of money in creating new franchises for the PlayStation.
The goal is for PlayStation Studios funding to be distributed equally between classic and new IPs by the end of the fiscal year 2025. According to the graph displayed, over the past few years, it has primarily concentrated on popular console franchises like God of War and Horizon.
For instance, it allocated only 20% of its investments in 2019 to the creation of new properties. While less so in the fiscal year 2023, its emphasis will still be on current intellectual properties: 40% of PlayStation Studios' investments will go to new franchises.
Sony also plans to invest more money in live service games like MLB: The Show and Destiny 2. It anticipates that by the fiscal year 2025, live services will receive 60% of its investment in the PS5, while traditional games would receive 40%.
Additionally, the business anticipates that add-on or downloaded content sales will continue to increase in the future. Sony has also stated that it anticipates the PS5 to surpass the PS4 very soon on all important criteria.
Also read: Could price cuts save the day for Sony's PS VR2?
By February 2024, it anticipates that the PS5 will have more monthly active users who will spend more time playing on the newest console. Be aware that after resolving its supply chain issue to allow for the delivery of more consoles, Sony sold more PS5 units than it had anticipated for the fiscal year 2022.