The fact that this year's massive blockbusters Top Gun: Maverick and Avatar: The Way of Water garnered Best Picture nominations "really encouraged" Steven Spielberg, but there's still one recent smash he hopes received a consideration.
The director, 76, told Deadline in an interview after the Oscar nominations were revealed on Tuesday, "I'm really encouraged by that," regarding the inclusion of the Top Gun and Avatar sequels in the category.
"It came late for the film that should have been nominated a number of years ago Christopher Nolan's The Dark Knight," said Spielberg.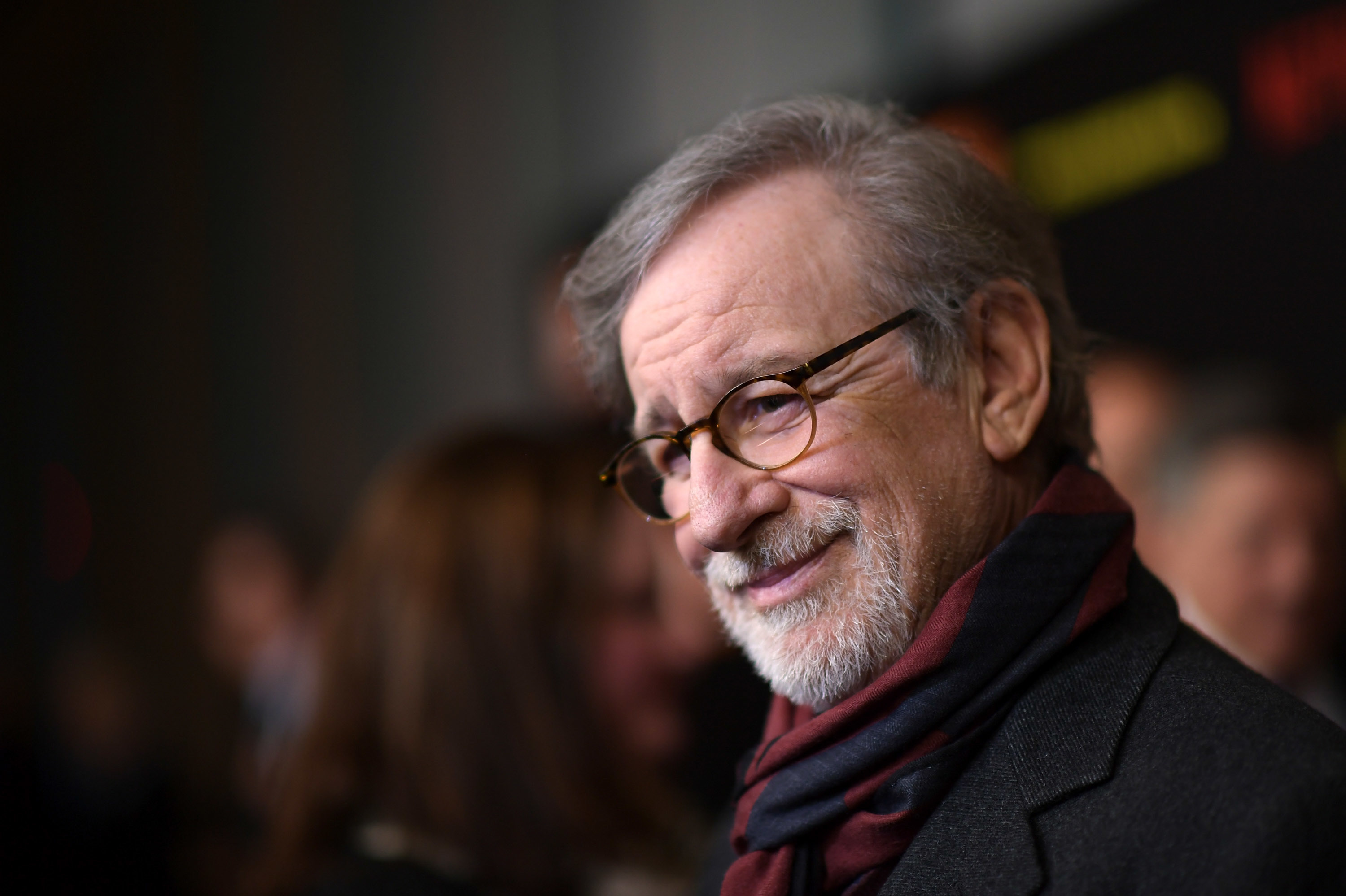 Furthermore, The Dark Knight, the second installment in director Nolan's Batman trilogy and the highest-grossing movie of 2008, according to BoxOfficeMojo, "would have definitely garnered a Best Picture nomination today," according to the Fabelmans director, after the Academy decided in June 2020 to nominate a full 10 films for its most prestigious award each year.
"So having these two blockbusters solidly presented on the top 10 list is something we should all be celebrating," Spielberg continued.
Also read: Gerard Butler reveals he "almost killed" Hilary Swank on the 'P.S. I Love You' set
Additional details
The Dark Knight, a comic book movie, garnered eight nominations overall but was not even considered for the Best Picture award at the 81st Academy Awards, where actor Heath Ledger received a posthumous Oscar for Best Supporting Actor for his portrayal of the Joker. In addition to The Dark Knight winning Best Sound Editing that year, Slumdog Millionaire won Best Picture.
Additionally, according to sources, the Academy decided to change the maximum number of Best Picture candidates each year from five to between five and ten films, determined by a preferential ballot, after that year's ceremony.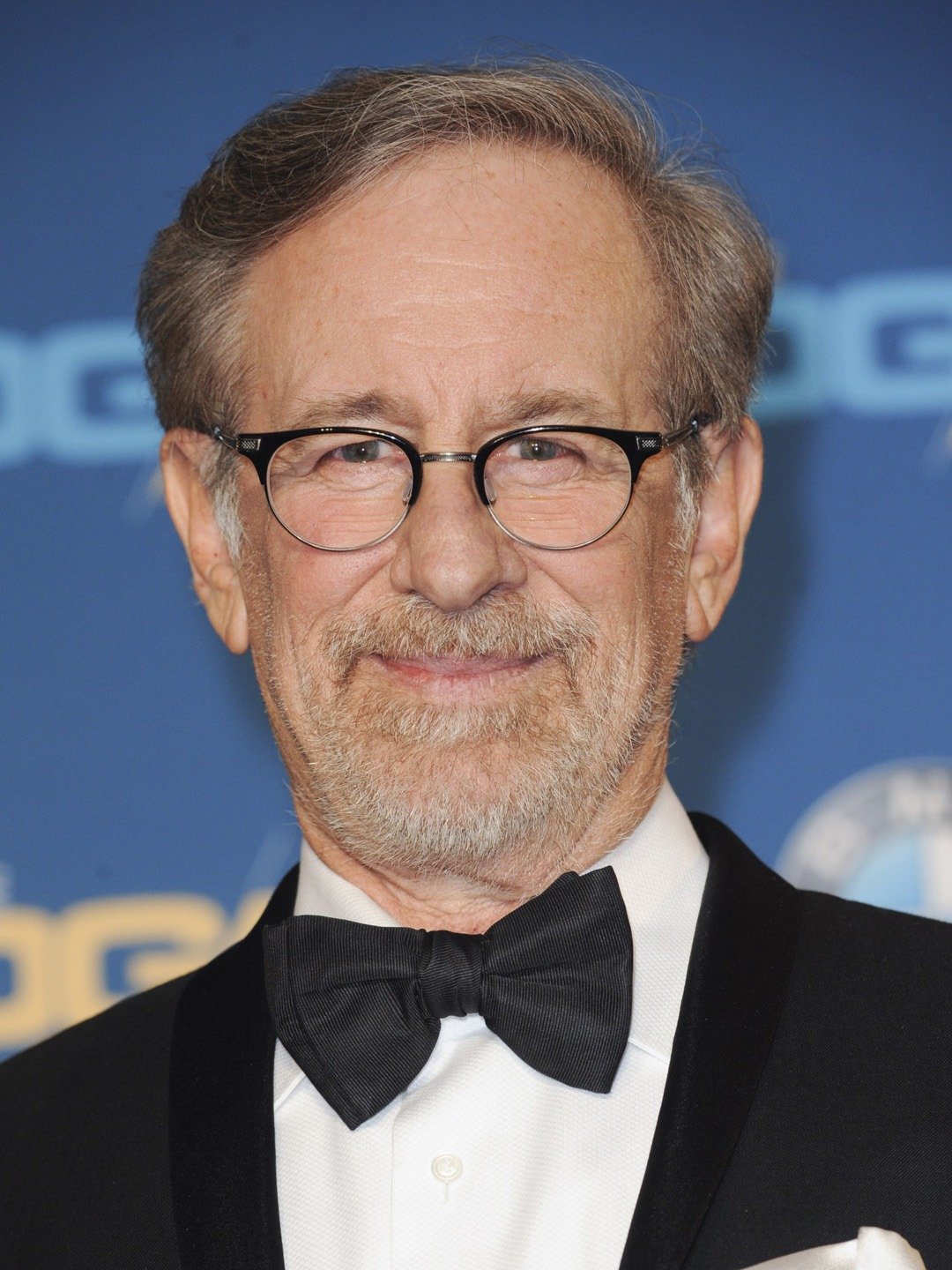 Moreover, Steven Spielberg also voiced some optimism for the future of adult drama films and theatrical releases in other parts of his interview with Deadline. He stated, "I think the pandemic really encouraged a lot of audiences, not just middle-aged audiences, but younger, to stay at home and watch on the medium screens in their houses."
According to Spielberg, "We have a social need to be together in the world, I don't think that will be stopped by a pandemic. It can be frustrated by the pandemic, but eventually we'll see more adult films doing decent numbers in movie theaters."
On another note, including Spielberg's first Oscar nomination for Best Original Screenplay, The Fabelmans got seven nominations on Tuesday. Lastly, the Academy Awards will once again be hosted by Jimmy Kimmel on Sunday, March 12 at the Dolby Theatre in Hollywood.