Photo Credit: Times Of India
Rumors about which devices will be able to upgrade to the newest OS are flying as Apple's software update season approaches. Unfortunately, this upgrade cycle will leave several popular (but older) iPhones and iPads behind.
In about a month and a half, Apple's Worldwide Developer Conference (WWDC) will take place. It seems expected that iOS 17 and iPadOS 17 will be officially revealed at that time since the business generally reveals the most recent versions of its operating systems there. However, that also means that some well-known Apple products will be abandoned since they might not be compatible.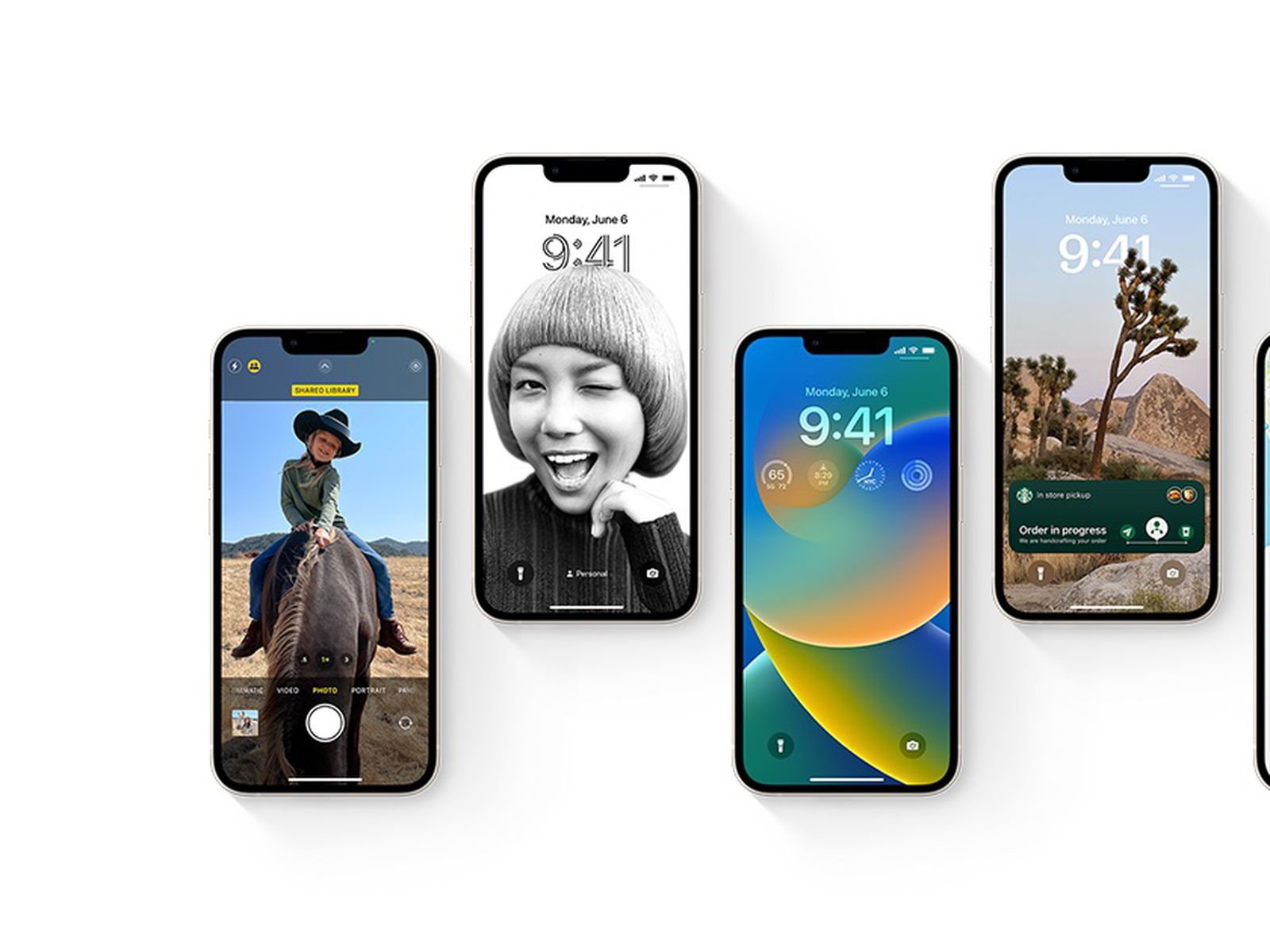 Photo Credit: MacRumors
There are rumors that iOS 17 may signal the end of support for the iPhone 8, iPhone 8 Plus, and iPhone X, preventing these iPhones from receiving the iOS 17 update. These devices were released in 2017 and ran iOS 11, but it is currently believed Apple may discontinue software support for these phones this year, giving them a five-year lifespan.
The iPhone X represented a fundamental shift in Apple's design ethos. The physical home button and moderately thick top and bottom bezels of the iPhone 8 and 8 Plus continued the company's overall design philosophy, but the iPhone X introduced the "bezeless" design that is used in current iPhone models.
The X also debuted the infamous notch, which was mocked at first by several jokes and criticisms but has subsequently appeared on every iPhone since the device's launch.
If reports are to be believed, a few well-known iPads will likewise soon reach the end of their useful life. The first-generation 9.7-inch iPad Pro, first-generation 12.9-inch iPad Pro, and fifth-generation iPad are all allegedly no longer supported by iPadOS 17.
Also Read: Report: iOS 17 to roll out new Lock Screen features, Apple Music UI updates & more
With the introduction of high-performance tablets to the iPad lineup, the iPad Pros gave Apple a new product line. The original iPad Pro had a rocky introduction and came across as a solution looking for a problem, but it has since gained traction among creatives, artists, and other people looking for a highly portable but still (quite) capable computer.
Remember that these are currently merely rumors. They do, however, accord with Apple's historical pattern of giving its mobile devices 5 (or so) years of software maintenance. At WWDC in June, we shall formally learn whether or not these mobiles will survive.