Huawei Watch 4 and Watch GT 4 series slated for 2023 releases as Watch GT Cyber tipped for October launch (Image credit- NotebookCheck)
The Huawei Watch 4 debut, which is just a few weeks away, is expected to be one of the most remarkable smartwatches yet.
With its array of cutting-edge capabilities and non-invasive blood glucose monitoring system, the new device seemed destined to transform the industry.
The spinning crown offers a more traditional, mechanical appearance, while the dial's usage of zirconia material promises to be durable and anti-crack. The Huawei Watch 4 is one of the most cutting-edge and coveted devices on the market in terms of design and technology.
Its BeiDou satellite messaging functionality, according to the Gizmo China report, enables users to transmit emergency communications and distress calls without a network connection. Adventurers and travelers will greatly value this feature.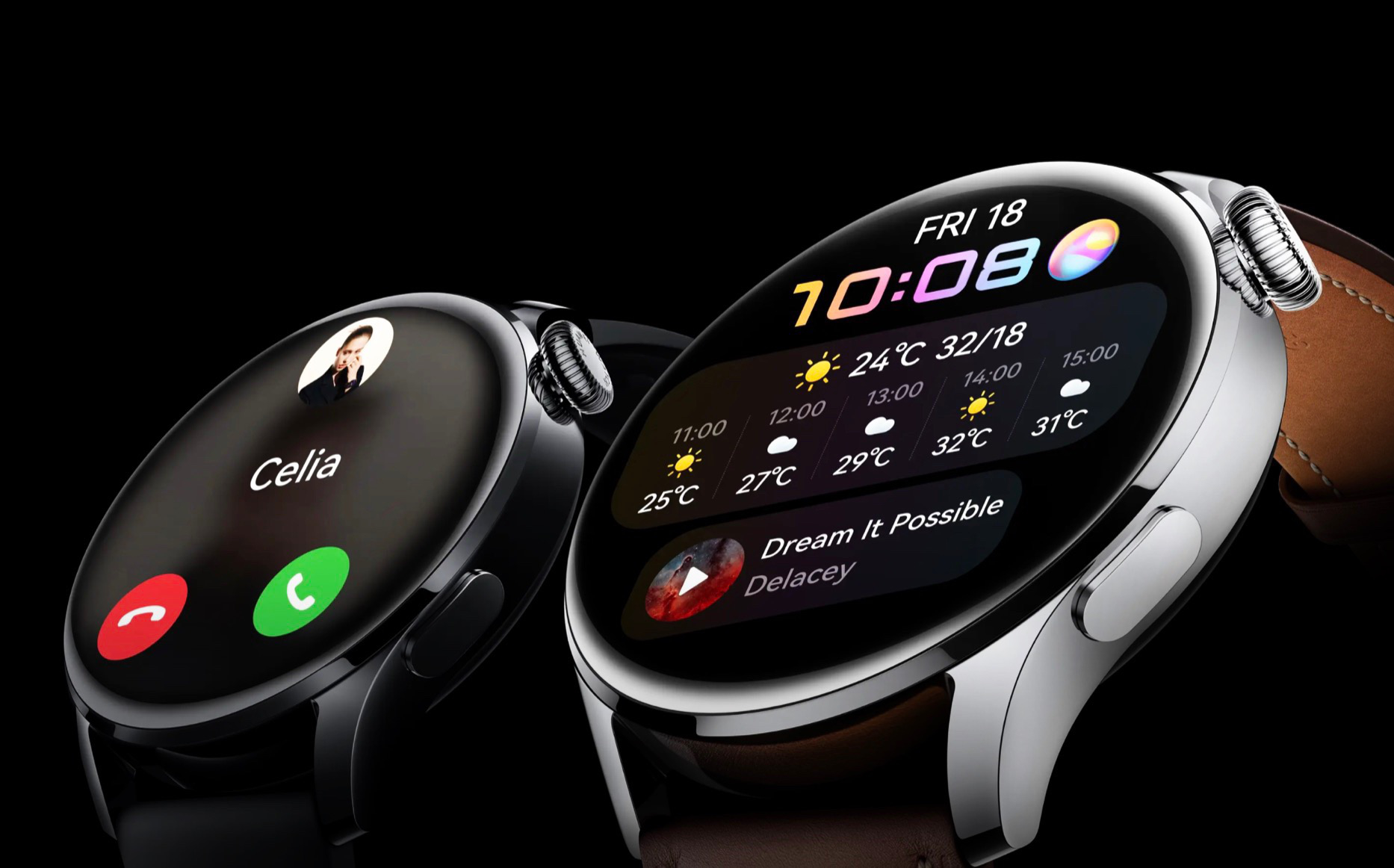 The ability to check blood glucose levels without having to prick their fingers thanks to its non-invasive blood glucose monitoring could similarly be a tremendous help to people with diabetes. Huawei will undoubtedly need to highlight the Watch 4's distinctive features and advantages in order to remain competitive.
According to the reports, because its rivals combine many of the same features on top of multi-functional capabilities, Huawei will need to set itself apart in terms of style, price, and battery life, among other things.
Along with the Huawei Watch 4, Huawei will also introduce the MateBook E 2-in-1 laptop and Matebook X 2023 series. As a result, Huawei is making sure it can give a remarkable and extensive choice of smart and cutting-edge devices.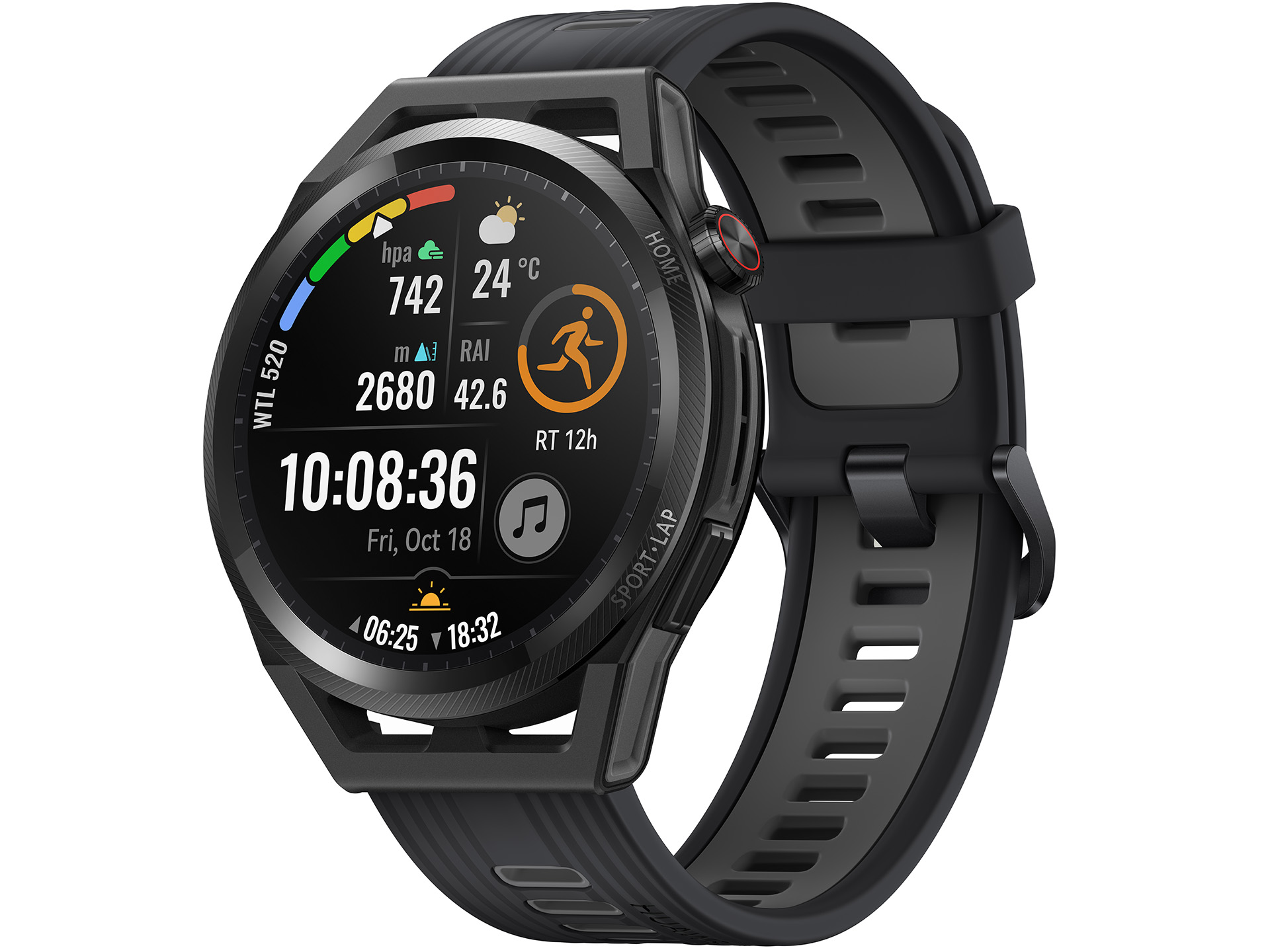 The new gadgets are guaranteed to be popular, and the Watch 4's success may depend on how well they do. Ultimately, the Huawei Watch 4 is one of the most interesting gadgets of the season because of its wide range of remarkable features, cutting-edge design, and appealing appearance.
It will be interesting to see how the Huawei Watch 4 compares to its rivals, especially if the reports concerning non-invasive glucose monitoring and BeiDou satellite messaging are accurate. It was mentioned in Gadgets and Wearables that the item would be unveiled on May 17.
Also read: Google Pixel 7 Pro disappoints in gaming test
Given their slower market entry than companies like Apple, Samsung, and even Fossil, it is obvious that Huawei is playing catch-up when it comes to smartwatches. However, if their Watch 4 is as impressive as it appears to be on paper, they may be able to raise the bar for smartwatch technology.
In terms of appearance and functions, the Huawei Watch 4 is poised to revolutionize the game and will undoubtedly spark conversation. The Watch 4 promises to bring a new level of ease and safety to individuals who enjoy outdoor activities and those who need to keep an eye on their health thanks to its cutting-edge capabilities, stylish design, and robust construction.