China simulates algorithm to evade US's sophisticated hypersonic missile defense system (Image credit- Interesting Engineering)
The hypersonic missile defenses that the United States government has developed are no match for the newly developed algorithm-based technologies that China has developed.
The new method was developed by PLA researchers under the direction of Zhang Xuesong, who is a professor at China's Strategic Support Force Information Engineering University.
According to the report, this breakthrough may make it possible for the Chinese military to collect intelligence from defense systems operated by the United States.
According to the most recent study published by Interesting Engineering, the newly developed algorithm-based technology of China has the ability to analyze the trajectory of hypersonic weapons.
This capacity may assist China's hypersonic missiles in evading any missile defense system that may be in place. Their computational modeling demonstrated that the new method is effective, with Mach 8 missile attacks sidestepping hypersonic detection.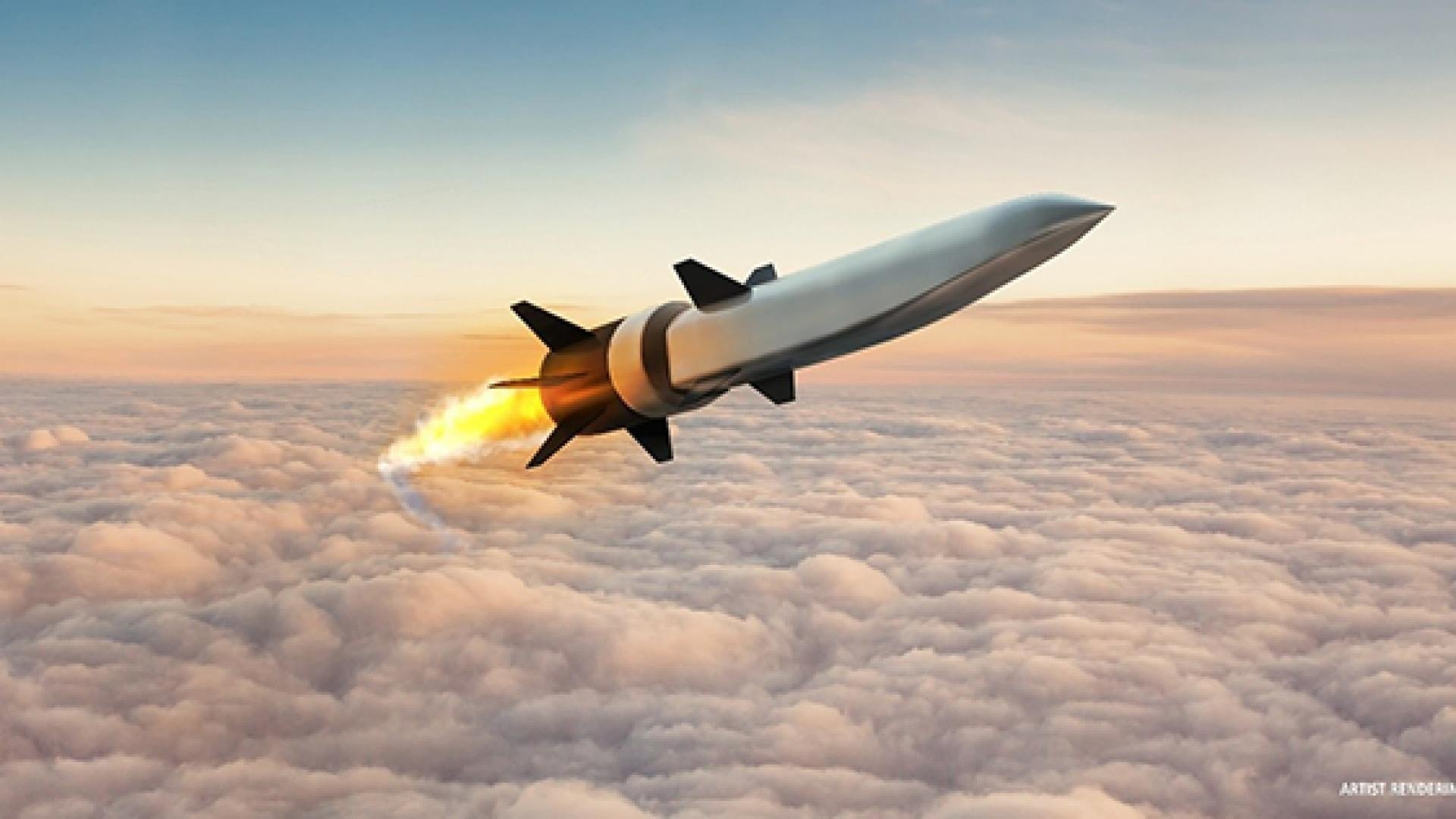 An expert from China revealed that in order for China's hypersonic missiles to accurately identify their targets, they use heat detectors.
When it comes to monitoring and intercepting missiles, however, these heat sensors have a limited perspective.
"You might have an idea, but you can't be sure exactly where it is," said an unnamed Chinese space expert who is familiar with the new technology. "You can't be sure exactly where it is."
Also read: North Korea was unable to successfully launch its most potent ballistic missile
What exactly is this technology that is based on algorithms?
Zhang and his colleagues have stated that the new algorithm-based technology that they have developed is founded on the more traditional MMAE (multi-model adaptive estimation).
When there is insufficient information available from observations, control system engineers can make predictions using a statistical method called MMAE.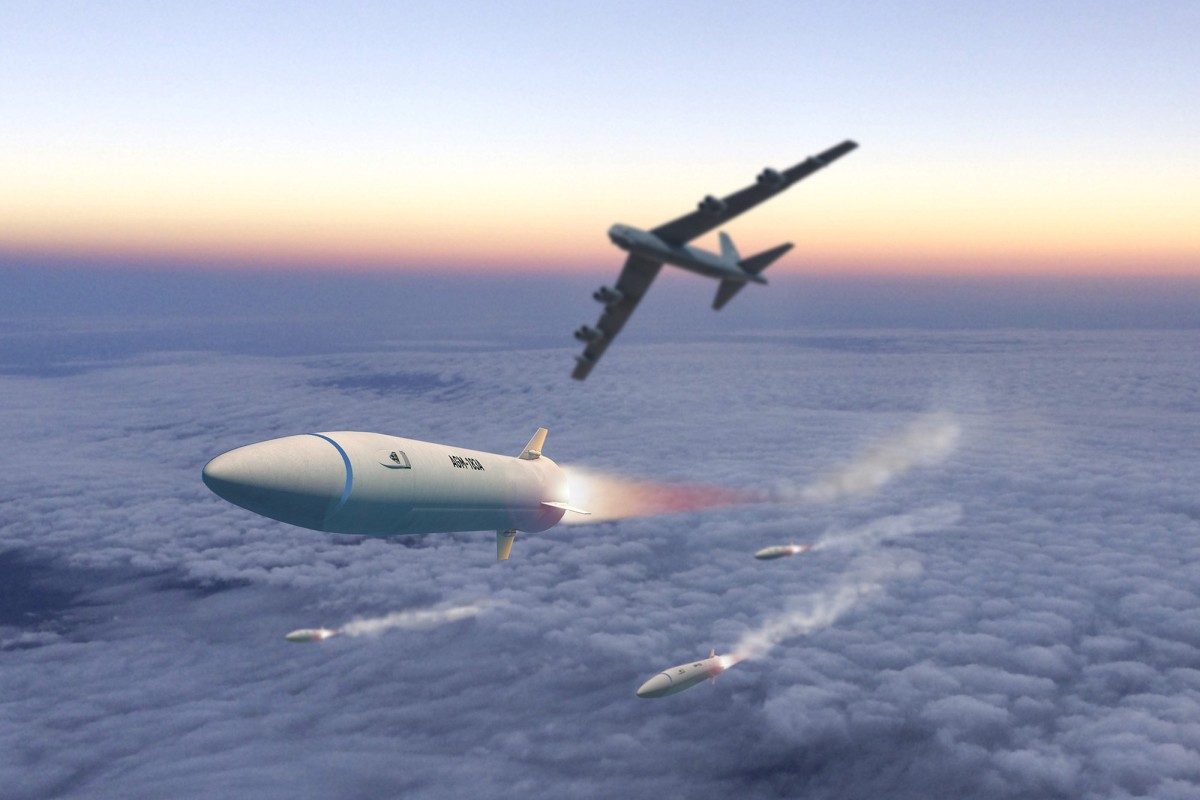 According to the opinions of some further Chinese researchers, the application of artificial intelligence would be preferable. Zhang, however, maintained that MMAE may be made to work with only a few modest tweaks.
He went on to say that their newly developed algorithm-based technology had the capability of recognizing adversary intercepting missiles and determining the secret design specifications of these missiles within ten minutes of their launch.
A number of other nations, in addition to China, are stepping up their efforts to strengthen their defensive capabilities.
North Korea just recently debuted its brand new nuclear-capable underwater drone, which has the potential to cause a radioactive tsunami.
In the meantime, the United States Air Force unveiled its new MUTANT missile, which has a nose that can be bent.