Brazilian court lifts nationwide Telegram ban put in place over data demand (Image credit- Engadget)
Following the imposition of a temporary suspension earlier this week for its non-compliance in data demand regarding extremist and neo-nazi chat groups on the platform, a country-wide ban against Telegram was lifted by a federal appeals court.
A judge in Brazil has temporarily blocked access to the Telegram app while an investigation is ongoing.
Because the encrypted messaging service Telegram did not comply with a court order issued by Brazilian authorities, the country placed a temporary ban on the service but later lifted it.
According to the reports, Judge Flavio Lucas of Brazil's Federal Regional Court of the 2nd Region believed that it would be inappropriate to do so completely suspending operations.
He noted that if something like this were to occur, the freedom of speech for thousands of people who are in no way connected to the investigation that is currently taking place between the platform and the Brazilian court would be compromised.
The original prohibition was implemented when a federal judge ordered both Apple and Google to remove the platform from any local app stores where it was available.
Also read: Telegram's temporary suspension has been ordered by a Brazilian court due to neo-Nazi groups
In response to this, Telegram noted that it markets itself as a messaging platform focused on speed and privacy and that its special secret chat groups employ end-to-end encryption that is not stored on its servers.
Telegram also stated that it does not monitor or censor any of the content that is transmitted through its platform. Because the platform only partially complied with the request by sending a restricted amount of information, the authorities decided to try to implement a nationwide ban.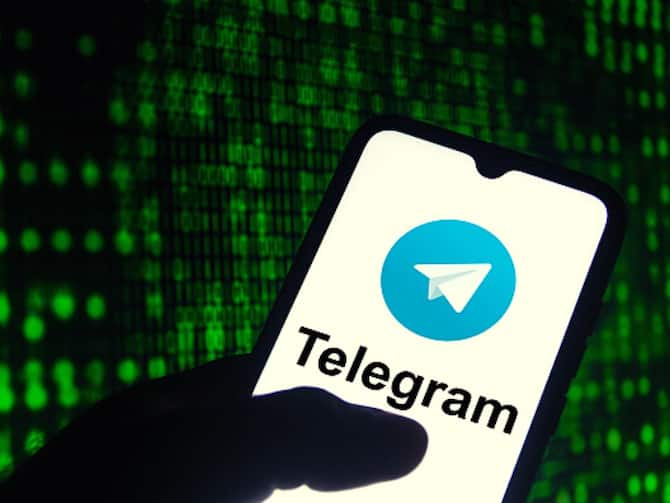 The judge who issued the decision to suspend operations in a court located in the state of Espirito Santo was Federal Judge Wellington Lopes da Silva. He was under the impression that the encrypted chat groups that Telegram tried to explain were inappropriate. The judge stated in their written ruling that "it is evident that Telegram has the intention not to cooperate with the investigation that is currently underway."
Previous reports indicate that Brazil has been the target of about two dozen attacks at schools since the year 2020, with the majority of these incidents occurring within the past year alone. Because of this, the government of Brazil made it one of its top priorities to put an end to these attacks by concentrating on the impact that social media might have.
It was also believed by the court that these organizations assisted to enhance the amount of alleged fake news and hate speech that was directed solely towards the administration of President Luiz Inácio Lula da Silva.
At the beginning of this month, the president, together with his ministers, justices of the Supreme Court, governors, and mayors, enacted laws on social media in an effort to prevent additional occurrences. This includes websites that have failed to remove content that advocates violence and could potentially have an impact on other people.