Elon, or deepfake? Musk must face questions on Autopilot statements (Image credit- Investing.com)
With Tesla's recent rejection by the courts of its assertions that Elon Musk's public utterances may have been deep-faked, the lawsuit from 2019 about a Tesla Autopilot crash is now witnessing advancements.
The corporation used this justification because Musk is a well-known individual and because his views could be misrepresented by unidentified parties.
Judge Evette Pennypacker of the Santa Clara County Superior Court recently dismissed Tesla's arguments that Elon Musk may have been the victim of extensive fabrication in his online postings.
Judge Pennypacker is not buying Tesla's claims that Musk is a well-known figure and that his words are "immune" to being contested in court, according to the court's provisional opinion as per reports.
Their stance is that Mr. Musk's public utterances are immune since he is well-known and might be more of a target for deep fakes. In other words, Mr. Musk and anyone in his position is free to publicly say whatever they want and then use the possibility that their recorded utterances are a complete fabrication to avoid accepting responsibility for what they actually said and did. Judge Pennypacker stated, "The Court is unwilling to set such a precedent by endorsing Tesla's strategy here.
The matter at hand relates to the investigation of a fatal collision involving a Tesla Model X that was in Autopilot mode in March 2018. A highway barrier was struck by the victim's car, a 38-year-old Apple engineer named Walter Huang.
Elon Musk may be Deepfaked as a public figure, according to a previous Tesla statement, and his comments may be twisted or deep faked to make him appear in error to the general public. Tesla has been charged with deceiving customers about the technology's capabilities, which may have contributed to the fatal incident.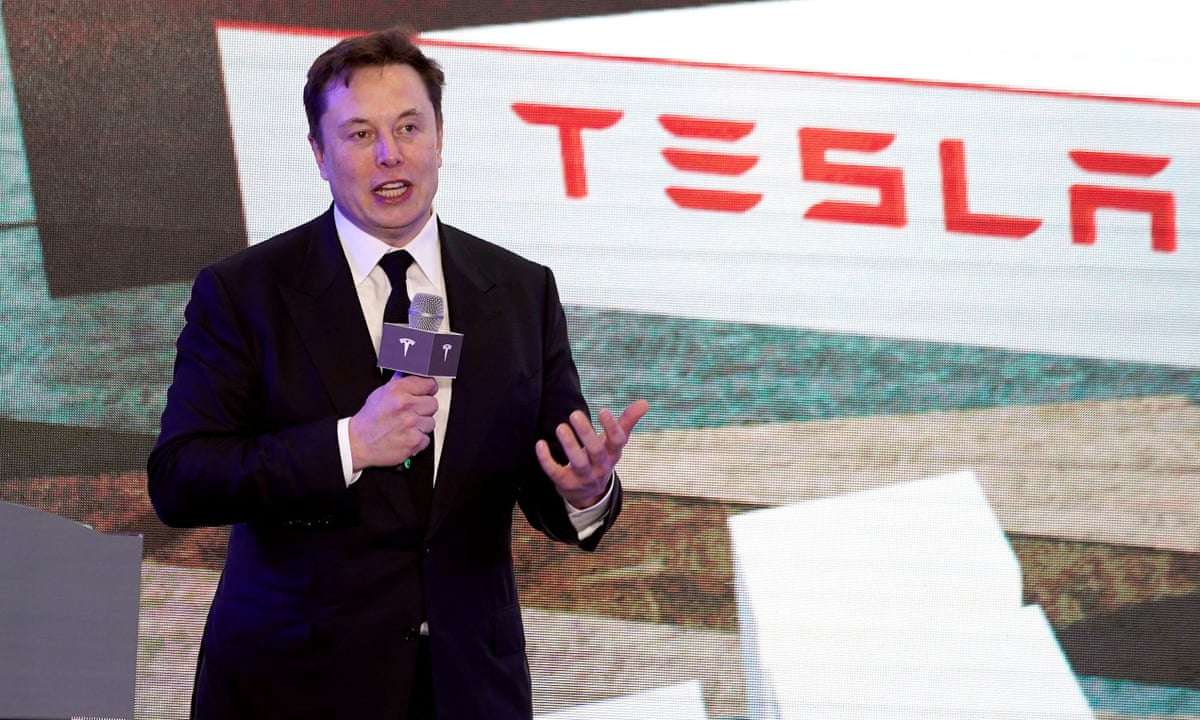 Despite Tesla's best efforts to keep law enforcement from approaching the tech CEO and requesting his statement, the court is now looking to request Elon Musk's deposition in this matter. Tesla's strategy was unsuccessful, particularly because Huang's family is questioning the veracity of Musk's earlier remarks that might have made promises about the abilities of the Autopilot.
Tesla and Elon Musk has recently come under fire for their autonomous driving technology, particularly the Autopilot and FSD, which have caused several accidents and in some cases fatalities.
Also read: Tesla: Autopilot Engineer Claims 2016 Self-Driving Video is Fake and Was Edited
This controversy is still unresolved, particularly in light of the NHTSA's recent assertion that the Autopilot is "less likely to crash" on its own and the possibility that other variables may have contributed to the tragedy.
The development and marketing of driver-assistance systems, including one from Tesla and Elon Musk, clearly require more transparency and accountability as this case develops.