Tesla is now developing a new version of the Model Y that will be known as "Juniper," according to Electrek. Given that multiple prototypes have been spotted over the past three months, it is no secret that the manufacturer is working on a new version of the Model 3.
Additionally, when Reuters reported that a Model Y update is so close, we can practically touch it, things started to get more interesting. The media outlet claims that Project Juniper at Tesla is undergoing exterior and interior revisions, with a 2024 production start date as the goal. According to additional reports, the automaker has requested estimates from suppliers for a revised version of the Project Juniper version of the Model Y, which would go into production the following year. As you may remember, the Model Y started manufacturing in 2020 but didn't really pick up until 2021.
In addition to a brand-new, sizable central display panel, there are rumors that the manufacturer is striving for a more streamlined appearance that will put emphasis on the elements that drivers actively utilize in the vehicle.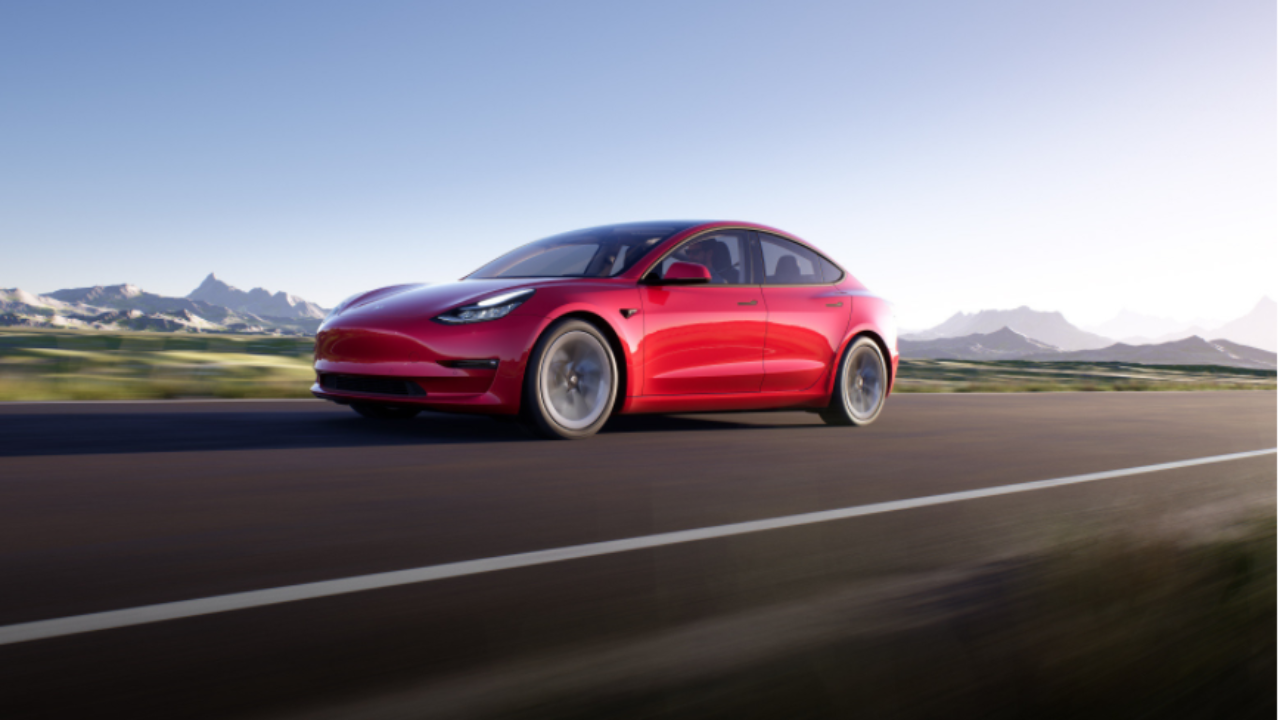 Additional details
Elon Musk, the company's CEO, announced that he will talk about the third phase of the Master Plan at an investor day event. Long-term expansion strategies, capital allocation, and other topics will also be covered by Tesla.
Furthermore, the company has been working to upgrade its Shanghai assembly facility in preparation for a revised Model 3 sedan that is anticipated to be known as the "Highland." In September, Shanghai is slated to begin producing the Model 3 Highland variant. In addition, with Highland, Tesla hopes to reduce production costs while improving its appeal compared to the 2017 model's debut.
On another note, local competitors like NIO and Xpeng, which provide more cheap electric vehicles, are exerting growing competitive pressure on Tesla in China. And in order to remain competitive, Tesla is being forced to adjust its operations in China as a result of greater regulatory scrutiny from Chinese authorities.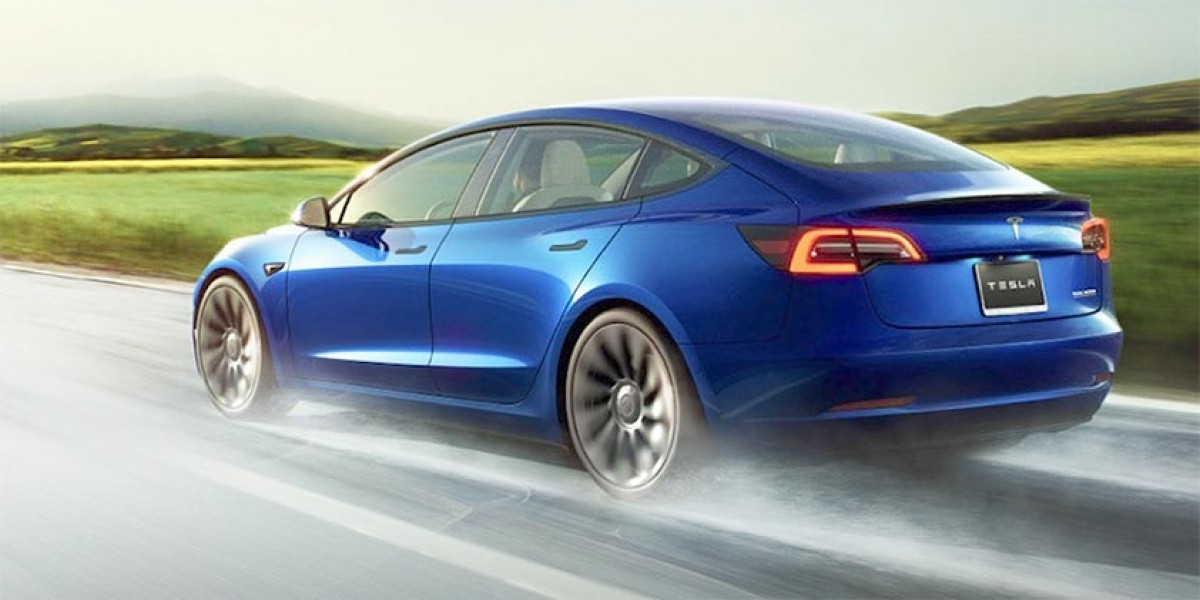 Moreover, Elon Musk added that Tesla is focusing on new technologies to cut costs, such as battery and vehicle technology, and that this will help boost the appeal of its cars in the Chinese market. Also, he mentioned that Tesla is developing a new software platform that will let users customize their cars.
Lastly, in order to create completely driverless vehicles in the near future, Tesla is also making significant investments in the field of autonomous driving technologies. Additionally, Tesla aims to lower the price of its vehicles and increase their appeal to customers by investing in autonomous driving technologies.