Tesla slashes prices of Model S, Model X in US for second time this year. (Image credit- Mint)
Reportedly, Tesla's US website reveals that the Model S and Model X EVs are cutting off their prices in their latest announcement.
Substantially, the price drop came after the company's CEO Elon Musk interpreted that there should be no bound for people to acquire their most desired Tesla Evs and be able to purchase them.
According to a report, on Monday, March 6, Tesla set forth a new list for the pricing of its Model S and Model X cars in the US this year.
And, this is the second time when the world's largest EV manufacturer drops the prices of its SUV and sedan to attract more buyers to purchase these models.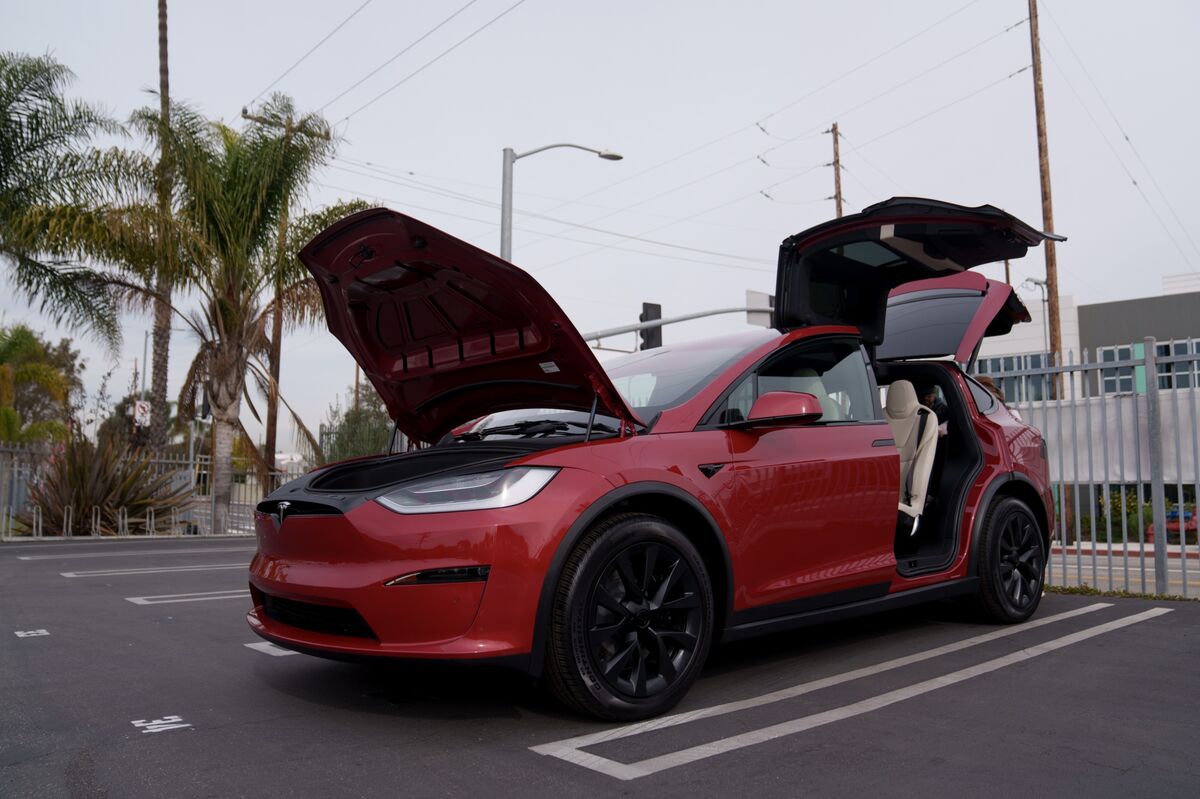 Moreover, Tesla does not want people to compare the Tesla EV model to the other models available in the market, and not purchase it due to its high price.  For solving this issue, new units are produced every year, the old variants are often treated as the second option of the customers.
However, the Model S all-wheel drive was recently available at $89,990. A price cut of $5,000 or 5.2% might be good for some buyers to get their desired model, as previously how expensive it was at its original price of $94,990.
Yet, the Model S Plaid is decreased in price to $109,990 from its former price of $114,990, a sharp drop of 4.3%, which is commendable.
On the other hand, concerned buyers who want to buy the Model X all-wheel drive should be ready to have $99,990 for this deal. It's a great opportunity for interested customers who can't buy this at $109,990 before.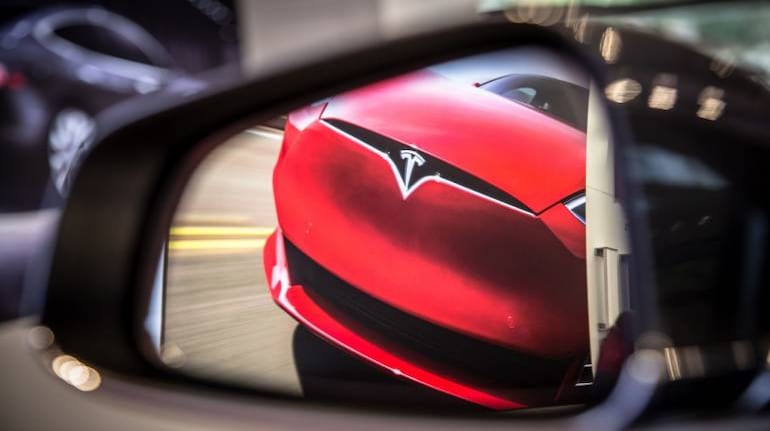 However, it's a while since Elon Musk desired and came up with the idea of a price drop that Tesla needs to consider for its EVs in order to drive demand and sales from the market.
Simultaneously, at the beginning of this year, Tesla experienced a blooming success in its business as it recorded huge orders for buyers.
Also read: Samsung Galaxy Z Fold 5 Forfeit the S Pen Slot Design Due to Internal Space Impact
During Tesla's Investor Day last Wednesday, March 1, Musk pointed out the need to match the paying ability of the people who want to own a Tesla car, per reports.
Musk stated "The desire for people to own a Tesla is extremely high. The limiting factor is their ability to pay for a Tesla," during the event.