Photo Credit: Tech Times
Elon Musk changed Twitter's regulations after becoming CEO. He gave "amnesty" to banned accounts from white racists, conspiracy theorists, and others to make Twitter a venue for his free expression.
Musk tweeted that Apple "threatening to withhold Twitter from its App Store" without explaining why. Apple has "largely stopped advertising" on Twitter, according to the CEO, who doesn't know why. The world's richest billionaire doesn't see why Apple would want to take precautions away from his Twitter fuel.
Photo Credit: Business Insider
Musk responded to podcaster Liz Wheeler's tweet by saying he'd develop a "alternative phone" if Apple and Google removed Twitter from their app stores. His tweet has many encouraging replies.
If commenters mean a complete disaster, then yes. Wheeler claims that "the guy creates rockets to Mars", so "a foolish little smartphone should be easy, right?" Wrong.
Elon Musk believes Apple and Google have a "duopoly" on smartphones. The two corporations dominate the business, but they're not the only big smartphone makers. Samsung, Tecno, Huawei, Motorola, Oppo, OnePlus, and others make popular phones. They haven't succeeded in the U.S. and Europe like Apple and Google, however, Asia and Africa are a different story.
Musk is misinformed about the smartphone industry, but he appears comfortable with that. Simply told, Elon Musk's future smartphone would need to compete with more than Apple and Google. Instead, it would face a global market of outstanding products created by established companies that are continually evolving.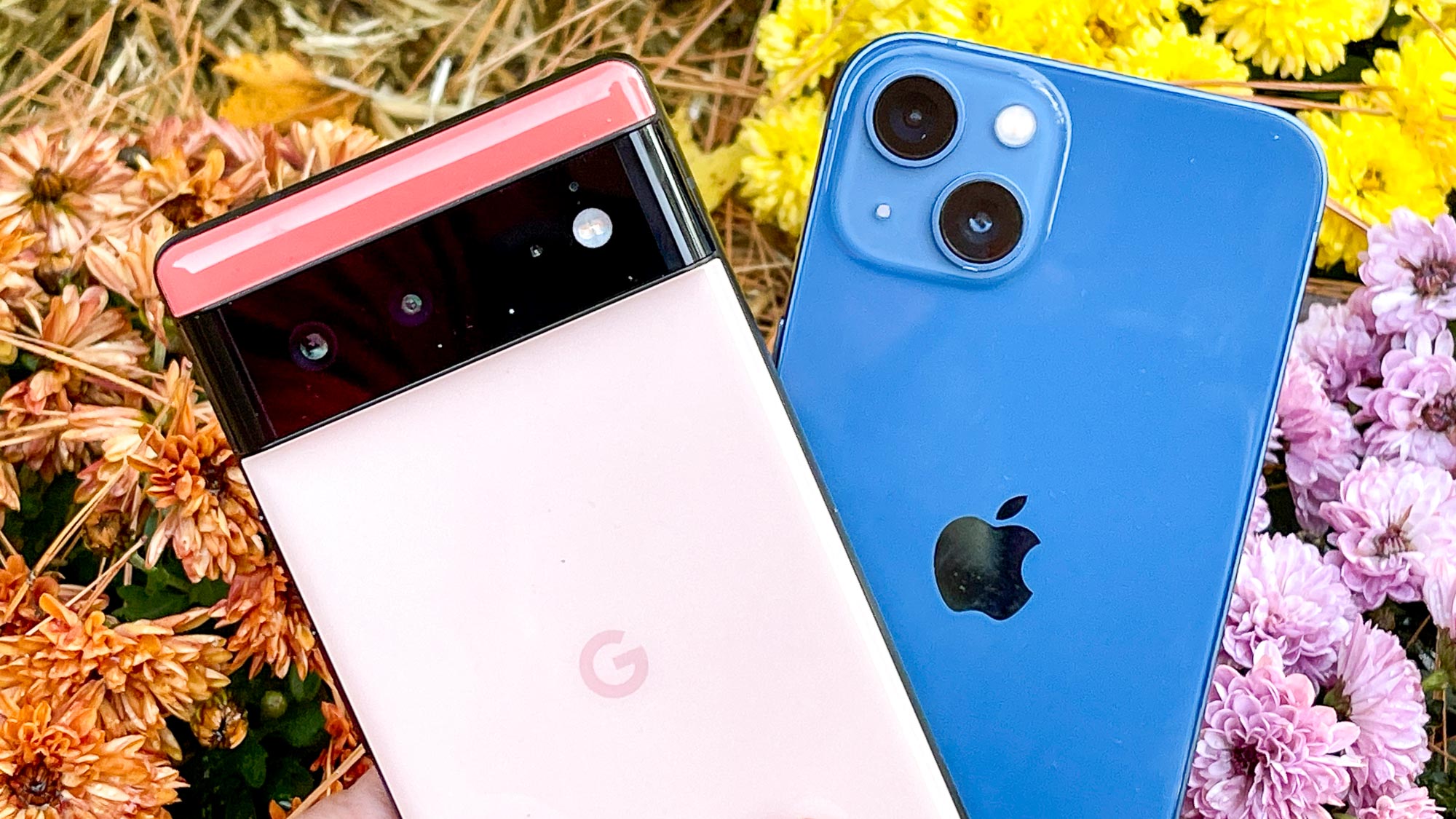 Photo Credit: Tom's Guide
Based on internal reports of Twitter's imminent bankruptcy, the Boring Company's lack of results, and Neuralink's ludicrous $10 million implant operation, there's no precedent for a Musk-owned phone's success. Tesla's success is an anomaly, but it operates best without Musk. Musk overpromises with all his enterprises, including Tesla, which makes the company appear horrible and like a toddler who's constantly spitballing ideas.
Musk is right that Apple and Google dominate iOS and Android app stores. If they removed Twitter, most users would go to one of the many other social networking apps on the market, killing the app.
If that happened, Musk would reportedly force a company to develop a "alternative smartphone" with Twitter as a prominent feature. Twitter would be dead by then, except for stubborn Elon Musk devotees using its browser, so it wouldn't be a selling point to a wider audience that has moved on to new apps.
The Tesla phone would also need to compete with other smartphones and commit to the years-long, multimillion-dollar process of manufacturing a new phone, complete with a brand new operating system and app store. Like Carl Pei with Nothing, many smartphone firms founded by a single person have promoted themselves as alternatives to Apple and Google, but they're niche products that don't compete.
Photo Credit: Android Authority
Musk's call for fans to buy his new phone instead of iPhones, Pixels, and Galaxy phones would be costly. Musk's supporters are quite loyal, but they probably won't be enough to support a mobile industry newcomer, especially one that competes with Apple and Google. Musk asking his supporters to dump their iPhones, Pixels, and Galaxy phones to buy his new smartphone would be a huge financial favor given how well-established both firms are in the U.S.
Musk keeps promising his fans pleasant things. Promises often fail. He promised more than 10 years ago that mankind will walk on Mars by now, making it more obivous that the Tesla phone wont be launched.
Musk looks to be losing money with Twitter, so even if Apple and Google remove it from their app stores, he may not go into the smartphone sector. Following the app store regulations on hate speech and pornographic content appears simpler and cheaper.