(Image credit- Autotrader)
As it begins to count yawns and blinks to gauge how sleepy the driver is, Tesla is updating its in-car driving monitoring system.
To considerably increase safety, the camera will be able to monitor additional factors even when the vehicle is not using Autopilot.
Monitoring Drivers' Sleepiness
Since then, Tesla has been under fire for not doing more to ensure that drivers are being monitored while using its cutting-edge driver-assist systems, such as Full-Self Driving and Autopilot.
The steering wheel is the only place where the OEMs can detect torque, therefore drivers must turn the wheel to signal the system that they are still holding it.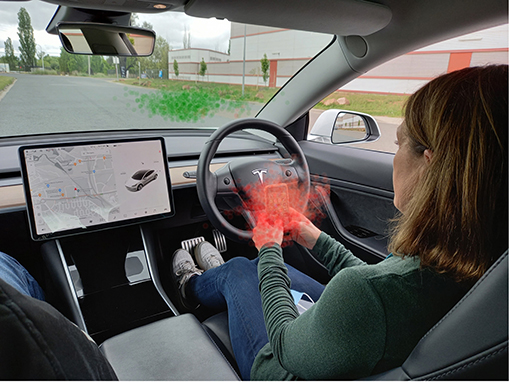 Tesla Model 3 and Model Y both came equipped with a cabin camera at launch, while Model S and Model will get one with the 2021 update. The Autopilot technology, which was introduced two years ago, required drivers to exert pressure on the steering wheel in order for it to continue operating. However, other drivers discovered that adding a Coke can or another object can fool the system.
Tesla elevates the driver monitoring system to a whole new level after introducing it in 2021, which employs to make sure the driver is paying attention to the road and not using handheld gadgets.
The reports claim that a well-known hacker by the name of Green exposed new features uncovered in the software and found that the manufacturer now tracks other things including yawns and blinks.
The hacker went on to say that the corporation may use this feature even when the driver is not using Autopilot by monitoring how well-centered the driver is and how frequently lane maintenance assists warnings and corrections occur. Green was unable to locate any information on the company's plans for the release of the feature or if it reaches a threshold in spite of this information.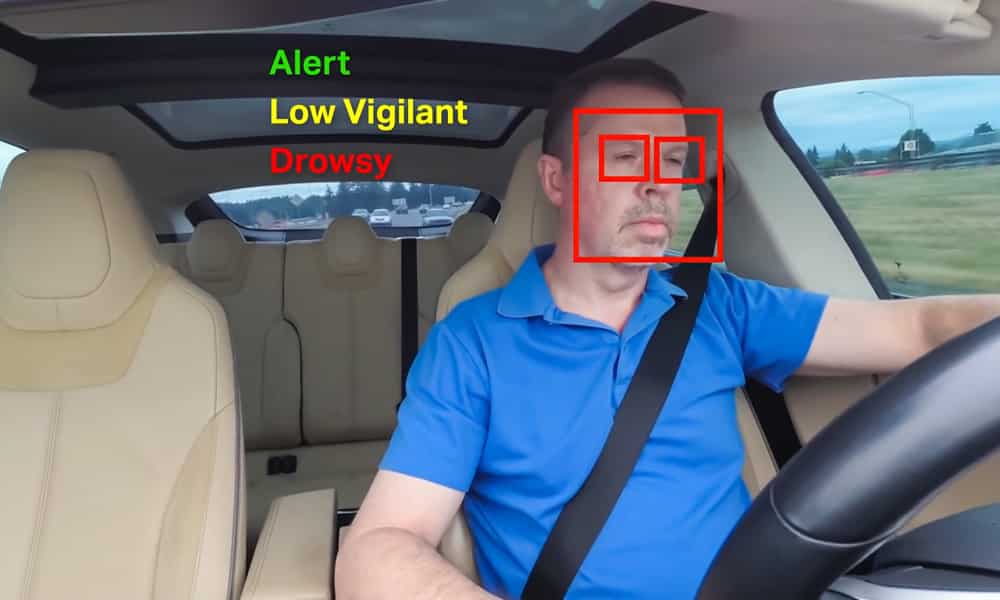 Green said that although Tesla has not yet propagated anything to the UI, the code is being introduced. This indicates that there is still uncertainty and that modifications may not yet be in effect.
Strengthening the System
Despite its improved capabilities, Tesla Autopilot routinely ranked lower than its rivals in terms of safety, according to the reports. The new feature makes it easier for users to cheat the system even with existing cameras.
This includes hiding the camera and reverting to the old steering wheel tick while wearing polarised glasses. Tesla never provided sleepiness detection or behavior testing for drivers, even though the business enhanced the driver monitoring system to make it more difficult for people to exploit the car's capabilities.
Also read: Tips for Android App Updates: Manually select which one to update
The newly improved driving monitoring system, coupled with the Automatic Emergency Braking System, will be one of several safety enhancements Tesla has recently added, according to Teslarati, once made available.