One of the most remarkable items at Tesla's celebrations for Investor Day 2023 in March is the Cybertruck. Tesla is bringing everything about its "Master Plan" to this event. In addition, the most recent prototype from the renewable energy company was presented to visitors who traveled to California, and new features were highlighted.
Furthermore, the Cybertruck has undergone a number of adjustments, and compared to earlier iterations, has undergone a substantial makeover. But, it is yet unclear when it will be offered for sale to the general public.
On another note, those at home can watch and listen to Tesla's Investor Day 2023's live stream on Twitter to learn more about the company's Master Plan 3 and upcoming initiatives. But the new Cybertruck prototype on display in California welcomed those who could attend the event in person.
Additionally, a video from Tesla Daily demonstrates the detailed new elements of the most recent Cybertruck, which has been improved both inside and out but still needs cosmetic changes. It now has a rounded square steering wheel in place of the yoke and round steering wheel, which makes it unique from other Teslas. The central console has also been updated with a larger surface.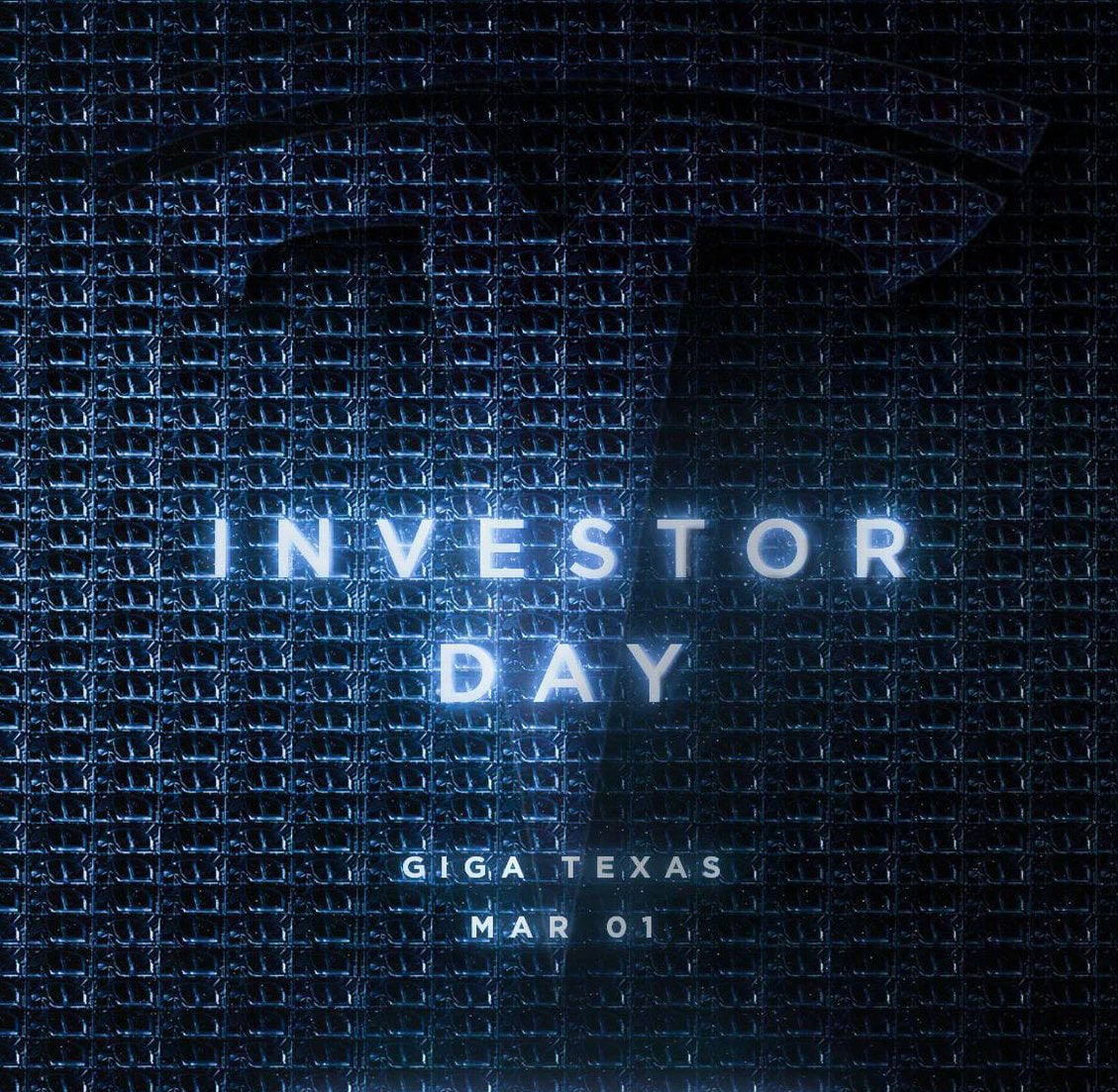 Also, one of the cameras Tesla installed on the body of the Cybertruck will shortly start working with its Hardware 4.0 Autopilot system. It still has a distinctive form and signature metallic finish.
What's more
Although there are currently no official release dates, projections and rumors point to a 2024 availability for both pre-order customers and the general public. Many anticipated the Cybertruck to arrive a few years after it was originally announced in 2018, but there were delays in its development and production.
Moreover, at Tesla, there were already a lot of yearly events accessible. Nonetheless, Investor Day will be held annually and will serve as a platform for the company to announce new advances. It would join events like Tesla's Battery Day and AI Day, which highlight various topics and goods.
On another note, the clean energy business held off on making public its plans for this year's featured exhibit, which will focus on the most recent improvements to its EVs and other goods. Months before Investor Day, the company's chief executive teased the public about its alleged "Master Plan 3" and what it has in store for the world in its newest projects.
Lastly, the presentations that the company has prepared take up the majority of the event. Nonetheless, the new Cybertruck prototype, which was among the most recognizable components to the audience, still emerged as the unanticipated star of the show.