My Oddly Specific Let's Play Tastes (Image credit- Adventures Rules)
This tragedy serves as yet another reminder of the necessity of backing up content because anything may happen online.
We can only hope that this doesn't discourage consumers from learning more about their favorite games through research and new insights. It's a terrible terrible situation, as per the reports.
The DidYouKnowGaming YouTube channel team is still working hard to retrieve their priceless recordings and content. The online gaming community is expressing gratitude for its efforts, and it is anticipated that it will soon be restored.
For the past 12 years, the DidYouKnowGaming YouTube channel has been a favored source of content for online gaming. DoYouKnowGaming? has been one of the most trustworthy websites on the internet, covering everything from uncovering the secrets of well-known Nintendo platforms and games to researching TV shows and movies that have been influenced by gaming.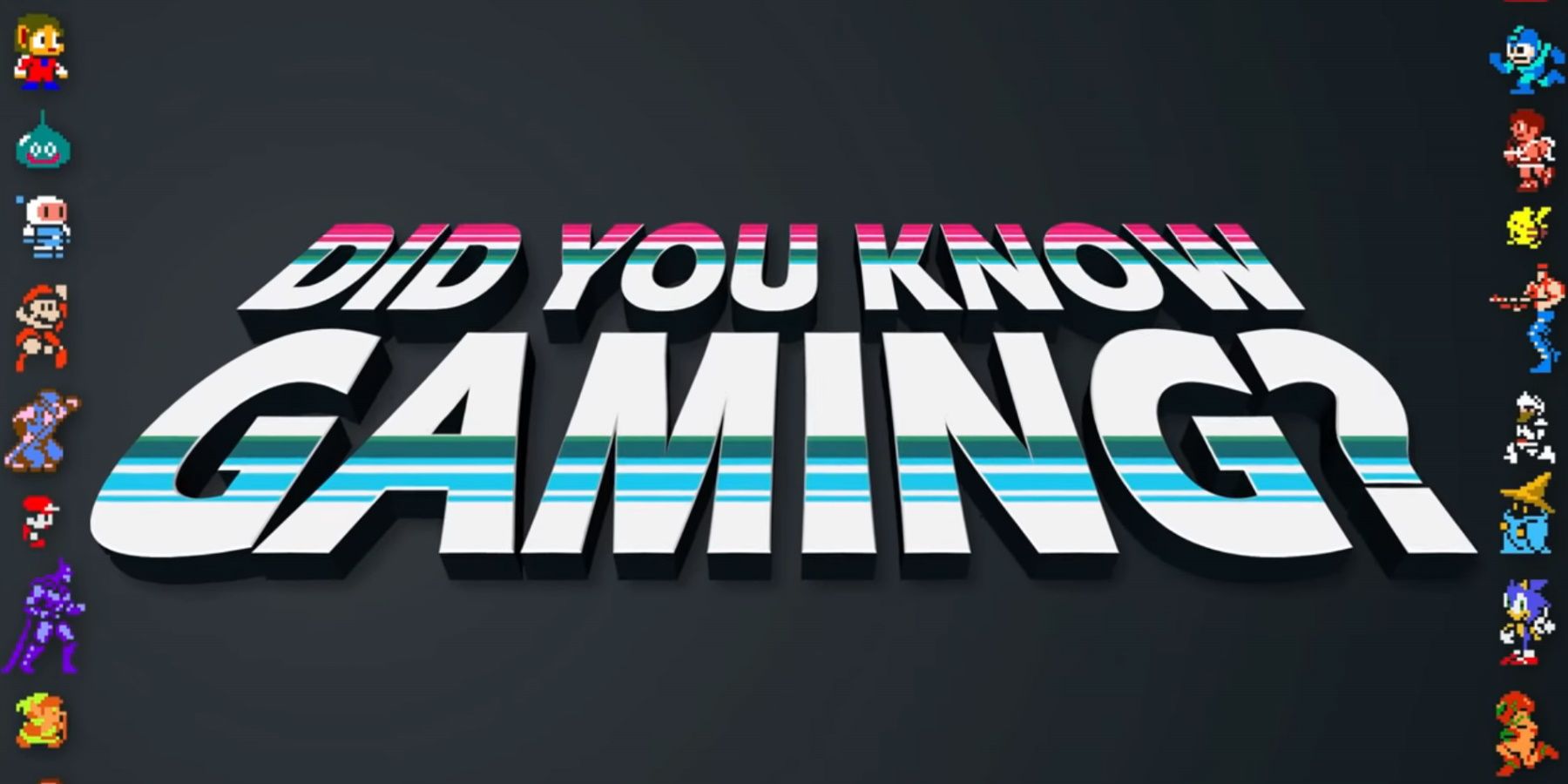 Sadly, recent events have demonstrated the importance of content backup when the entire channel was recently hacked and all of the videos were destroyed. TeamYouTube promptly reacted to their post to provide assistance after the channel's team rapidly updated their followers on Twitter.
To restore all the videos, they are currently collaborating with a specialized team. The internet gaming community has come together to support the DoYouKnowGaming? team in the wake of this sad tragedy, and we all hope they can retrieve their content.
Despite the most recent hack, the channel will recover quickly and resume offering unique insights on gaming. In summary, the incident serves as a reminder of the significance of backing up content because anything can happen online.
After the hacker attack, YouTube stepped in to assist with data restoration
For many, the channel served as a temple for learning obscure facts and insider information about every facet of gaming, from console secrets to hacking and piracy. All of it had vanished as a result of the vicious attack by unidentified hackers.
Many customers are now unsure if their preferred internet channels and films are secure following the hacking of DidYouKnowGaming and other channels like Super Beard Bros. Fortunately, organizations like YouTube are responding quickly and sending specialized teams to the channel to aid in the restoration of the channel's data.
Also read: Hackers stole private data from a gun auction website of over 550000 users
They have come to understand that these content producers, who may have millions of followers, are especially open to attacks. For the time being, all we can do is cross our fingers and hope that the 2.3 million subscribers of the channel can get their much-loved material back.
All online content producers would be wise to take the appropriate precautions to safeguard their channels against a cyberattack in the wake of this tragedy. Consult a specialized team or watch the video from Linus Tech Tip for advice on how to lessen the likelihood that an attack would succeed.