(Image credit- Engadget)
The FCC has ordered voice service providers to prohibit One Eye, a global gateway operator, from enabling robocall scams like institution impersonation and false orders in calls to trick consumers.
The global gateway provider One Eye was the target of the first "RoboBlocking" order ever issued by the US Federal Communications Commission. A report from Engadget claims that the business acts as an "on-ramp" to local networks for visitors from abroad. The business issued numerous warnings for allowing robocall fraud before issuing the injunction.
The Biden administration has been concentrating on strengthening the FCC's power to enforce robocall laws, thus this is an attempt on their part. According to FCC Chairwoman Jessica Rosenworcel, "We can and will keep cutting off providers that aid con artists. Since facilitating these unlawful junk calls demands harsh repercussions, they are not only bothersome.
The government claimed that prior to this order, One Eye had numerous opportunities to stop supporting illegal robocalls. Loyaan Egal, the head of the FCC Enforcement Bureau, claimed that because they have the power to effectively deny access to US communications networks to organizations like these who prey on consumers, they have created a fair and transparent procedure.
According to the reports, the agency's actions reflect a turning point in its efforts to safeguard consumers as they serve as an example of yet another cutting-edge tool in its arsenal for robocall enforcement.
Multiple Possibilities
The agency claimed in its decision that this problem began when PZ/Ilum Telecommunication, along with Duratel and Primo Dialler, transmitted illegal robocalls in October 2021.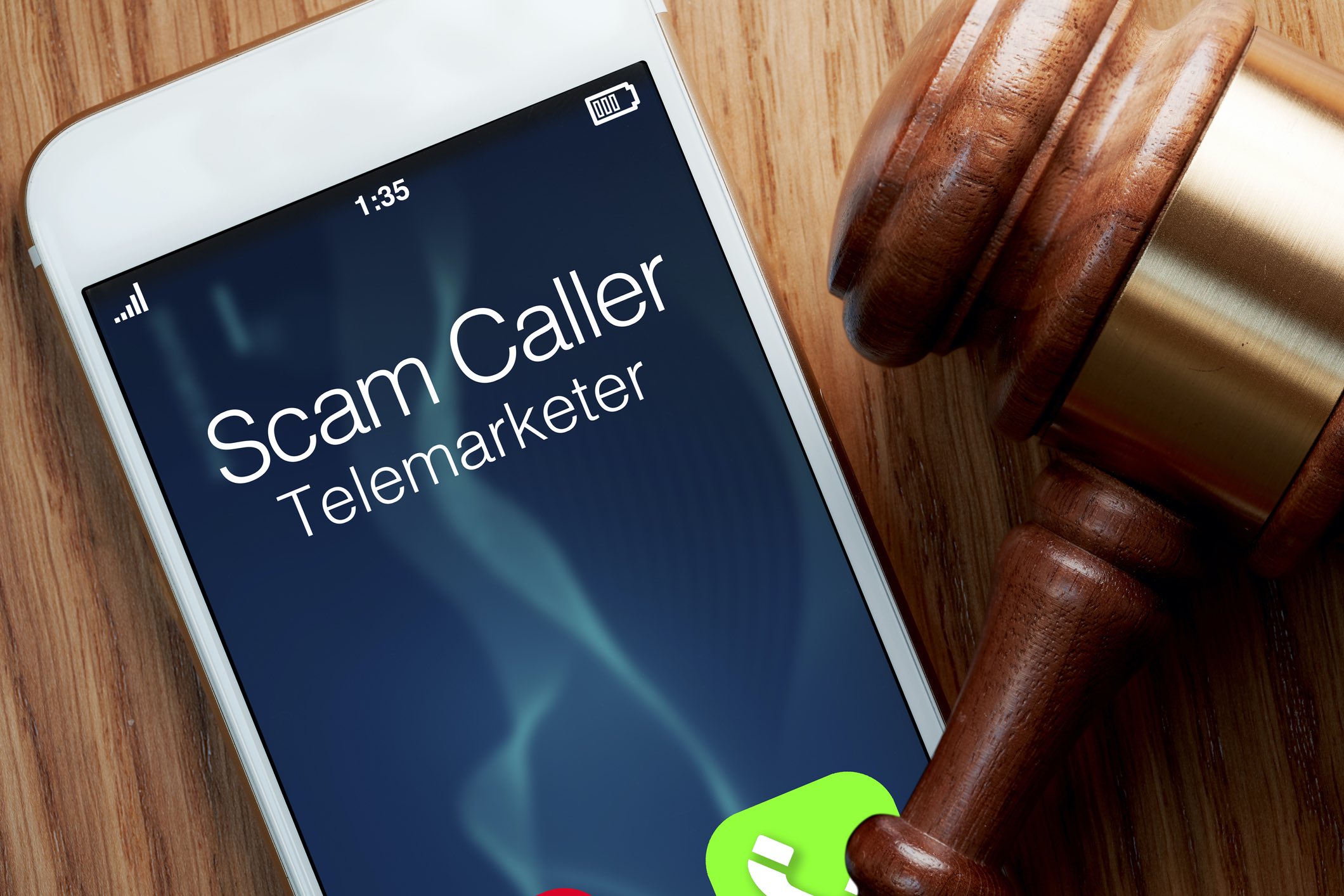 Telecompetitor stated that the companies were allegedly making a significant number of calls during that time period while impersonating the Department of Homeland Security, the Social Security Administration, or the Federal Reserve.
Due to this, One Eye was warned in a cease-and-desist letter sent in February of this year that its rebranding would not shield the business from repercussions. The agency also sent out a K4 warning advising other service providers to avoid carrying the firm's traffic. Another step toward the block that was granted today was the FCC's initial decision letter, which was sent in April.
The address of the One Eye headquarters has not been confirmed by the FCC, although the February cease-and-desist letter was sent to a Delaware-registered LLC, which might only be a US branch of a larger organization with headquarters in another country. What remains of this business, according to Rosenworcel, will now have a place in the agencies and robocall history.
Also read: New Rules Proposed by FCC Chair Rosenworcel to Cut Down on Text Message Scams