The tiny modular reactor from NuScale Power has recently received certification from the US Nuclear Regulatory Commission (NRC) (SMR).
This is the sixth reactor design to gain such certification and the first SMR to be authorized for use in the United States.
The rule is set to take effect on February 21 and will give the nation a cutting-edge clean power source to help lower emissions all around the country, according to the reports.
Utility companies will be able to reference NuScale's SMR design when applying for a joint license to build and operate a reactor thanks to the final rule.
An enhanced light-water SMR with power modules that can generate 50 megawatts of clean electricity is a key component of the NuScale concept. Up to 12 factory-built power modules, each around one-third the size of a large-scale reactor can be housed inside the VOYGR SMR power station.
The reactor is passively cooled by each power module using gravity and convection rather than additional water, electricity, or even human labor.
Measurement Anomalies In Nuclear Reactors Not Related To A New Particle
The design was ultimately certified by the NRC Commission on July 29, 2022, making it the first SMR to be authorized for operation in the US and making history.
NuScale is currently seeking a modification that would enable each module to generate up to 77 megawatts. It is predicted that the NRC will examine its application in 2023.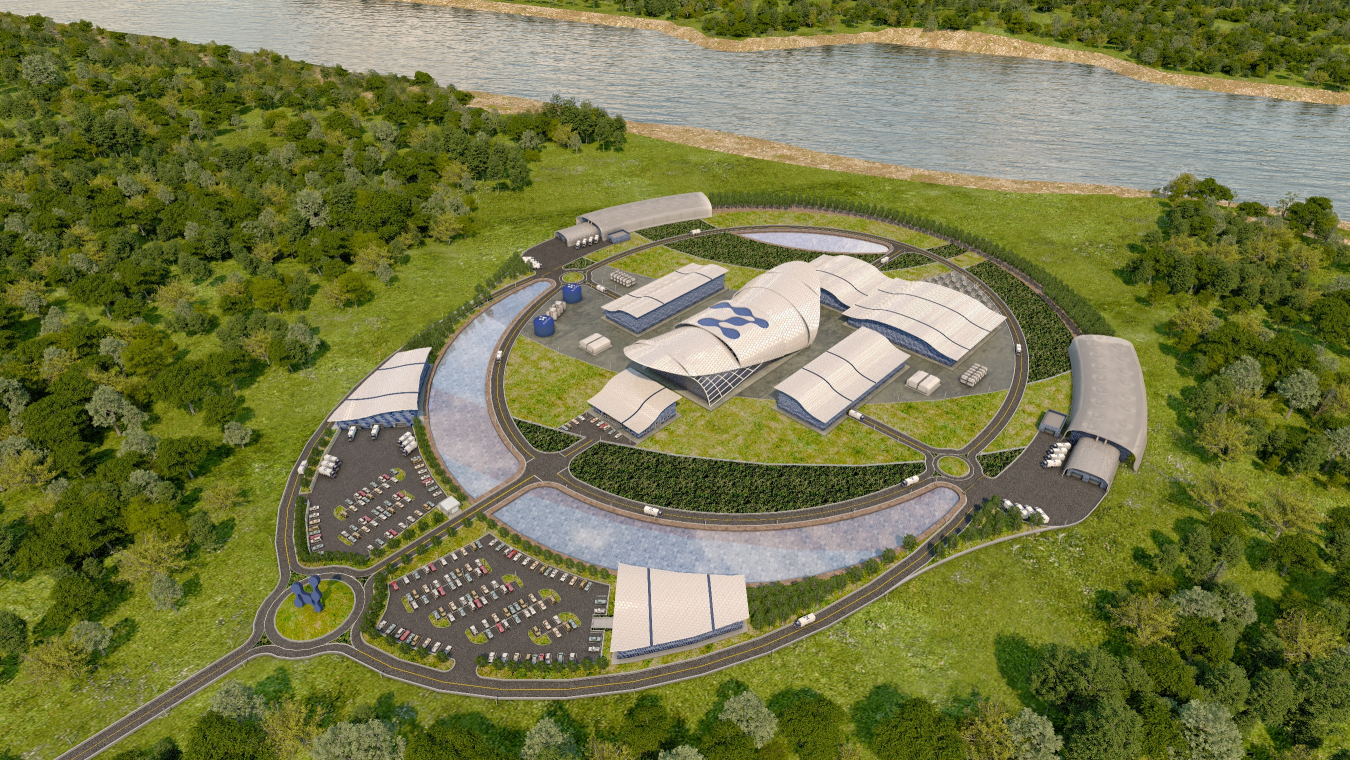 The VOYGR SMR power plant by NuScale has received more than $600 million in funding from the US Department of Energy since 2014.
In order to test a six-module NuScale VOYGR plant at Idaho National Laboratory, DOE is now working with Utah Associated Municipal Power Systems (UAMPS) through the Carbon Free Power Project.
The first module is expected to be operational by 2029, and the full plant should be up and operating by 2030. The subsurface field study work at the potential INL site was finished by UAMPS, and the business plans to submit a joint license application to the NRC in the first quarter of 2024.
NuScale Power has joined in addition to the Carbon Free Power Project. In order to develop SMR facilities in 12 other countries, including Jordan, Romania, Poland, and the Czech Republic, it is now putting into effect 19 domestic and international agreements.