Millions of users' affection for ChatGPT has never been higher than it has been in recent months. It's just a resource to use if you have inquiries that you believe are beyond the scope of the typical person.
The capability of this AI chatbot has been demonstrated to be unlimited, from healthcare to science-related industries. It can also be useful software in the gaming industry for both users and game producers.
It's so sophisticated that you can make games with it. Even with its "almost perfect" construction, it still has shortcomings, such as adding human feelings to the information.
The effects of ChatGPT on the gaming sector are immeasurable. Its ability to change the game in the relevant field is evidence of how transformative it is.
If you're unfamiliar with the topic, you might be curious about what ChatGPT is. Open AI introduced this AI chatbot in November of 2022.
You can use it to run basic data as though it were a social networking algorithm. According to Polygon, it can comprehend texts, videos, images, and even some of the world's most challenging issues.
It can operate at a human level that other AI chatbots won't see because it is built to emulate how humans think.
Actually, ChatGPT can be used to mimic a game. For instance, Dan Dangond of Twitter claimed to have emulated "Pokemon Emerald" with GPT-4. The only drawback is that all of the interfaces are text-based.
Although there aren't any vibrant pictures of Pokemon in battle or lively towns and cities, you can still quickly understand the many processes at work by reading the texts.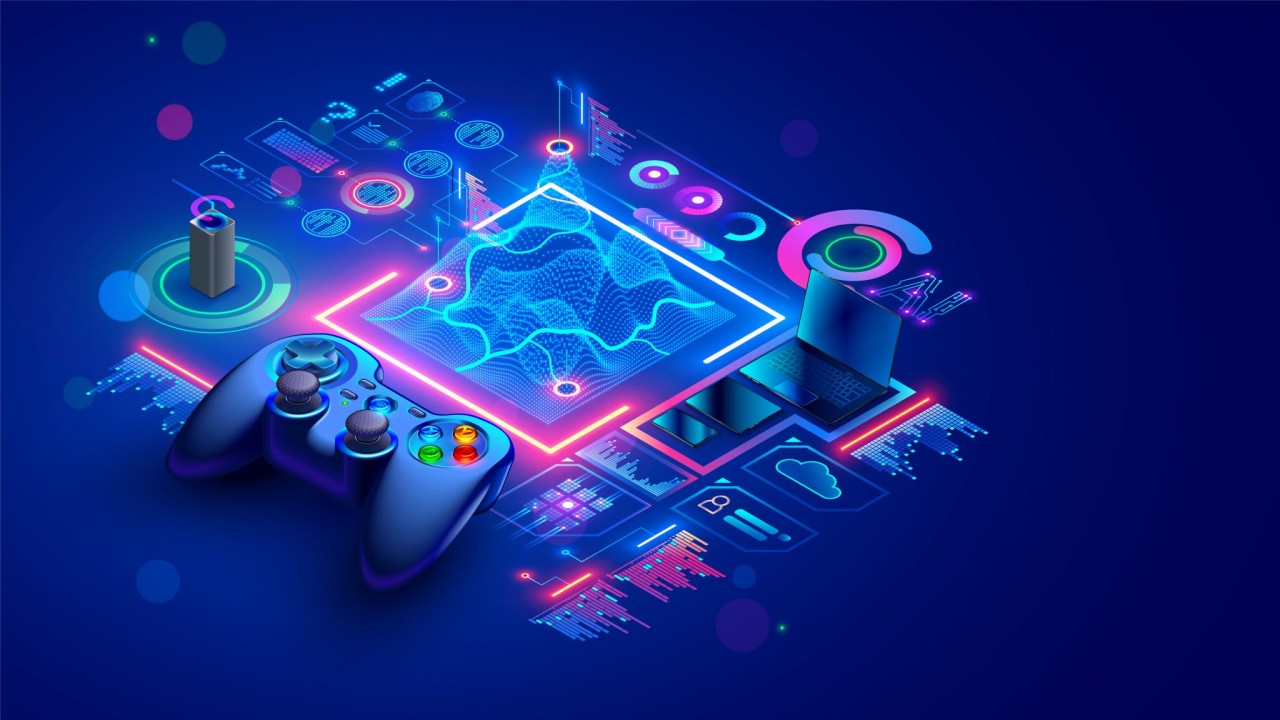 What Effect Can ChatGPT Have on the Gaming Sector?
There are numerous ways that ChatGPT can revolutionize the gaming industry.
It may first and foremost create intelligent NPC or non-player character dialogue. It remains a challenge for some authors who run out of ideas to generate, and developers frequently struggle to create the greatest lines for every character. They will be able to concentrate on other game development tasks by using ChatGPT.
Second, ChatGPT can be a huge help to game developers when developing in-game quests. Nothing is more captivating than the side quests, which have a natural ability to capture your interest. With that said, you may utilize this chatbot to find the most outrageous quests or even unforeseen activities that players can investigate later in the game.
Also read: Gamers will receive less rewards as a result of Microsoft Rewards' AMEM Model cutbacks unless they sign up for Xbox Game Pass.
Thirdly, it may be a good idea to use this AI tool as in-game assistance. In fact, it can work as a 24/7 customer service resource for those who are unable to understand the game. If you detest perusing online game forums, ChatGPT can be a useful tool to help you get the most out of a video game.
Last but not least, ChatGPT can recommend the finest games depending on your gaming preferences and interests. If you enjoy playing shooter games, the chatbot can suggest various classic titles like "Counter-Strike" and "Rainbow Siege."