A Pixel Watch bug could make users late for work. (Image credit- Phone Arena)
As per reports, some Google Pixel watch users faced issues with their smartwatches. They observed that their smartwatches have deferred alarm set.
According to them, the delayed alarm set makes them get up late. Also if they set an alarm to complete any project at work or school, because of this issue they are unable to do it on time.
Many users claim this problem on Reddit, as according to them it's the best place to share their concerns and expected to solve the issue as early as possible.
As per users, being absent from work for a good reason is acceptable, but arriving late to work because you forgot to set your clock's alarm can be problematic, mostly when you have early-morning meetings.
"On Monday it showed it was still set for 7 PM but it went off at 701," the Redditor posted. "So I thought maybe it was some kind of glitch and deleted the alarm and remade one. Same time (7 PM) and it went off at 702 instead. Has anyone else encountered something similar to this?" the poster described.
And afterward, he came to know that he's not the only one who is facing the issues many people have experienced it too.
Additionally, one of the commenters named "blaqice", claimed that his alarm went off one minute before or after the set alarm. As he explained that once he woke up earlier by four minutes and some nights, he managed to get up six minutes later than the set alarm on Pixel Watch.
According to the reports, a new software update for the Pixel Watch can potentially solve the harassing hitch which users experienced for the past weeks.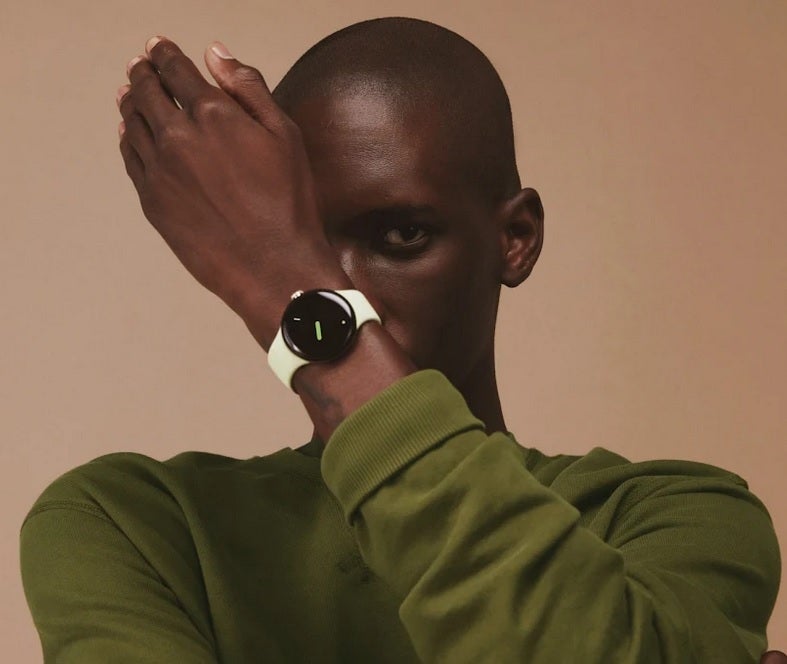 However, it is assumed by the company that might be a software issue and Google will sort it out momentarily so that the users won't get late for their work.
Reportedly,  Google acclimated the charge of $400 for a 4G LTE Pixel Watch variant that only costs around $123 to build.
Also read: Google Pixel Watch – All You Need To Know From Price To Features
Although there can be a reason behind that why Google does this because the product also comprises software updates that the company regularly maintains. However, gaining a 69% profit margin from selling smartwatches is still extravagant for the part of buyers.