(Image credit- Yanko Design)
The iPhone 15 series is rumored to undergo a number of significant improvements. Up to this point, we have heard a lot of intriguing things, including the potential for USB-C connectivity, a Dynamic Island on non-Pro versions, upgraded cameras on iPhone 15 Pro models, and many more.
One recurrent rumor, though, has me less enthused: that Apple would abandon its flat-edged design. According to some rumors, Apple will return to the curved edges that are so ubiquitous on other phones in place of those smooth, squared sides.
The problem with this rumor is that no one is really sure whether the design of the iPhone 15 will change or not. To be completely honest, I really hope that the flat-edged style doesn't disappear very soon.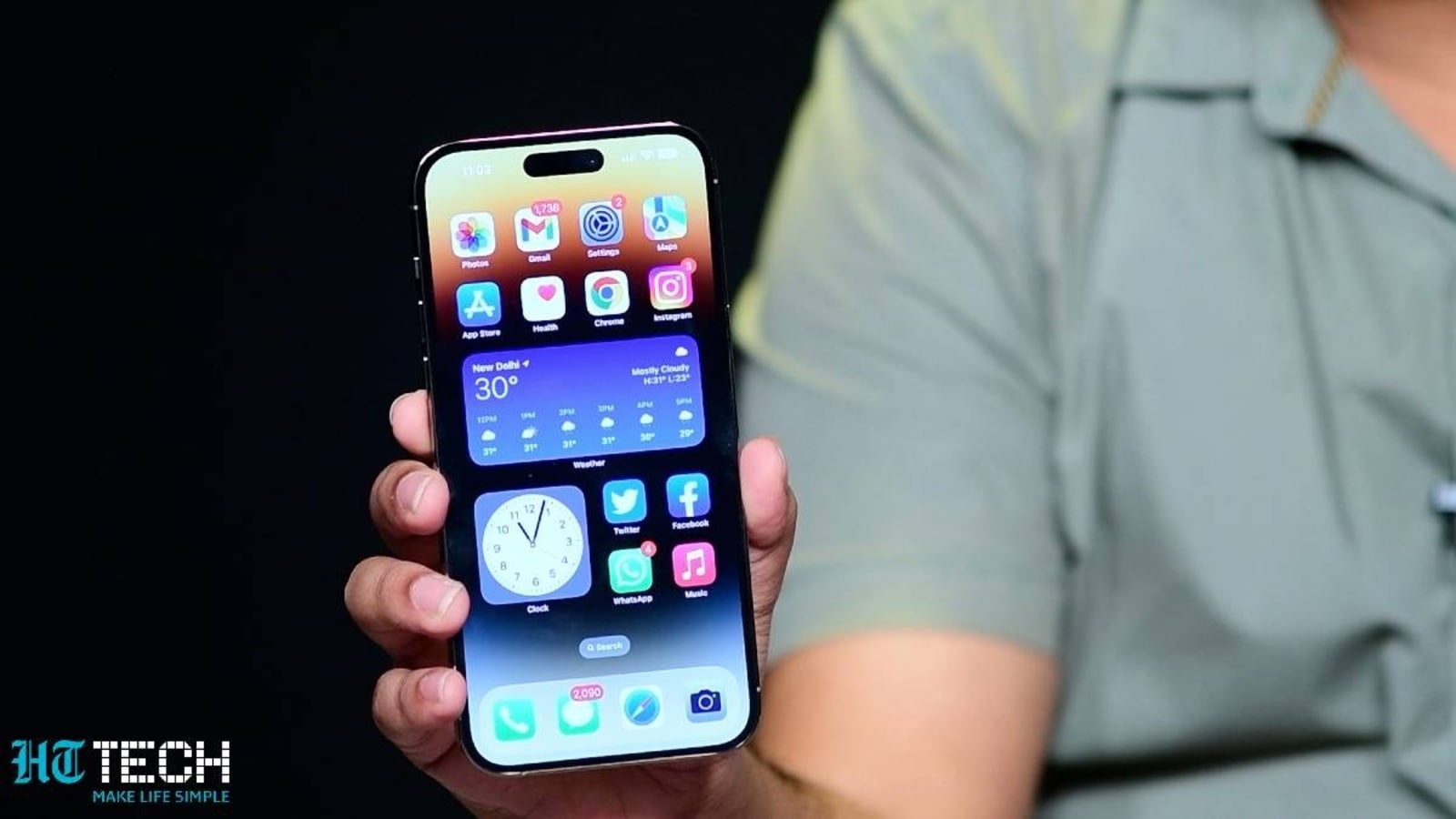 As attractive as a curved design can be, the iPhone 14 and its predecessors have a much nicer looking and more comfortable feel. In fact, compared to other round-edged phones I've handled, I find the iPhone's flat feel to be much safer when it's not in its case.
Additionally, the rounded corners make the overall design look even nicer because, unlike the Galaxy S23 Ultra, they don't appear to be sharp enough to gouge out someone's eye.
However, there have been rumors suggesting that Apple will change the iPhone 15's appearance since last November. In actuality, it can be more than just the edges losing their flat, straight features. According to ShrimpApplePro, the iPhone 15 family would also have a rounded back panel.
Also read Samsung Galaxy Watch Active review: Budget Apple Watch 3 killer!
In all honesty, that would be more scary than just having curved edges. Despite the fact that I'd prefer not to have them, they don't make a phone look like a cheap model from the close to 2010s. Comparing curved back panels to flat glass panels, curved back panels appear outdated and underwhelming.