The Last of Us skyrocketed a 70s smash on the Spotify music charts after it was prominently featured in HBO episode three's "gut-wrenching love story." Long Long Time by Linda Ronstadt is rapidly moving up the streaming site's rankings and is likely the same thing that helped Bill and Frank's endearing romance take shape.
Additionally, the lovebirds, who are portrayed by the amazing Nick Offerman and Murray Bartlett, connected after performing the song on the piano, and now people can't stop playing the song. After the show, dubbed a "heartbreaking hour of television," aired on HBO last Sunday, Spotify claims a 4,900% spike in song streams.
Furthermore, Linda's well-known song was played three times in the episode, including in the concluding moments that, spoiler alert, depict Bill and Frank's deaths. In addition, the episode is genuinely an emotional rollercoaster as the couple's fairy tale plays out right as the zombie fungus disease's fatal outbreak is commencing.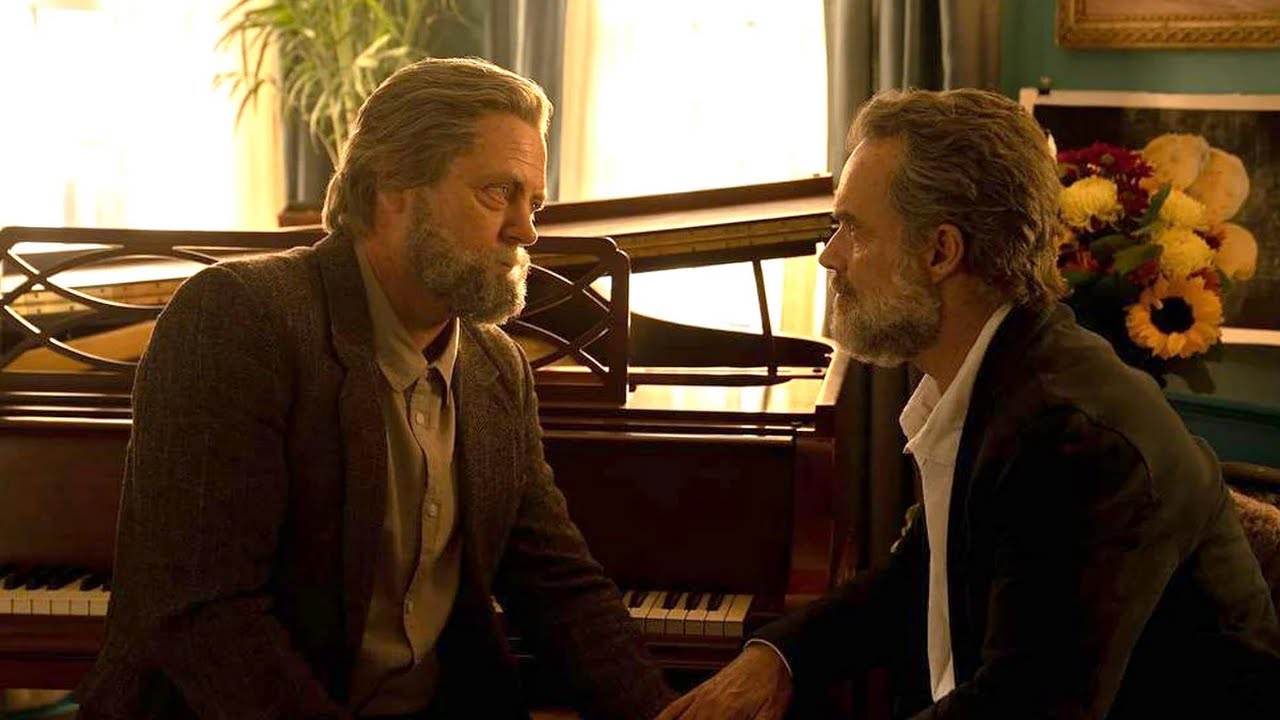 Following its broadcast over the weekend, responses on Twitter poured in, with one viewer stating that "It turned out to be an emotional, heart-wrenching hour."
Bill and Frank experience a passionate love affair, decide to live together before getting married, and eventually pass away together.
Also read: Ashton Kutcher revealed he felt like a "failure" after his divorce from Demi Moore
What's more
Another viewer remarked, "The Last of Us portrayed the greatest dystopian love story of our generation while also giving us the funniest dystopian exchange in human history."
"Sat down expecting an hour of grotesque fungus monsters and got the most gut-wrenching love story of the decade," wrote a third.
Another person added, "I know only one of them can win, but Nick Offerman and Murray Bartlett both deserve Emmys for their performances in episode 3 of The Last of Us."
Lastly, Bill was informed by Frank that he needed aid in ending his life because he was ill. Bill tearfully consented and decided he would accompany him at the same time.