PSA: 'Atomic macOS Stealer' malware can compromise iCloud Keychain passwords, credit cards, crypto wallets (Image credit- 9to5 Mac)
The "Atomic macOS Stealer" is a new piece of malware that can take sensitive data from the macOS system and infect the machine.
When installed on a Mac machine, this virus can access browsers, systems, programs, and more, obtaining users' login credentials for various websites, cryptocurrency wallets, payment information, and more.
A fresh piece of malware has been identified that targets macOS. According to a study by Cyble Research & Intelligence Labs, it is known as the Atomic macOS Stealer.
For $1,000 per month, this malware is offered as a service via Telegram. It has the ability to steal and compromise a variety of sensitive information, including passwords for iCloud keychains, credit cards, cryptocurrency wallets, and more.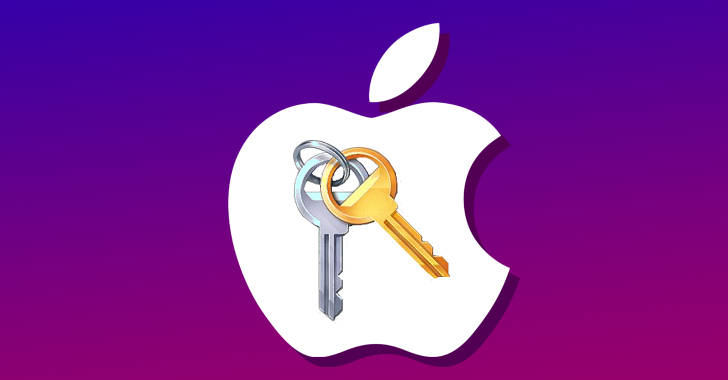 The older and less harmful MacOS Stealer, which Malwarebytes and Elastic Security Labs found in March, has been upgraded to the Atomic macOS Stealer. While the Atomic macOS Stealer was not mentioned by Cyble, it is unknown if macOS Gatekeeper can detect and prevent the installation of the Atomic macOS Stealer.
Users of macOS should be especially wary of this new malware because it is made to steal private data from a variety of places, including browsers, wallets, Telegram, MetaMask, and more. Because browsers are unsafe, other saved data such as payment information, identification, and conversations may also be accessed, along with auto-fills.
The capacity of the Atomic macOS Stealer to steal passwords from the iCloud Keychain, a built-in password manager on macOS that also stores credit card information and other sensitive data across Apple devices, is among the most alarming features of the malware.
Additionally, the Atomic macOS Stealer has the ability to access cryptocurrency wallets and steal information, which could be disastrous for users who keep a lot of cryptocurrency on their devices.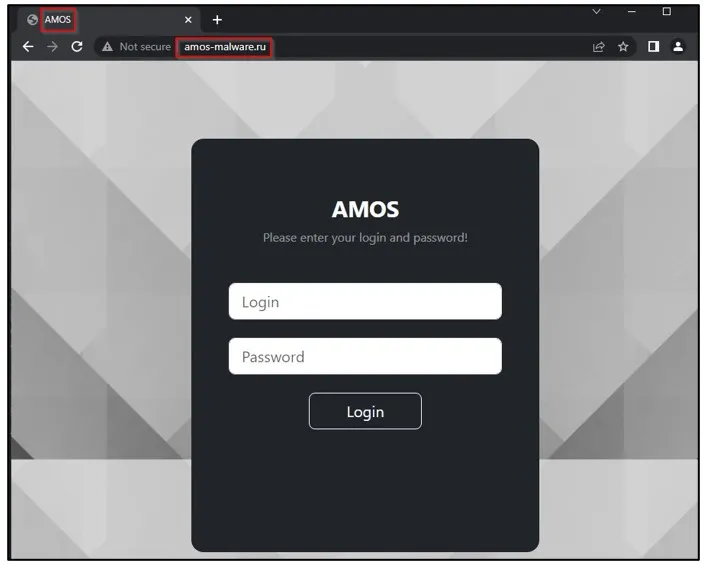 Since there have already been many issues with it, MacOS is no longer regarded as impervious to attacks from the cybercrime sector. Zero-day vulnerabilities that have appeared throughout the years and endanger the use of Apple devices are one of the most common attacks against their systems.
The Mac virus has also changed over the years, becoming capable of installing itself without being asked or meeting even the barest of requirements before having an impact on the computer.
Users should refrain from downloading files or software from unreliable websites and always keep their software updated with the most recent security patches. Users should also turn on two-factor authentication for all of their accounts and think about using a password manager that is not connected to iCloud Keychain.
Also read: 25% Off on a 64GB Slim Profile Flash Drive Key Chain
For users of macOS, the Atomic macOS Stealer is a worrying development because it can take sensitive information from a variety of sources and could be able to get through macOS Gatekeeper. Users must take precautions to safeguard themselves from this new threat and be watchful when downloading and installing software on their devices.